Boston Marathon Bomber Tsarnaev Can Speak at Formal Sentencing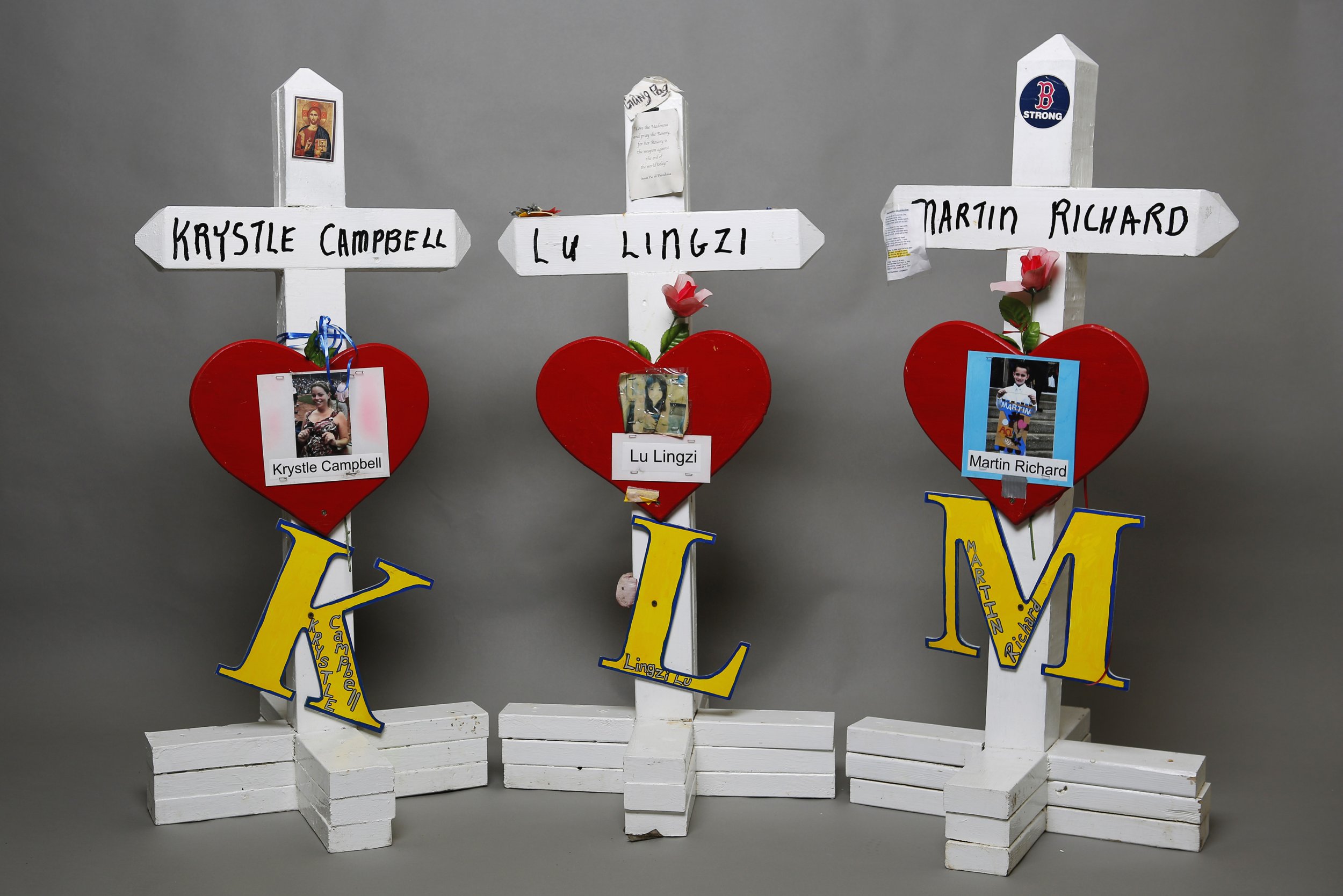 On June 24, Dzhokhar Tsarnaev will be formally sentenced to death by lethal injection by Judge George O'Toole.
On April 8, Tsarnaev was found guilty for his role in the 2013 Boston Marathon bombing that left three dead and dozens maimed. In mid May, he was sentenced to death by a Massachusetts jury.
At the formal sentencing, Tsarnaev will have the opportunity to speak, though it is unknown if he will make any comments. He did not testify during his trial and has not reached out to those affected by the attack. Those who survived and anyone who had loved ones die in the attack will also be able to speak at the sentencing.
Though some of the victims' relatives advocated for life in prison, the jury found Tsarnaev's actions justified lethal injection. He will become the youngest inmate on death row. Tsarnaev's legal team will appeal the sentence, drawing out the already-lengthy process of seeking justice for the marathon bombing.