Boston Marathon bomber Dzhokhar Tsarnaev will not face the death penalty after a Friday ruling by the 1st U.S. Circuit Court of Appeals in Boston, Massachusetts.
Tsarnaev was convicted in 2015 after he and his brother Tamerlan set off two bombs at the finish line of the 2013 Boston Marathon. Three individuals were killed in the blasts, including an eight-year-old boy. At least 264 people were injured in the explosions.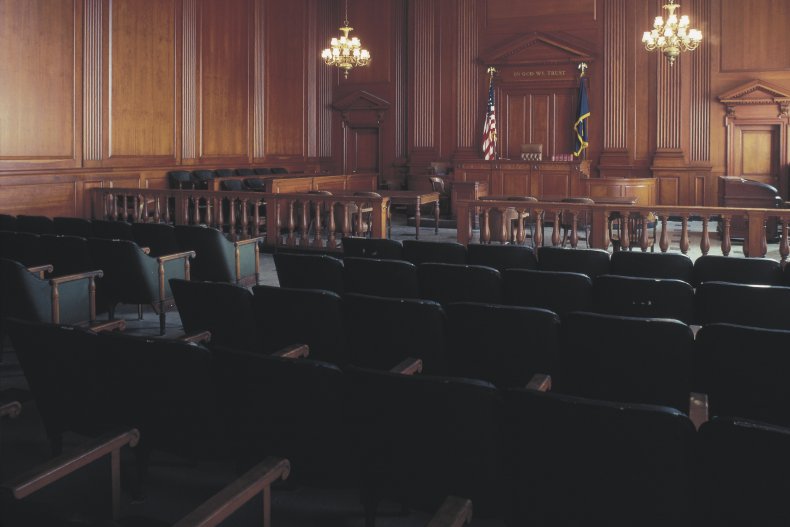 Tsarnaev's death penalty was reversed after a panel of three judges found that the original judge in the trial did not properly vet jurors for biases against Tsarnaev. Motions for a change of venue for Tsarnaev's trial were denied by the judge. Tsarnaev is expected to receive a new trial, specifically for the charges remanded in Friday's ruling, to determine what his new sentence will be for the crimes that were punishable by death.
"But make no mistake," judges Juan R. Torruella, William J. Kayatta, Jr. and O. Rogeriee Thompson said in the Friday ruling. "Dzhokhar will spend his remaining days locked up in prison, with the only matter remaining being whether he will die by execution."
Newsweek reached out to the U.S. Department of Justice for comment.
According to the ruling, the jury included individuals who had a pre-conceived notion of Tsarnaev's guilt. They were allowed to sit on the jury because "they answered 'yes' to the question whether they could decide this high-profile case based on the evidence."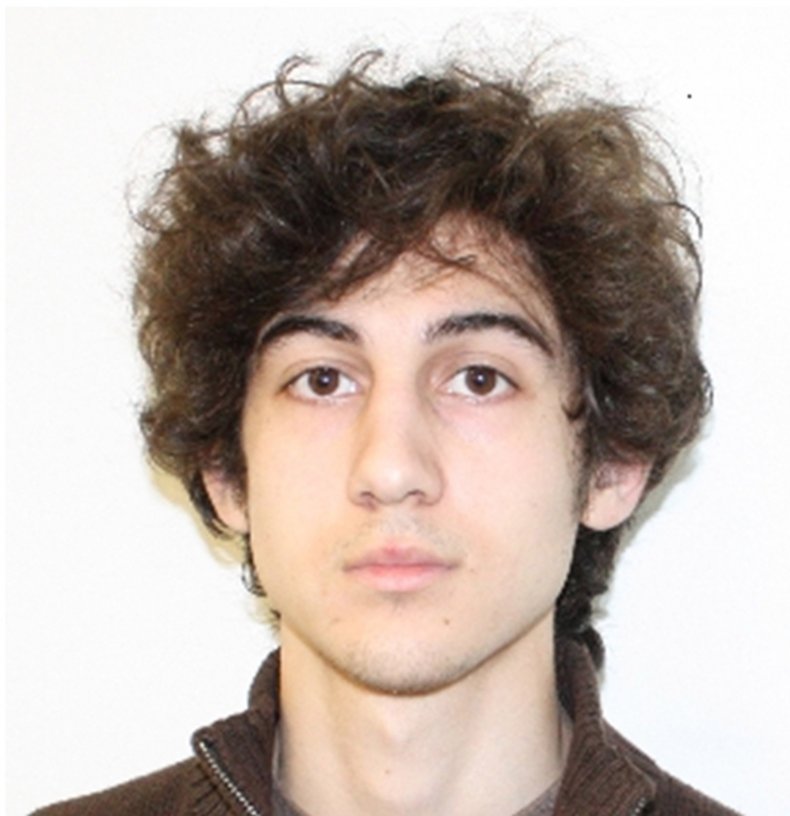 In April of 2013, then-President Barack Obama described the bombings as terrorist activity. "We will find out who did this," Obama said. "We'll find out why they did this. Any responsible individuals, any responsible groups, will feel the full weight of justice."
Photos of the Tsarnaev brothers were released by the FBI as potential suspects in the bombing. In an attempt to flee the state, the Tsarnaevs shot officer Sean Collier on the campus of the Massachusetts Institute of Technology. Tamerlan Tsarnaev was injured during a gunfight with police which ended after Dzhokhar Tsarnaev escaped in a stolen car. Tamerlan later died from his injuries at a local hospital.
Law enforcement authorities discovered Dzhokhar hiding underneath a tarp on a boat in a backyard. Tsarnaev had written a note in which he said, "We Muslims are one body, you hurt one you hurt us all."
Tsarnaev emphasized his guilt for his crimes during his 2015 sentencing. "I am sorry for the lives I have taken, for the suffering that I have caused you, for the damage I have done, irreparable damage," Tsarnaev said. "In case there is any doubt, I am guilty of this attack, along with my brother."