Boston Celtics Win 2017 NBA Draft Lottery, L.A. Lakers Second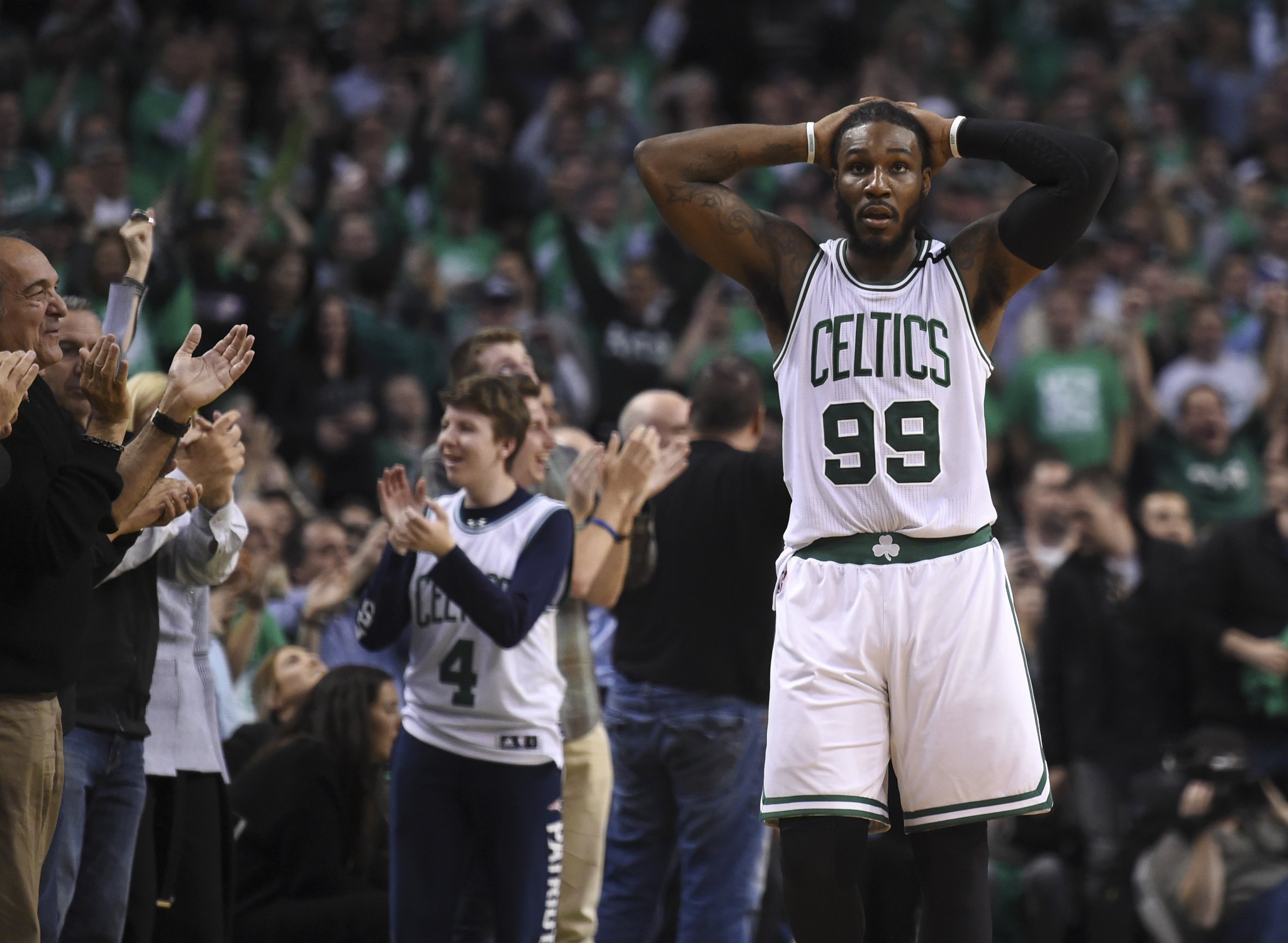 Four years ago, Paul Pierce and Kevin Garnett played their final games for the Celtics. A month later, they were traded to the Brooklyn Nets in a massive deal that involved multiple first-round picks going to Boston.
On Tuesday, the Celtics reaped the ultimate reward of acquiring a first overall pick by winning the NBA draft lottery. It is the first time Boston will select first since the lottery began in 1985.
The Celtics obtained the pick from the Nets in 2013 and had a 25 percent of getting the top pick. The Nets finished with the league's worst record at 20-62.
Besides getting the first overall pick a night before they open the Eastern Conference finals at home against the Cleveland Cavaliers, the Celtics also get another first-round choice in 2018 from the Nets. Boston already obtained first-round picks from Brooklyn in 2014 and 2016.
Markelle Fultz is projected to be the top overall pick in the June 22 draft, and the Celtics could use the pick to pair him in the backcourt with Isaiah Thomas. Thomas was the last overall pick by the Sacramento Kings in the 2011 draft.
While Boston was going to get a top-four pick, the Los Angeles Lakers had to sweat out the lottery. They moved up one spot to number two.
The Philadelphia 76ers, who used the top overall pick to land Ben Simmons last year, will select third. Phoenix will get the fourth overall pick.
The Sacramento Kings rounded out the top five. The Orlando Magic and Minnesota Timberwolves are sixth and seventh while the New York Knicks are eighth.
The Dallas Mavericks are ninth and the New Orleans Pelicans are 10th.
The Charlotte Hornets, Detroit Pistons, Denver Nuggets and Miami Heat will get the final four lottery picks.