College Student Arrested for Allegedly Planning, Threatening Mass Shooting on Campus
Authorities arrested a college student from North Carolina's High Point University (HPU) on Tuesday for allegedly planning and threatening a campus mass shooting.
Paul A. Steber, a 19-year-old freshman from Boston, Massachusetts, was apprehended by police after campus authorities found firearms and ammunition in his dorm room, the High Point Police Department said in a statement released on Wednesday. Campus officials said one of Steber's fellow classmates alerted them to the student's firearms.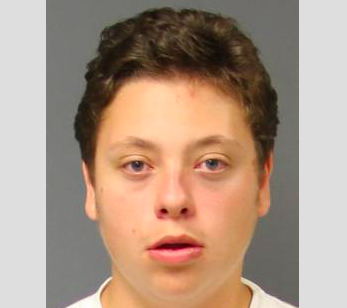 Paul Steber, 19, was arrested on Tuesday for allegedly planning a mass shooting at a North Carolina campus.
Guilford County Sheriff
"Arriving officers responded to the dorm room, observed and seized the firearms and took the student, identified as Paul A. Steber, W/M, 19, a freshman from Boston, Massachusetts, into custody, and transported him to the High Point Police Department for questioning," the statement said.
North Carolina law prohibits any person from carrying a firearm in any capacity on educational property or at an event sponsored by a private or public school, college or university.
Steber has been charged with two Felony counts of Weapons on Campus or Other Educational Property (a Class F Felony). He was detained at the Guilford County (High Point) Jail on a $2 million bond.
During their investigation, detectives also "developed probable cause to charge Steber with one count of Communicating a Threat of Mass Violence on Educational Property (Class H Felony)," according to the statement. The bond for the third charge was set at $1 million.
Court documents show Steber confessed to police during questioning that he had a "plan and timeline to kill people," according to Boston 25 News, and was deemed by authorities as a "threat to society."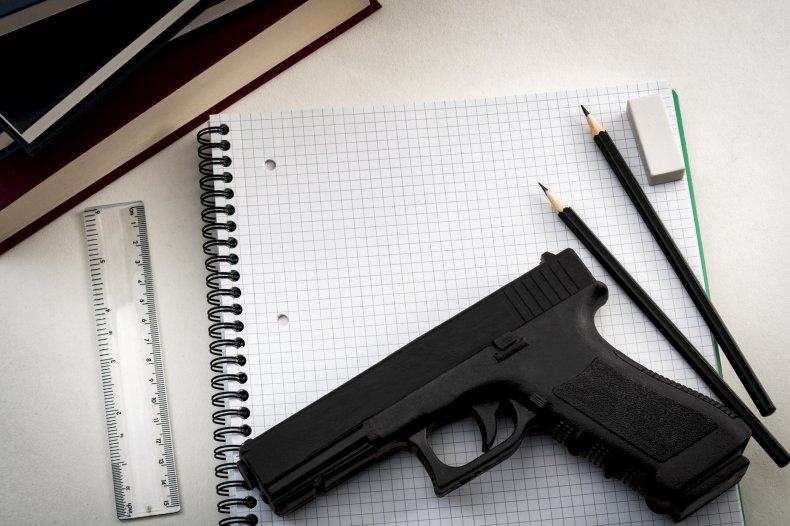 In court on Wednesday, the district attorney said Steber "had been thinking about this since last December. He was not going to be an outcast any longer." The DA alleged that Steber said he chose to attend higher education in North Carolina because it's easier to obtain guns in the state.
Steber also allegedly told police that he was going to kill himself and his roommate if they didn't get into a fraternity.
Steber has been expelled from High Point University.
"It's one thing to hear about it at another school or something like that, but you never feel it's going to happen where you go to school, right here where you live and go to class every day," HPU junior Colton Zenni told Fox 8.
"It's pretty disconcerting to think something like that could really happen anywhere. It could happen on your own campus."