Boston College Warns Students To Avoid Chipotle After Basketball Players Become Ill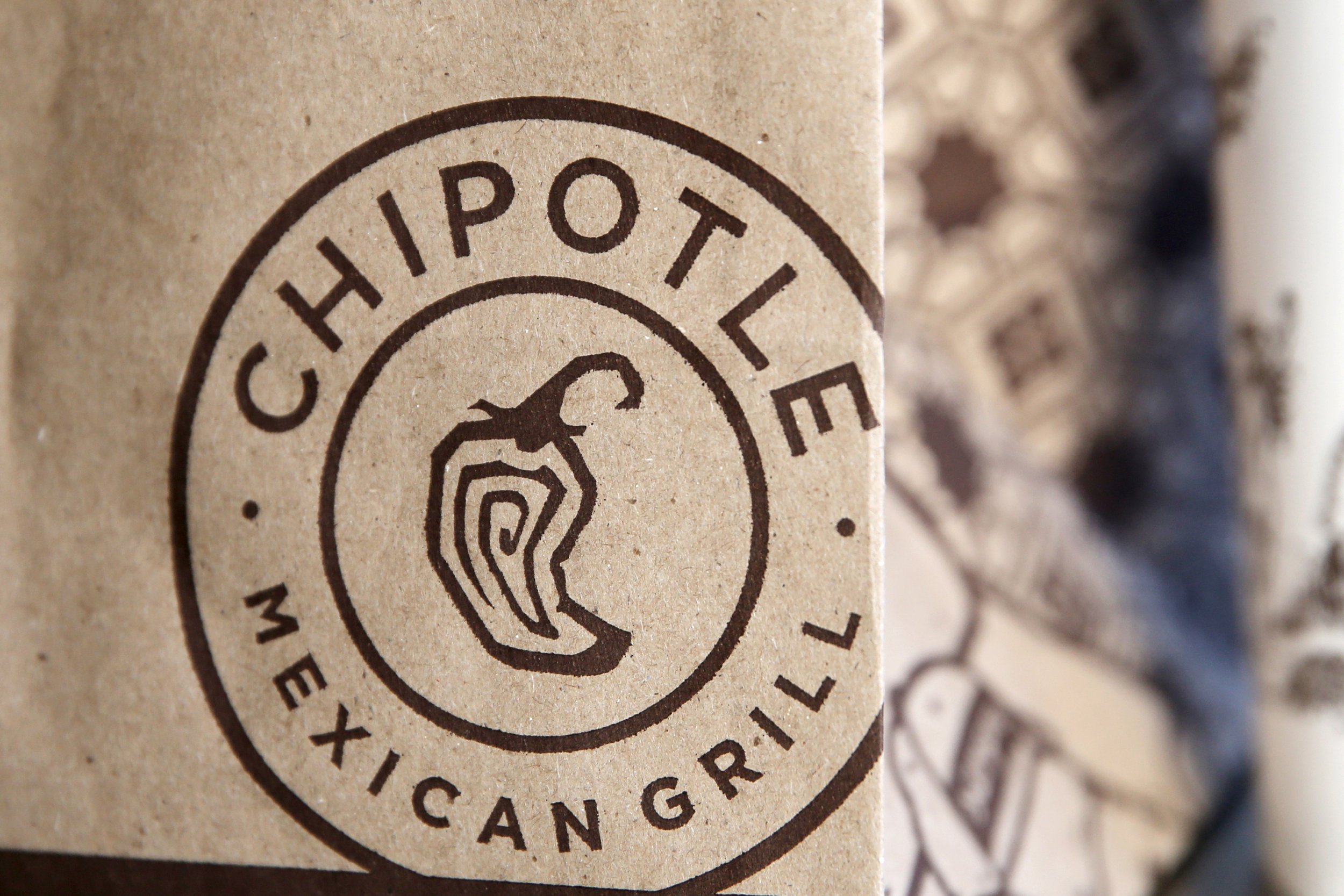 Boston College is warning students not to eat at Chipotle after 80 students who consumed food at the fast casual Mexican food restaurant became ill.
Illnesses were first reported on Monday by BC Interruption, a sports blog dedicated to the school's teams, when 10 basketball players came down with "stomach issues."
"Do not eat at Chitpotle's [sic]!!!!!," warned the school's senior associate director of sports medicine, according to an email sent to student athletes obtained by the blog. The person who wrote the email was not identified by name and said a school doctor told the athletic department to warn students to stay away from Chipotle. "[The doctor] has a veritable epidemic up at Health Services now and the men's basketball team is right up there in numbers," the email said. Student athletes who ate at Chipotle were asked to notify their coaches.
On Tuesday, the school announced dozens of non-athletes had become sick as well. All of the students ate at a Chipotle in Cleveland Circle in Boston. The restaurant is currently closed as a result of the illnesses.
Chipotle has been connected with a number of instances of foodborne illness over the last month, as numerous locations were shut down on the West Coast as a result of an E. coli outbreak. The cause of the illness affecting Boston College, however, is different. "There are no reports of illness from any other restaurants, and the pattern here looks like norovirus isolated to one restaurant," spokesman Chris Arnold told Reuters.
According to the Centers for Disease Control and Prevention, norovirus is a very contagious virus that causes inflammation of the stomach or intestines. "This leads you to have stomach pain, nausea, and diarrhea and to throw up," the CDC says on its website. Norovirus causes as many as 800 deaths a year and is the most common food-borne disease in the United States.
Despite Chipotle's assertions that the Boston College illnesses were norovirus-related, the university is testing students for both E. Coli and norovirus.
The E. Coli outbreak linked to Chipotle has caused three people to fall ill in California, one in Illinois, one in Maryland, two in Minnesota, one in New York, three in Ohio, 13 in Oregon, one in Pennsylvania and 27 in Washington. It remains unknown what specific ingredient caused the outbreak. Of those who fell ill, 20 have been hospitalized and no one has died.