Boston Marathon Bomber Dzhokhar Tsarnaev Appeals Death Sentence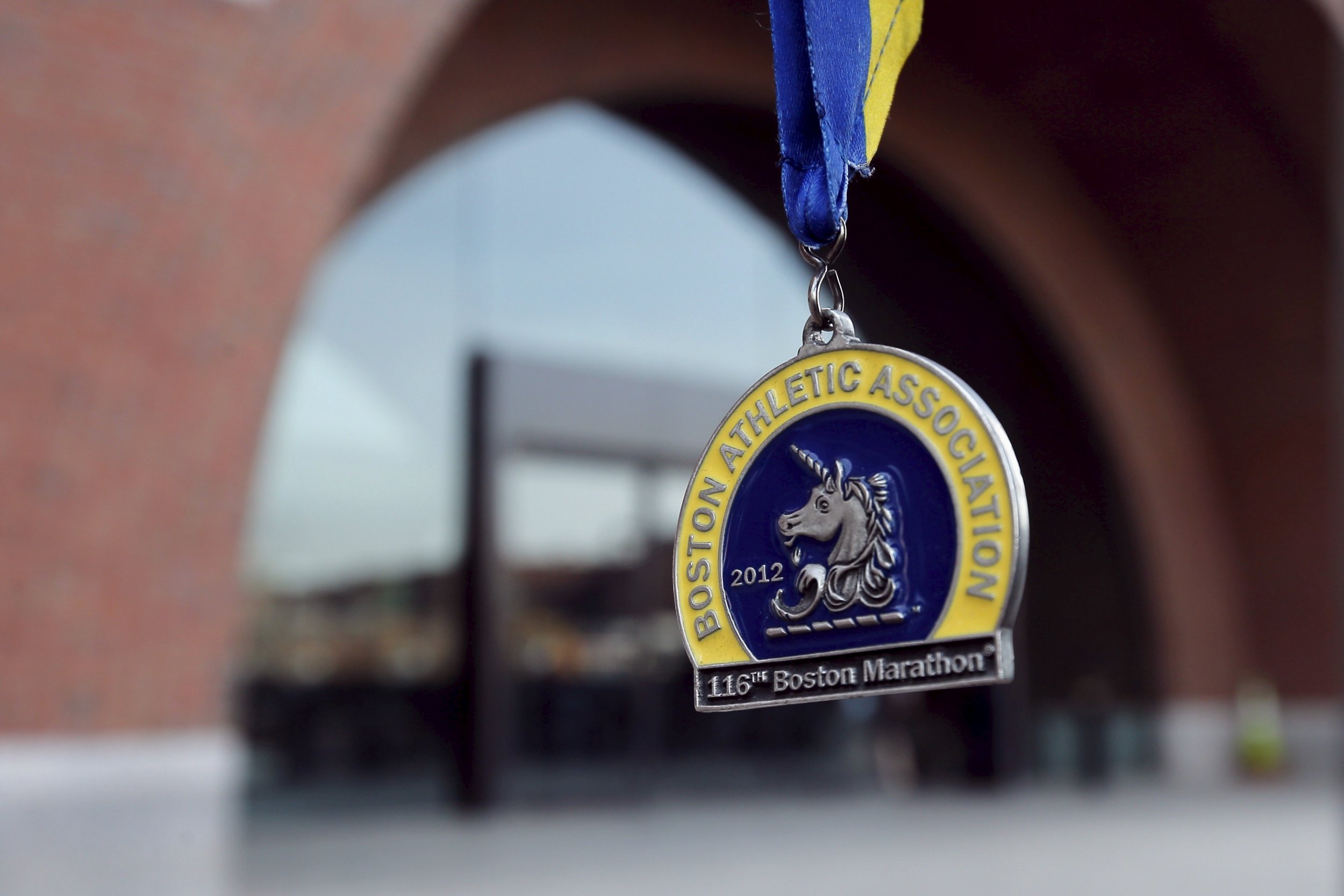 Attorneys for convicted Boston Marathon bomber Dzhokhar Tsarnaev on Monday appealed his death sentence, arguing that publicity made it impossible for him to receive a fair trial in the city where the attack occurred on April 15, 2013.
Tsarnaev's defense team says he deserves a new trial in a courtroom far from Boston because jurors couldn't be objective amid outrage in the Massachusetts city and on social media. In the wake of the attack, local and national media outlets published dozens of stories about survivors, covering everything from their healing process to their experiences walking on prosthetic legs for the first time.
In April, Tsarnaev was found guilty on 30 counts, including 17 that carried the possibility of the death penalty, for the attack that killed Martin Richard, Lingzi Lu and Krystle Campbell and injured 264 others near the finish line of the Boston Marathon. A month later, jury members inside South Boston's John Joseph Moakley Courthouse sentenced Tsarnaev to death. After listening to more than 150 witnesses and viewing gruesome evidence, jurors concluded that Tsarnaev didn't show remorse for his role in the bombing.
Attorneys for Tsarnaev filed the 39-page appeal on Monday, which was the deadline for taking post-trial action in the case.
In seeking the death penalty, prosecutors had argued during the trial that Tsarnaev followed a militant Islamist ideology that sought to punish America for U.S. military campaigns in Muslim regions. The defense worked to show that Tsarnaev was a willing but secondary player in a plot led by his elder brother, Tamerlan, who was killed in a police manhunt four days after the attack.
While the death penalty is not permitted under state law in Massachusetts, it was an option in Tsarnaev's case becuase he was convicted of federal crimes.
Tsarnaev, now 22, was last month moved to Supermax, the country's most strict and secure prison, in Florence, Colorado.