Boston's Bid to Host 2024 Olympic Games is Killed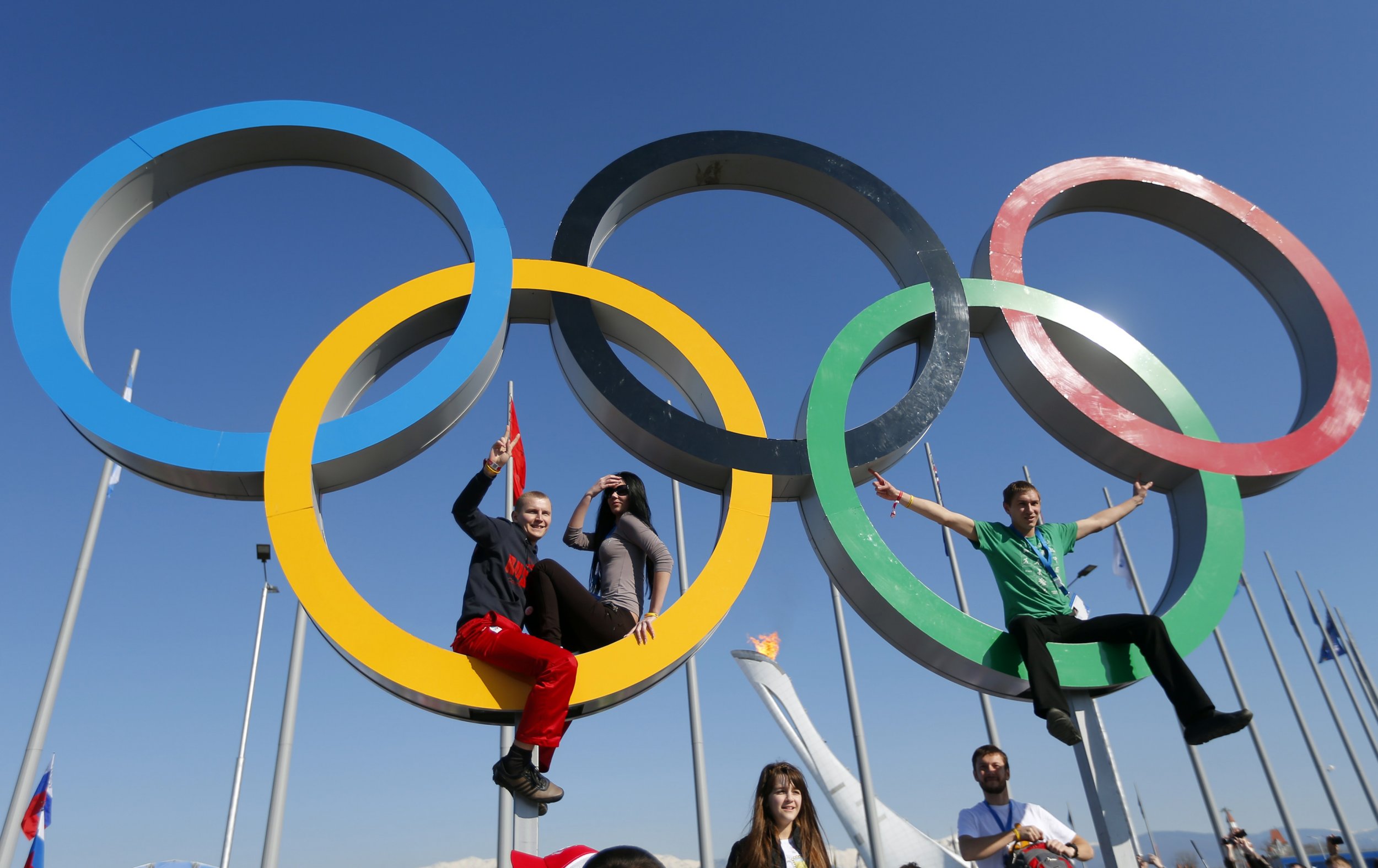 Boston will back out of its effort to host the 2024 Olympic Games, local media reported on Monday, hours after the city's mayor, Marty Walsh, on Monday said he would not "commit" to a deal if doing so would leave city taxpayers vulnerable to the costs of hosting such a large-scale event.
The idea of hosting the games in the city has been controversial, with opinion polls showing many residents of Boston and its surrounding communities fear the event would take a heavy toll on local budgets.
The Boston Globe cited two officials close to the discussion as saying the bid would be dropped.
"I cannot commit to putting the taxpayers at risk," Walsh told reporters at a news conference prior to the report. "I refuse to mortgage the future of the city away. This is a commitment that I can't make without ensuring the city and its residents will be protected."
The Boston 2024 committee last week unveiled a plan to carry some $2 billion in insurance that it said would cover any unanticipated costs. In total, the event's costs were estimated at more than $8.6 billion including operating and construction costs.
Backers of the bid have said they are designing a lower-cost approach to the games in line with the International Olympic Committee's "Agenda 2020," which is intended to combat the rising spending levels that broke records during recent games in Beijing and Sochi, Russia. Russia spent some $50 billion on the 2014 Winter Games.
Just 42 percent of Boston-area respondents to a WBUR/Mass Inc poll published earlier this month said they supported the idea of hosting the games, with half against it. Three out of four respondents said they worried taxpayer funds would be required to stage the games.