Months after the August airstrike in Kabul, Afghanistan that killed 10 civilians, Defense Secretary Lloyd Austin issued a memo ordering Pentagon officials to develop an "action plan" on how the U.S. military can avoid civilian casualties and more properly respond to them when they do happen.
Austin previously endorsed the decision announced last month to not discipline any of the soldiers involved in the attack that left seven children and three adults dead. His view then was based on a report determining the strike was likely conducted because of miscommunications rather than a larger system of negligence.
"The protection of civilians is a strategic & moral imperative. We strive diligently to minimize harm armed conflict visits upon civilian populations, but we can & will improve," Austin said in a Thursday tweet along with a copy of the memo.
The memo requests the completion of the Civilian Harm Mitigation & Response Action Plan within 90 days, and states that the plan should outline what steps the Department of Defense (DOD) should take and what resources those steps will require.
The memo came on the same day as a report released by the federally funded RAND Corporation which found several flaws in the methods in how the military evaluates civilian casualties.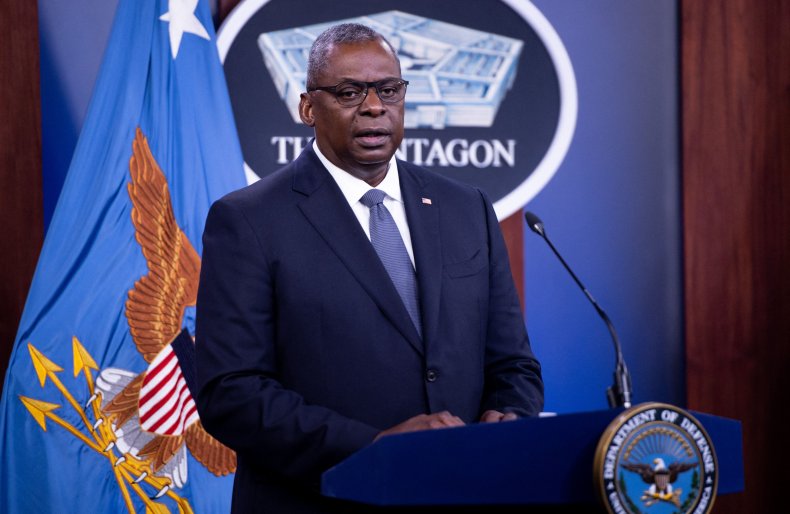 The RAND report said that the "DoD is not organized to monitor and analyze civilian casualty trends and patterns over time," and that the personnel responsible for evaluating incidents where civilians are harmed are often inadequately trained.
The report made several recommendations mentioned in Austin's memo, including the standardization of a process to report incidents of civilian harm focused on improving how the Department learns from the incidents.
"Without reliable operational data that are easily accessible to commanders, the military will be limited in its ability to understand the root causes of civilian casualties, characterize patterns of harm, and identify specific measures to mitigate civilian harm while preserving mission-effectiveness and force protection," the report said, according to The Associated Press.
The American Civil Liberties Union (ACLU) told the AP that the plan is a positive step, but may not be enough to address past military mistakes.
"While a serious Defense Department focus on civilian harm is long overdue and welcome, it's unclear that this directive will be enough," Hina Shamsi, director of the ACLU's national security project, told the AP. "What's needed is a truly systemic overhaul of our country's civilian harm policies to address the massive structural flaws, likely violations of international law, and probable war crimes that have occurred in the last 20 years."
Footage of the August 29 drone strike targeting a car driven by a man the military believed was a terrorist transporting explosives to the Kabul airport was obtained by The New York Times and led to many of the revelations about the strike.