Doyle Lee Hamm: Botched Execution Death Row Prisoner Sues Alabama, Asks for Vacated Sentence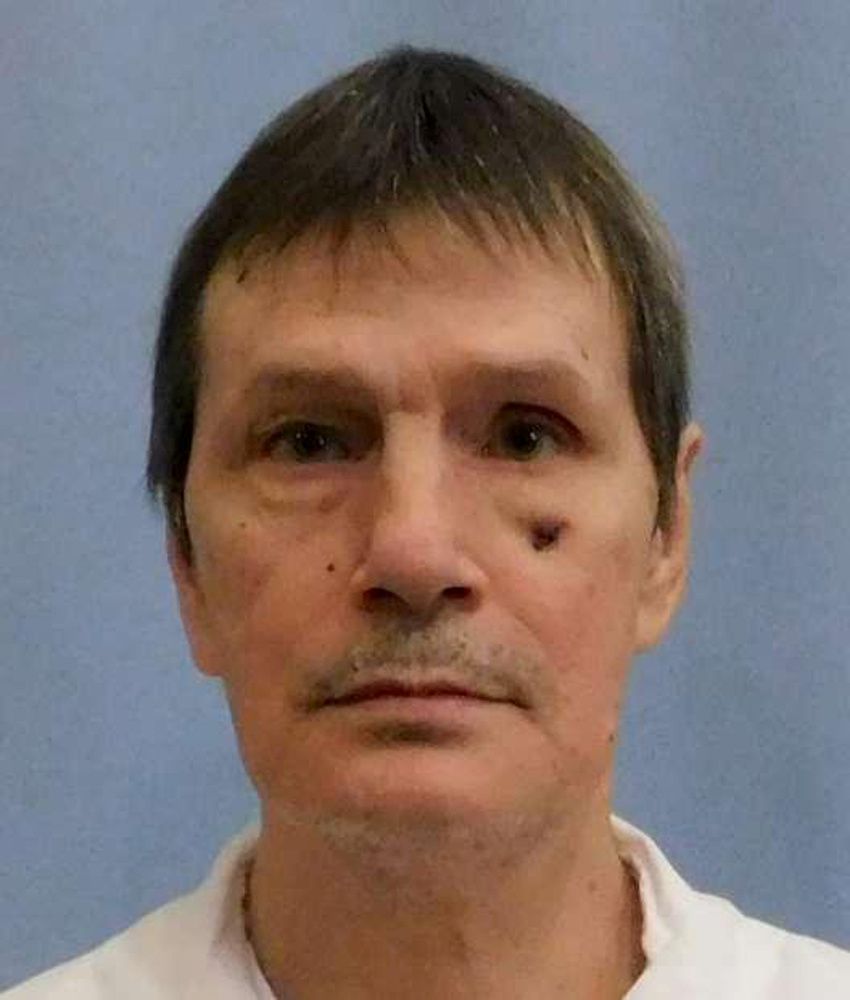 A death row inmate in Alabama whose execution was botched is suing the state and requesting that his death sentence be vacated, CNN has reported.
Doyle Lee Hamm, 61, was convicted of killing a man during a robbery in 1987 and sentenced to death by lethal injection.
However, during the February 22 execution attempt at the Holman Correctional Facility, staff and medical personnel tried and failed to find suitable veins in his groin, feet and legs for 2.5 hours. Hamm's lawyer said it was a "botched and bloody" process that caused "physical and mental duress."
Hamm's legal team claims that the procedure could be considered a cruel and unusual punishment, which is constitutionally prohibited. As such, they wish to have the sentence vacated, i.e. declared legally void.
Hamm's lawyers argue that to attempt a second execution would also be unconstitutional due to the Fifth Amendment's double jeopardy provision, which states that no person shall "be subject for the same offense to be twice put in jeopardy of life or limb."
Bernard Harcourt, Hamm's attorney, said that the 2.5-hour execution attempt caused "severe bleeding and pain" and "physical and psychological torture." A medical report after the failed execution found 11 puncture wounds on Hamm's body, with as many as six wounds overlapping in his right groin.
Pictures attached to the filings show puncture wounds and extensive bruising in Hamm's feet, legs and groin.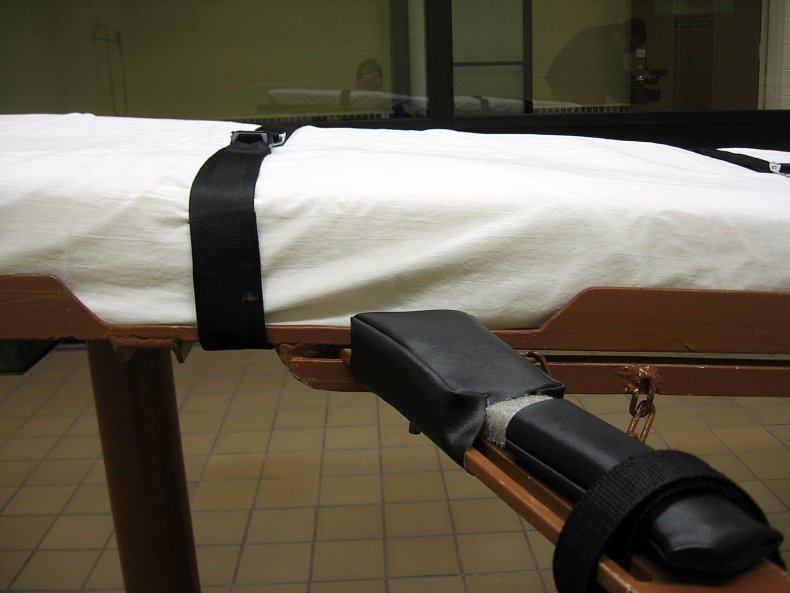 Hamm's history of drug use and lymphatic cancer—for which he underwent chemotherapy while imprisoned to keep him alive until he could be killed—meant many veins were unsuitable for the lethal injection IV. This had "previously been identified by this Court's independent medical expert," his defense team notes.
Hamm's request for oral lethal injection on account of his damaged veins was denied. The Alabama Attorney General's office argued that Hamm had waited too long to challenge the method of execution and failed to present proof that his medical condition had deteriorated.
Although the execution was abandoned after 2.5 hours, Alabama officials denied there had been a problem. They said it was "more of a time issue" in that they ran out of time, having been given a midnight deadline to kill Hamm.
Harcourt said: "This was clearly a botched execution that can only be accurately described as torture."
Alabama carries out executions by lethal injections, though inmates can request death by the electric chair. The last person to be electrocuted was Lynda Lyon Block in 2002, who was executed before lethal injection became Alabama's default method.
On March 7, the Alabama House Judiciary Committee passed a bill that would allow death row inmates to choose nitrogen gas as their execution method, which its proponents claim is more humane. The bill will now go to the state House of Representatives for a possible vote.
Several U.S. states are struggling to find suppliers for lethal injection drugs as expiry dates for existing supplies loom. Suppliers are refusing to provide the paralytics and fast-acting sedatives required for the executions