Botched Raid and Officer Lying About Informant Leads to Houston Authorities Reviewing at Least 1,400 Criminal Cases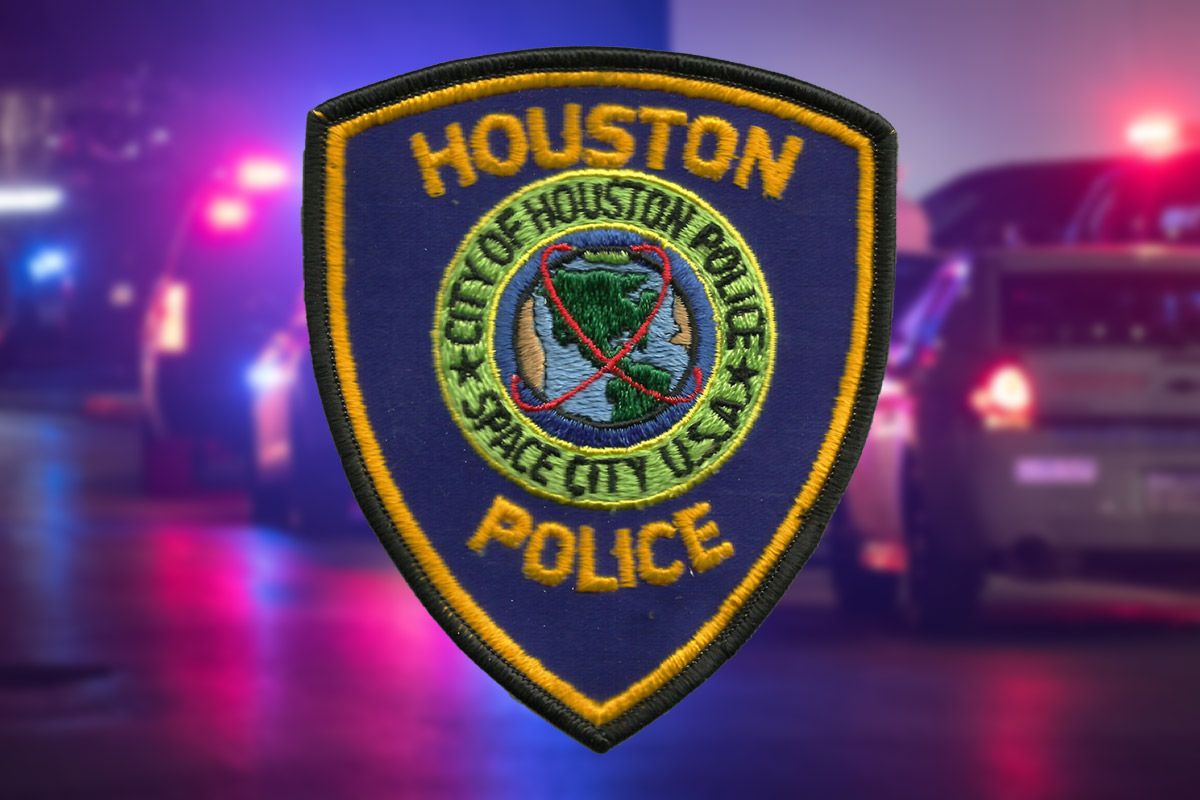 Houston authorities are reviewing more than 1,400 criminal cases linked to a police officer who allegedly used fabricated information to justify a botched home raid which resulted in the deaths of a husband and wife last month.
The Harris County District Attorney's Office said in a statement that 27 of the cases involving officer Gerald Goines—which span decades—are still active.
"Our duty is to see that justice is done in every case," Harris County District Attorney Kim Ogg said in the statement. "Although the criminal investigation of Officer Goines is ongoing, we have an immediate ethical obligation to notify defendants and their lawyers in Goines' other cases to give them an opportunity to independently review any potential defenses."
"The District Attorney's Office sent notice today to the lawyers in all twenty-seven pending cases," the statement read. "Notification in older cases will be ongoing."
The raid in question took place on January 28 with the aim of investigating the southeast Houston address of the couple, where Goines said that a confidential informant had bought heroin, ABC 13 reported.
It was conducted under a "no-knock" warrant, which allows law enforcement to enter a property without notifying the residents immediately before, either by knocking, ringing the doorbell or another method.
Upon entering, the undercover narcotics squad immediately came under fire, leaving four police with gunshot wounds, while a fifth sustained a knee injury.
Two suspects, Rhogena Nicholas, 58, and Dennis Tuttle, 59, were killed in the shootout. However, investigators did not find any heroin at the home, only 18 grams of marijuana and one gram of cocaine, the Houston Chronicle reported. Furthermore, officers uncovered no evidence of a drug dealing operation.
Following the botched raid, the Houston Police Department announced that they were conducting a criminal investigation into the incident, while also placing Goines—who has been with the department for 34 years—on administrative leave.
Now, the FBI has said that they are also conducting their own investigation into the botched raid, specifically, the allegations that Goines had allegedly lied about using a confidential informant to justify.
"The FBI Houston Field Office has opened an independent civil rights investigation into allegations that a search warrant obtained by Houston police officers was based on false fabricated information," the statement read.
In a press conference on Wednesday, Houston Police Chief Art Acevedo said that the FBI investigation would be "independent" of the one being conducted by his own department, although he noted that the two would collaborate, the New York Times reported.
Acevedo also said that the department would end the use of "no-knock" search warrants in most cases, while making it a requirement for undercover police officers to wear body cameras during raids.
"We as a police department have uncovered some malfeasance, we've taken it seriously, and we're not just looking at what's [in] front of us, not just what's at the end of our nose," Acevedo said, according to ABC News. "We have cast a wide net to make sure we identify any problems, most importantly procedures and methods so we can avoid things like this in the future."