Botox Maker Allergan in Talks on Merger With Pfizer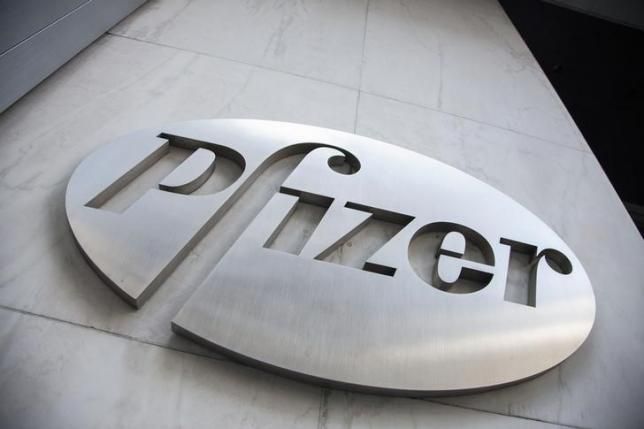 Botox maker Allergan Plc on Thursday said it was in preliminary, friendly talks with Pfizer Inc on a potential merger, a deal that would create the world's largest drugmaker.
Ireland-based Allergan said there was no certainty the talks would lead to a deal, and did not discuss the terms that might lead to a tie-up with Pfizer.
Pfizer Chief Executive Officer Ian Read earlier Thursday said he was open to any moves that produce the best long-term value for the company, but declined to directly comment on reports of talks with Allergan.
Speaking at a Wall Street Journal event, Read said he was looking at various growth strategies, including a deal, "if that would add value to shareholders."
"Or we could sit tight or we could do a split. Or we could do a business development deal and then do a split, whatever produces the best long-term value," Read said.