Bowe Bergdahl Enters No Plea During Military Hearing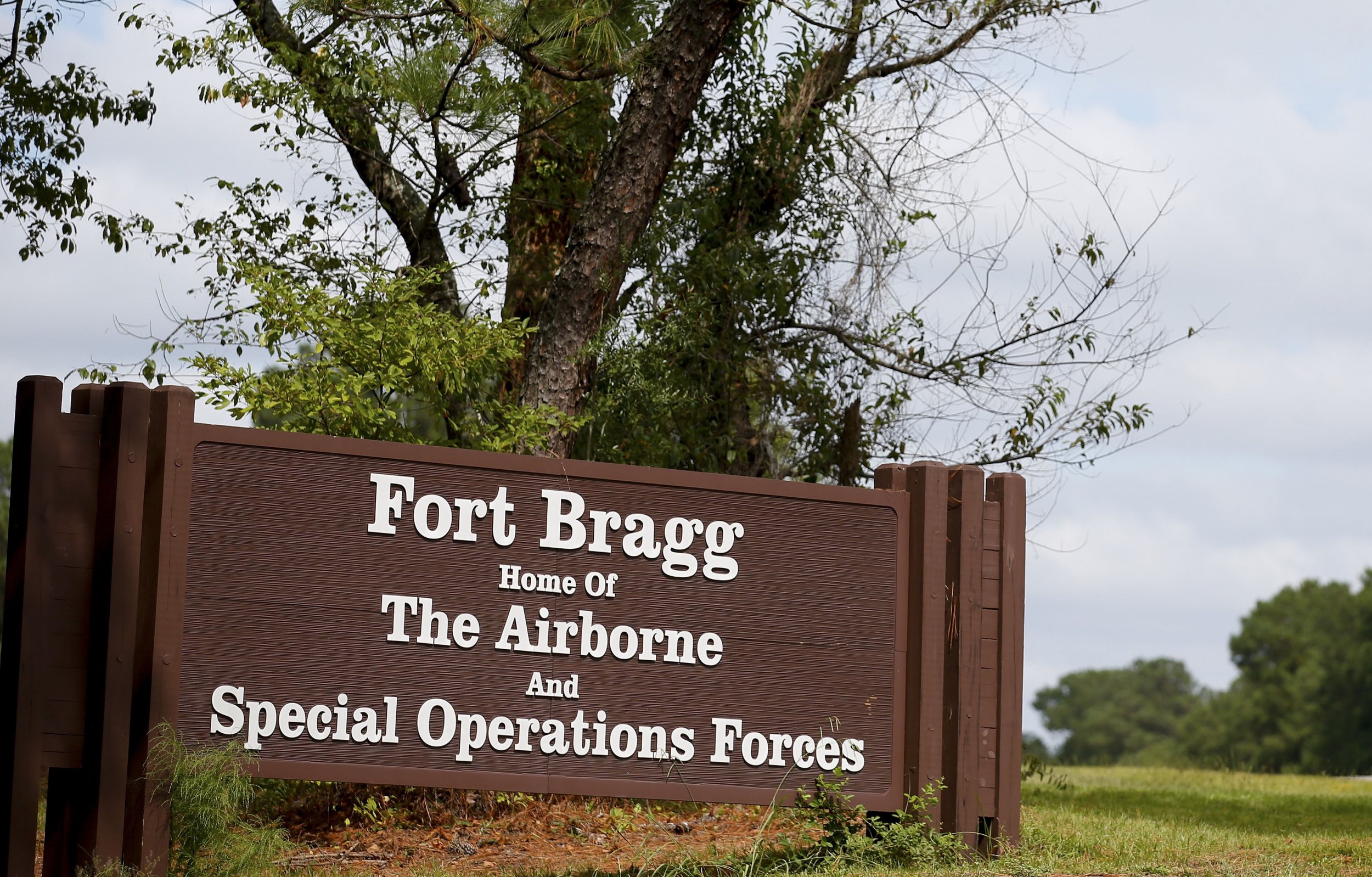 Updated | U.S. Army Sergeant Bowe Bergdahl, who was held captive by the Taliban in Afghanistan for nearly five years, was arraigned in court Tuesday on charges of desertion and misbehavior before the enemy.
Appearing in a military court at Fort Bragg in North Carolina, Bergdahl, dressed in military uniform, didn't enter a plea or indicate a preference for a jury or bench trial. He spoke only when responding to the judge.
About 50 people, a mix of media and military personnel, attended the brief hearing. The next is scheduled for January 12.
Bergdahl, now 29, disappeared from his Afghan base in the middle of the night in June 2009 and was in captivity until being released into U.S. custody in May 2014. In what some considered a controversial move, the U.S. government swapped Bergdahl for five Taliban prisoners from Guantanamo Bay, Cuba, who were sent to Qatar.
Last week, General Robert Abrams, the commander of U.S. Army Forces Command, ordered Bergdahl's case to a general court-martial. He could face life in prison if he is convicted on the charge of misbehavior before the enemy. The U.S. military officer overseeing his preliminary hearing previously recommended that Bergdahl, who is now an active-duty soldier in San Antonio, be referred to a special court-martial and face no jail time. He was held by the Taliban longer than any other American.
The Idaho native currently is the subject of the second season of Serial, a highly popular podcast. He tells his side of the story during the first episode, which made its debut earlier this month.
Among the disclosures: Bergdahl admits to walking away from his post with the goal of sending a message to those in higher command about poor leadership in his unit.
This story has been updated to include Bergdahl's appearance in court.