Lawyers Want Military Report on Bowe Bergdahl's Disappearance Made Public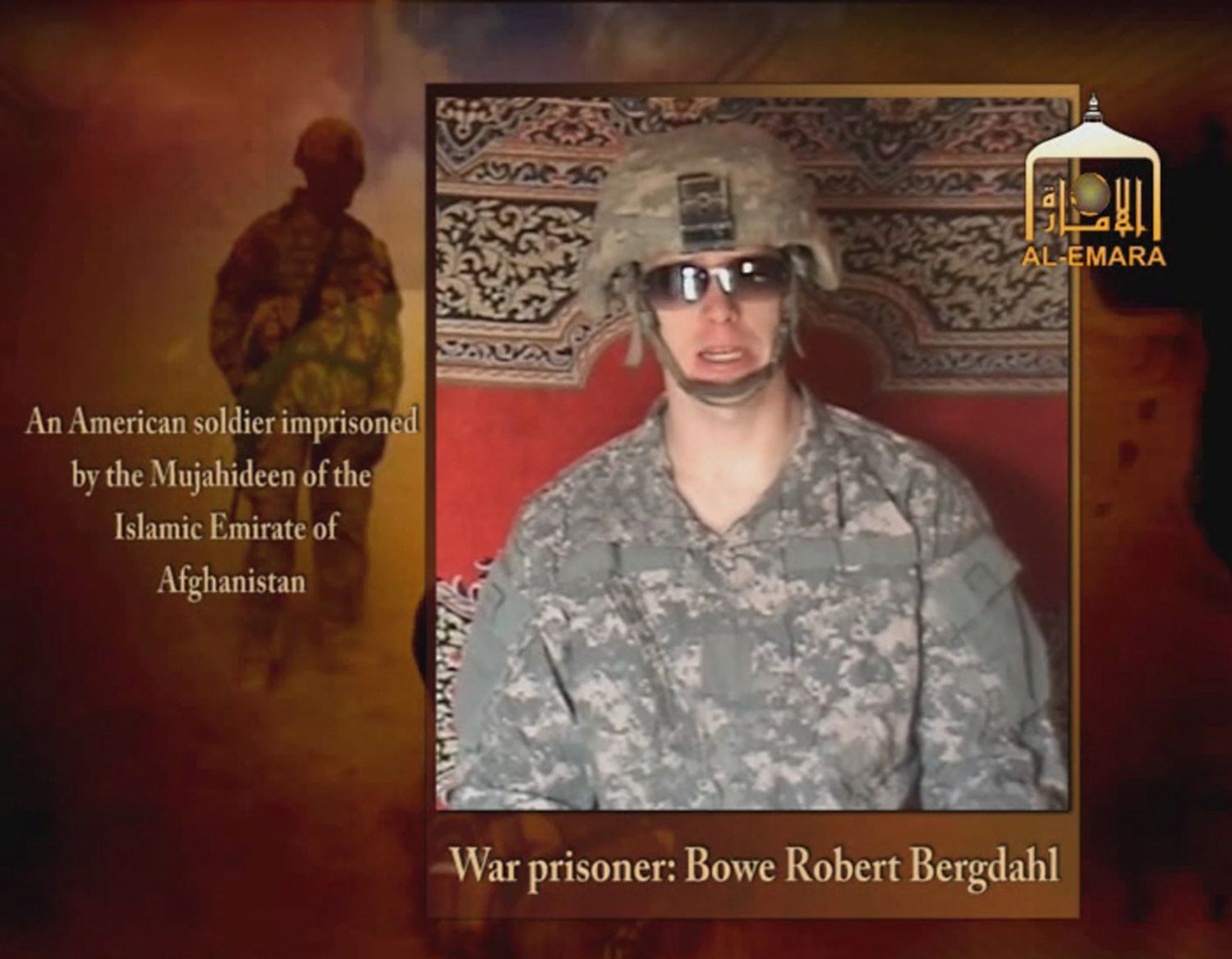 The lawyers for U.S. Army Sergeant Bowe Bergdahl filed papers on Monday seeking the public release of the military report on the soldier who left his post in a remote part of Afghanistan and spent nearly five years imprisoned by the Taliban.
The report on Bergdahl's disappearance and capture was put together by Major General Kenneth Dahl, who told a military hearing last week at a base in San Antonio that he did not believe the soldier should face jail time for his actions..
Bergdahl's defence counsel said in its filing: "These documents are unclassified. They were repeatedly referred to in testimony in open court in the presence of spectators."
The lawyers added Bergdahl had been vilified in the media and among some politicians over the past year, and the release of the military's official report, which includes 371 pages of testimony from Bergdahl, would help the public better understand what happened.
U.S. military prosecutors said at the end of the two-day hearing that Bergdahl intended to desert his post, his actions fundamentally altered American operations in Afghanistan and that he should be held accountable for his actions.
The hearing at Fort Sam Houston in San Antonio was to gather evidence to reach a decision whether Bergdahl, 29, should be court-martialled on charges brought against him in March of desertion and misbehaviour before the enemy.
Bergdahl was held by the Taliban in Afghanistan for five years before being swapped in 2014 for five of the group's leaders in a move that generated a political firestorm. If convicted of misbehaviour, he could be sentenced to life in prison..
Bergdahl did not sympathise with the Taliban and was motivated to act over what he perceived to be problems of leadership so severe that he felt his unit was in danger, the major general who led the investigation said, adding Bergdahl's views of those around him could be naive and uninformed.
A massive search was launched for Bergdahl that lasted 45 days. Soldiers were pushed to the limits on the mission that covered vast and difficult terrain.
"My conclusion is that there were no soldiers killed who were deliberately looking for Sergeant Bergdahl," Dahl said.
Terrence Russell, an expert with the military's Joint Personnel Recovery Agency, said Bergdahl received some of the worst abuse at the hands of his abductors of any U.S. prisoner of war in the past half century.