Bowe Bergdahl to Make First Court Appearance for Desertion Case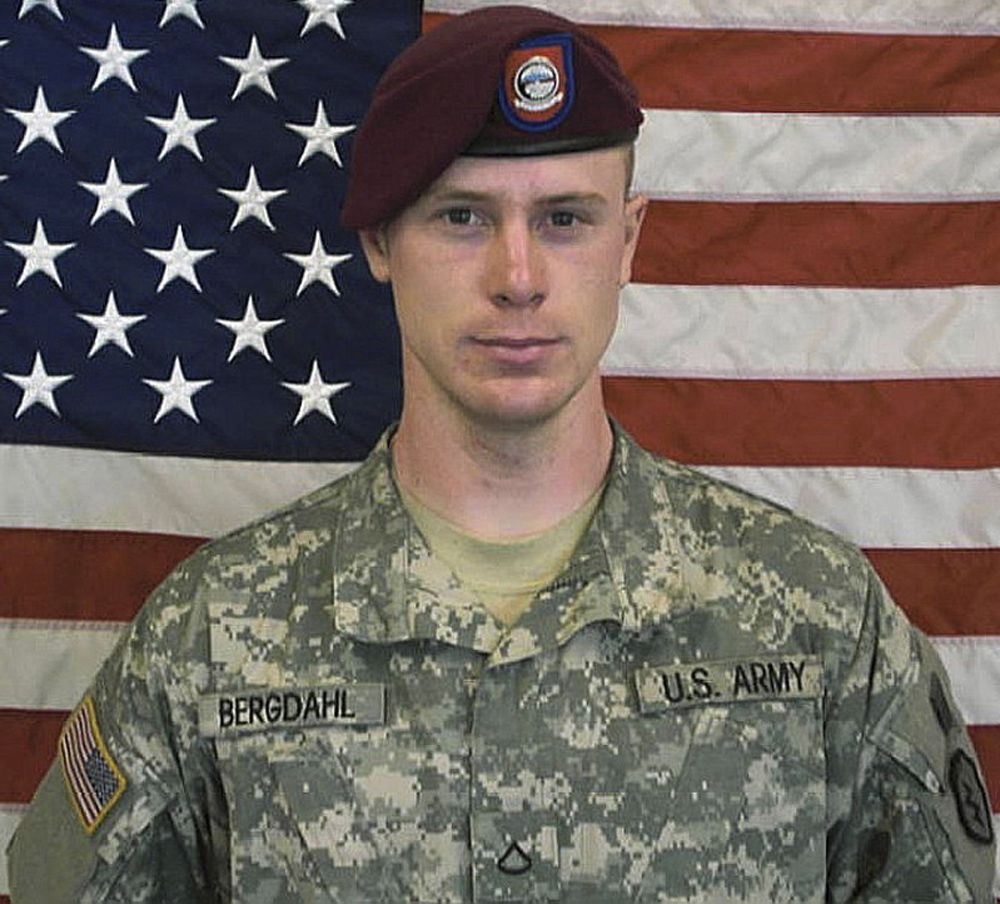 Army Sergeant Bowe Bergdahl will make his first court appearance on Thursday in Fort Sam Houston, Texas for an Article 32 hearing on charges of desertion and misbehavior before the enemy.
In June 2009, Bergdahl disappeared from his post in the Paktika, Afghanistan, after which he was taken captive by the Haqqani, a Taliban-linked group. Bergdahl maintains he did not intend to desert and left his post only to find a commander. However, he reportedly left a note saying he was "disillusioned with the Army" and took a packed bag with him.
The U.S. swapped five imprisoned Taliban militants for Bergdahl in 2014, a deal that irked many because the country has long maintained its refusal to negotiate with the enemy. The deal was criticized further when Bergdahl was charged with desertion.
Thursday's court appearance is similar to a grand jury proceeding , and a presiding officer is expected to determine if the case will be tried by court martial or otherwise. "An Article 32 preliminary hearing is a legal procedure under the Uniform Code of Military Justice designed to determine whether there is sufficient evidence to merit a court-martial and is required before a case can be tried by a General Court-Martial," the U.S. Army Forces Command said in a statemen t.
Bergdahl faces a maximum sentence of life in prison if convicted of misbehavior before the enemy. Desertion, a lesser charge, carries a five-year sentence.