Watch: Bowling Green State Football Players Brawl During Miami Beach Spring Break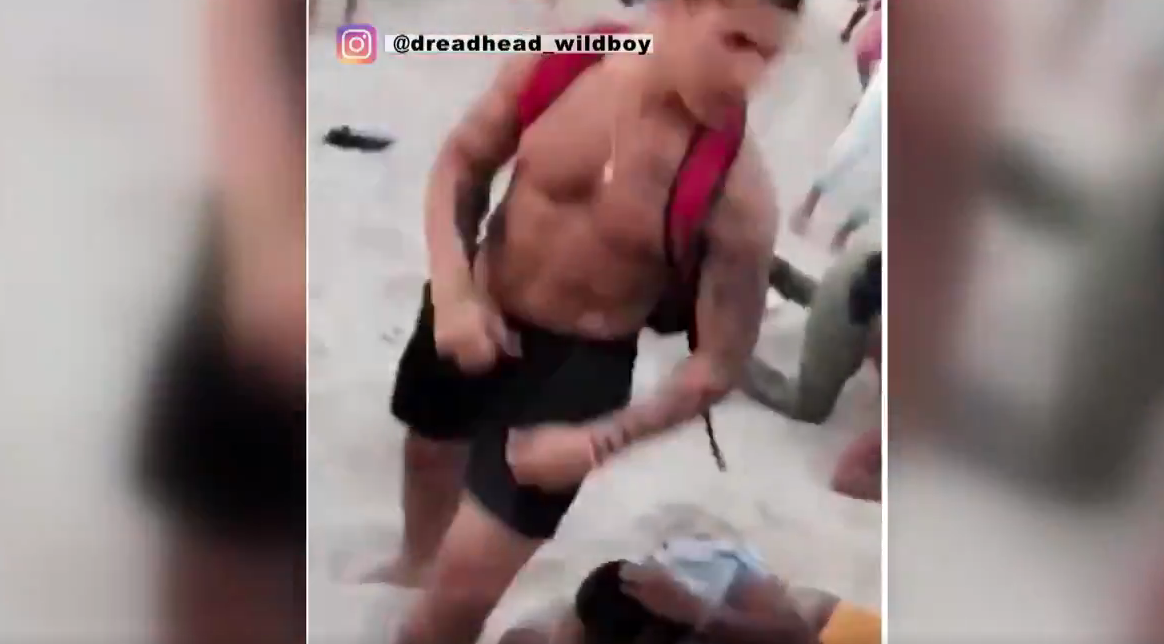 Bowling Green State University administration officials and coach Mike Jinks said they were made aware of a spring break video showing several football players in a fight.
Video of the Miami beach brawl emerged on social media Tuesday after Toledo sports anchor Jordan Strack posted one video angle of the encircled fight on Twitter after a separate Instagram user, dreadhead_wildboy, posted a cell phone clip on Instagram.
The Division 1 school in the Mid-American Conference is in Bowling Green, Ohio, about 15 miles south of Toledo. BGSU is just one of the many colleges across the country enjoying their spring break vacations between February and April.
Bowling Green coach Mike Jinks told WTOL-TV he is "very disappointed" with the fight videos showing several Falcon football players.
"Bowling Green State University is aware of a spring break incident involving members of our football program," school administrators said in a statement released Wednesday. "The University is investigating. We hold all of our students to high standards on or off campus. Any BGSU student found to have violated the student code of conduct will be held accountable. The student athletes may also face discipline from the football program."
No charges were filed as a result of the actions shown in the cell phone video, and Jinks said the school's athletic department is handling the investigation internally.
Watch: Bowling Green State Football Players Brawl During Miami Beach Spring Break | Sports