Guinness World Records Declares Alicia Ashley World's Oldest Female Boxing Champion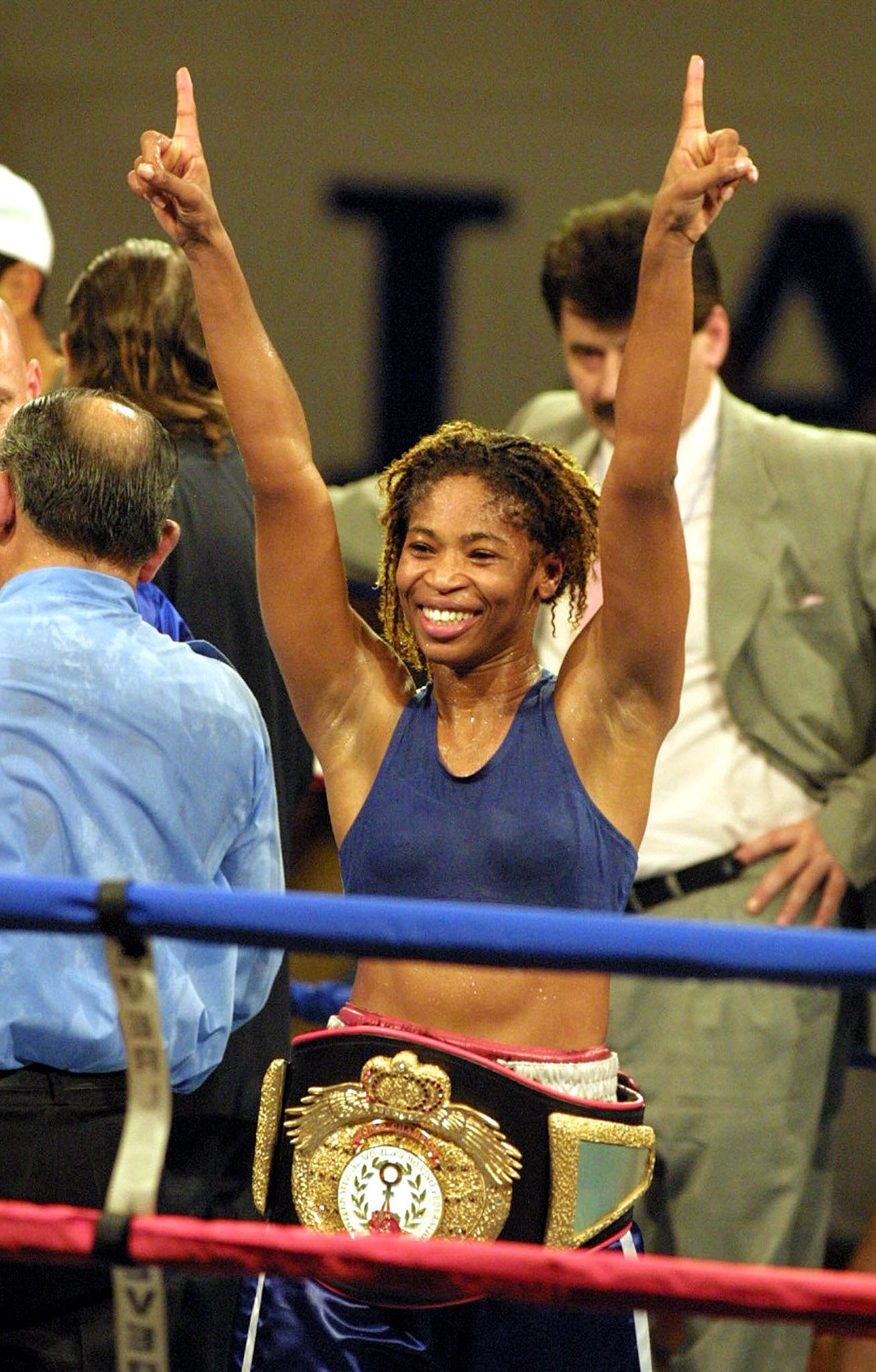 A 48-year-old on Monday was crowned the world's oldest female boxing champion by Guinness World Records, the record keeping organization.
Alicia Ashley was recognized for the record at the World Boxing Council's Female Convention in Tijuana, Mexico. She has held four world championships and is currently the world super bantamweight champion after defeating Christina McMahon during a fight in New York last year. She's won 23 times, four by knockout, and lost 10 times with one draw in her lengthy career.
A professional boxer since 1999, Ashley says she has no plans to stop boxing despite her age.
"There was no real challenge to stay in shape. I've been an athlete since age 6 and enjoy working out. What is hard is maintaining the passion to fight," Ashley told Guinness World Records. "I love to complete, so as long as there is a competition on the horizon, I will continue to train."
Her advice for those looking to make it in boxing: "Don't get hit."