Scandal-Tainted Boxing, Weightlifting Nixed From 2028 Los Angeles Olympics
Three popular Olympic sports have been dropped from the initial lineup in the 2028 Los Angeles Summer Olympics because of doping scandals and governance issues. Boxing, weightlifting and the modern pentathlon will potentially not take place in those Games, the IOC has announced.
Olympics were a longstanding starting point for many boxers, most notably Cassius Clay (aka Muhammad Ali) at the 1960 Rome Summer Games.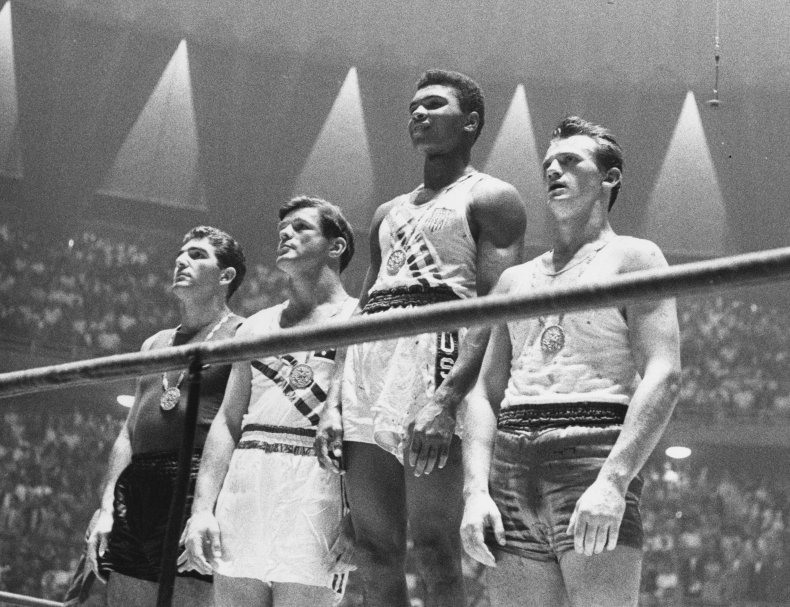 The International Olympic Committee released its list of potential sports for the 2028 Games, and stated that boxing, weightlifting and pentathlon could still make the 2028 lineup pending a further evaluation of those sports. A decision by the IOC will be made at the LA28 Initial Sports Programme, which is also used to potentially add even more sports for the Games.
There's a process to finalize disciplines within each sport to provide "certainty to athletes, National Olympic Committees (NOCs), international federations and the Organizing Committee for the Olympic Games (OCOG).
International federations have until the 2023 summit to prove to the IOC they've addressed the following:
They've successfully addressed ongoing concerns around its governance, financial transparency and sustainability, and the integrity of its refereeing and judging processes.
The IWF and its future leadership must demonstrate its transition towards compliance and an effective change of culture. Furthermore, they must successfully address the historical incidence of doping in the sport and ensure the integrity, robustness and full independence of its anti-doping program.