Boy, 12, Steals Credit Card And Goes on Bali Holiday Alone After Family Fight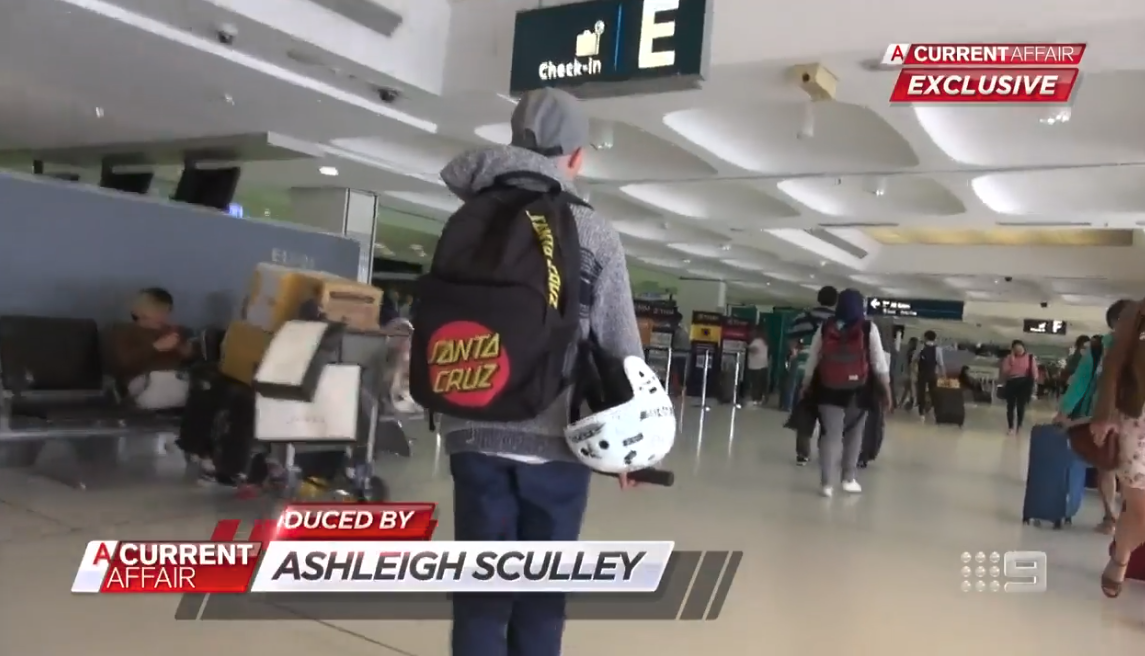 When a 12-year-old boy from Sydney, Australia, was told by this mother that the family would not be going to the Indonesian island of Bali on holiday, he took matters into his own hands.
The boy—who has only been identified by the pseudonym, Drew—stole his parents' credit card, retrieved his passport and booked a flight himself, Australian TV show A Current Affair revealed.
Discovering an airline that allowed children above the age of 12 to travel unaccompanied, he told his family he was off to school before riding his scooter to the train station. From there he travelled to Sydney airport and boarded his flight to Indonesia with a stopover in Perth.
When he reached the gate, Drew had to prove to airline staff that he was over the age of 12. "They just asked for my student ID and passport to prove that I'm over 12 and that I'm in secondary school," he said. "It was great because I wanted to go on an adventure."
When he arrived in Bali, Drew made his way to the All Seasons Hotel, where he had made an online booking for four nights. He told the concierge he was waiting for his sister who was arriving later.
Back home, his parents were shocked when Drew's school reported his absence. Discovering he was in Bali, his mother, identified as Emma, immediately boarded a plane to bring her son home.
"Shocked, disgusted, there's no emotion to feel what we felt when we found he left overseas," Emma said.
"He just didn't like the word no. And that's what I got… A kid in Indonesia."
Although Emma blamed the airline for allowing a 12-year-old child to board a plane to Indonesia unaccompanied, social media users have questioned the family's parenting skills.
"Parents have a lot to answer for. They let him have access to passport and credit cards. How do you not notice that your credit card is missing," one user wrote.
Another added: "Great one Mum. Take the heat off your son. Blame the authorities and holiday staff who yes, should have checked more thoroughly. What about making your son more accountable for his sneaky actions and how ridiculous to reward him by staying in Bali for another couple of days for a family holiday."