Boy, 17, Murdered Stepmother With Ax and Samurai Sword After Watching Violent Videos on 4Chan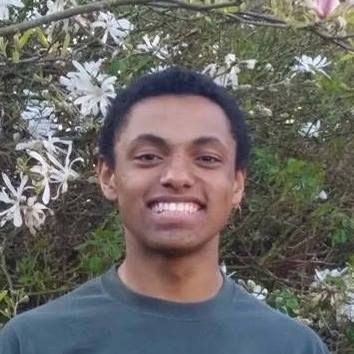 A teenage boy who used an ax and a samurai sword to slaughter his stepmother has been jailed for life.
Reuben Braithwaite had watched footage of extreme violence on the website 4Chan, which showed mass killings and beheadings.
He got Fiona Scourfield, 54, to leave her house by telling her about an injured cat. Then, he hit her on the head with the ax and slit her throat with the sword.
The 17-year-old told Swansea Crown Court in Wales that he was unhappy with his life, but too scared to commit suicide and wanted to be arrested.
He had planned the killing the night before while he was in bed, Wales Online reported.
He had looked after 32 animals with his stepfather at her home in Carmarthenshire, Wales.
On March 6, when he was 16, he came home from school and after feeding the animals, grabbed an ax from a workshop.
John Hipkin, for the prosecution, said Braithwaite used his mobile phone to call 999 and tell police what he had done.
When he was arrested, he told officers: "I wanted to kill her without distress. I wanted her dead so that I could have a life. But I didn't want to kill her in any psychotic way."
Braithwaite admitted the killing in July. His name was initially suppressed but reporting restrictions were lifted after lobbying from the media. He was sentenced to 15 years in jail, but would have got 25 had he been an adult at the time of the crime.
Judge Mr. Justice Picken said: "You made a clear decision to go and find the weapons and use them with the sole intention of killing Mrs. Scourfield. The savagery of the attack on a woman who cared for you makes it all the more worse."
The judge said a psychiatric assessment concluded "he was not suffering from any mental health condition" at the time of the murder, Wales Online reported.
Scourfield was a volunteer with the U.K. German Shepherd Rescue charity.
After her death, her family said in a statement: "Fiona was a loving and caring person who will be remembered for her kindness, especially her kindness to animals.
"We would like to thank everyone for their support at this horrific time. It has meant so much to the whole family," the Mail Online reported.