Boy, 2, Falls Out of Mother's Moving Car on Highway, Gets Run Over and Killed by Another Vehicle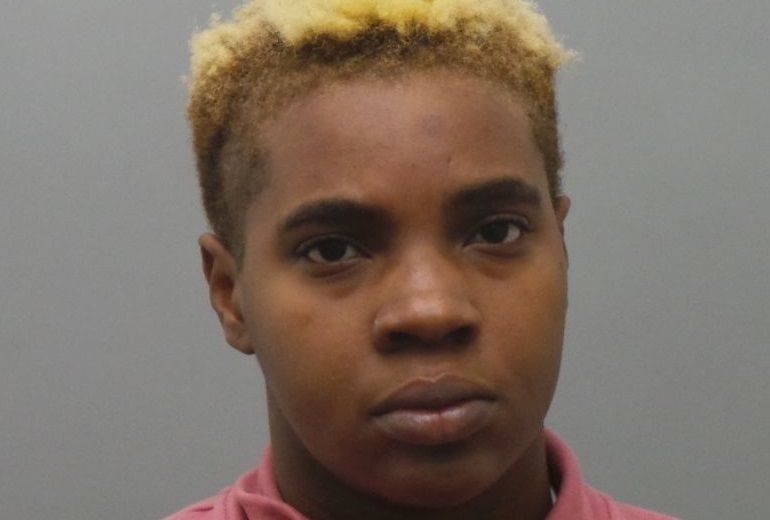 A Missouri woman has been arrested after her 2-year-old son fell out of the car she was driving. He was then hit by an oncoming vehicle, police have said.
Ebony Roby, 25, has been charged with first-degree child endangerment after her son Elijah was killed on Jennings Station Road near Interstate 70 on January 18, the St. Louis County Prosecuting Attorney's Office announced.
It is unclear how the toddler fell from Roby's car. After another car hit Elijah, Roby picked up her son and took him to a nearby gas station to call 911, the St. Louis Dispatch-Post reported.
The boy was taken to a local hospital but later died from his injuries. Police said the driver of the car that struck the boy is cooperating with police.
"The driver of the vehicle remained on scene," St. Louis County Police Sergeant Shawn McGuire told KMOX in the wake of the accident. "Detectives are trying to piece together the scene, while trying to interview as many witnesses as possible."
Roby has been booked into jail and is currently being held on a $50,000 bond.
Elsewhere, Elijah's family have set up a GoFundMe to raise money for the boy's funeral expenses.
"On Friday January 18th 2019, our Family suffered a tragic loss," family member Patrabean Edwards, who set up the GoFundMe, wrote in the description page.
"Our 2 year old nephew Elijah Roby, whose life had barely began, was loss in an accident . He leaves behind his grieving mother, father, several sisters and brothers and Family who are in need of your help with funeral arrangements and supporting the future needs of his 6 other siblings. We greatly appreciate anything u can give, even a prayer. We love you all and Thank you.
A woman who claims to have gone to school with Roby sympathized with the 25-year-old on the page.
"I went to school [with] Ebony and I swear I feel this to my heart. Shouldn't no mother have to go through this," Patrabean Edwards wrote. "God I ask you to give this mother and her family the strength for this tragic lost [sic] I'm a mother myself. I made my donations and wish I could have given more for baby Elijah."
At the time of publication, the GoFundMe page has raised more than $1,800 towards its $10,000 goal.