Boy, 3, Becomes Eighteenth U.S. Child to Die in Hot Car This Year
A 3-year-old boy died after being left inside a hot car in Arkansas on Tuesday, authorities said.
He was at least the 18th child in the U.S. to die in that circumstance this year, according to the nonprofit Kids and Car Safety.
Police in Fort Smith said officers had responded to a call from a hospital at about 2:10 p.m. on Tuesday.
On arrival, they learned that someone had broken a car window in the 3600 block of Boone Avenue and taken the child to the hospital, the Fort Smith Police Department said in a news release.
The boy was reportedly left in a car that was parked in the driveway of a home at a time when the temperature topped 100 degrees, according to the Southwest Times Record. The boy later died at the hospital.
Aric Mitchell, a spokesman for the police department, said the department's Crisis Intervention Team went to the hospital to assist the boy's family members.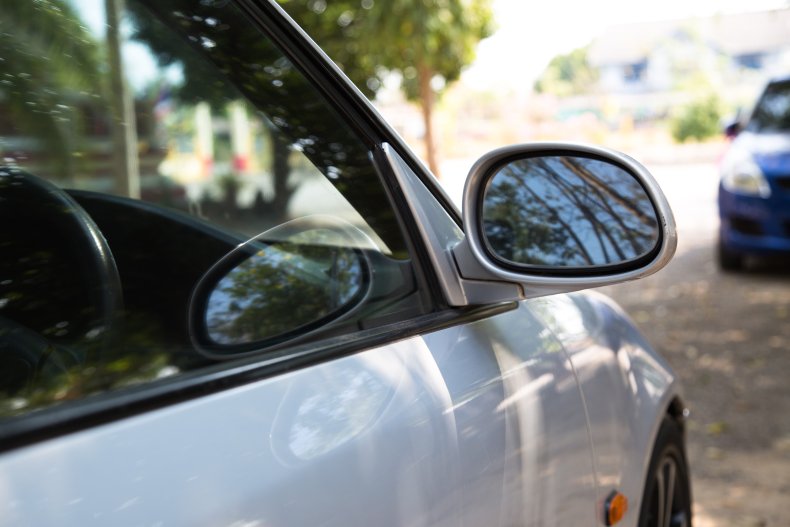 Investigators were also dispatched to a residence on Boone Avenue. The investigation is ongoing, and more information about the case will be released when it is available, police said in the release.
Kids and Car Safety said the boy was at least the fourth child to die inside a hot car nationwide since August 9, when a 3-month-old succumbed after being left alone in a similar fashion for up to two hours. It came just two days after a 6-month-old died after being left in a hot vehicle in Louisiana.
More than 1,000 children have died in similar incidents since 1990, according to data collected by the nonprofit. The number has been rising over the years, reaching a peak in 2018 when 54 hot-car fatalities involving children were recorded. The number has since dropped, with 23 children dying in hot vehicles in 2021.
The majority of children who die in hot cars are aged 3 or under, according to Kids and Car Safety, and more than half of the fatalities involve children who were unknowingly left in a vehicle by a parent or caregiver. About 26 percent were children who got into the car on their own and became trapped.
"It is unfathomable for families to continue burying children when occupant detection technology exists and is readily available to install in all new cars today," said Janette Fennell, president and founder of Kids and Car Safety.
"These precious children do not have to die in this preventable way."
The nonprofit also urged families to create habits that will protect children by using their Look Before You Lock safety checklist.
The Fort Smith Police Department and Kids and Car Safety have been contacted for additional comment.