Boy Dies After Mistaking Methamphetamine for Cereal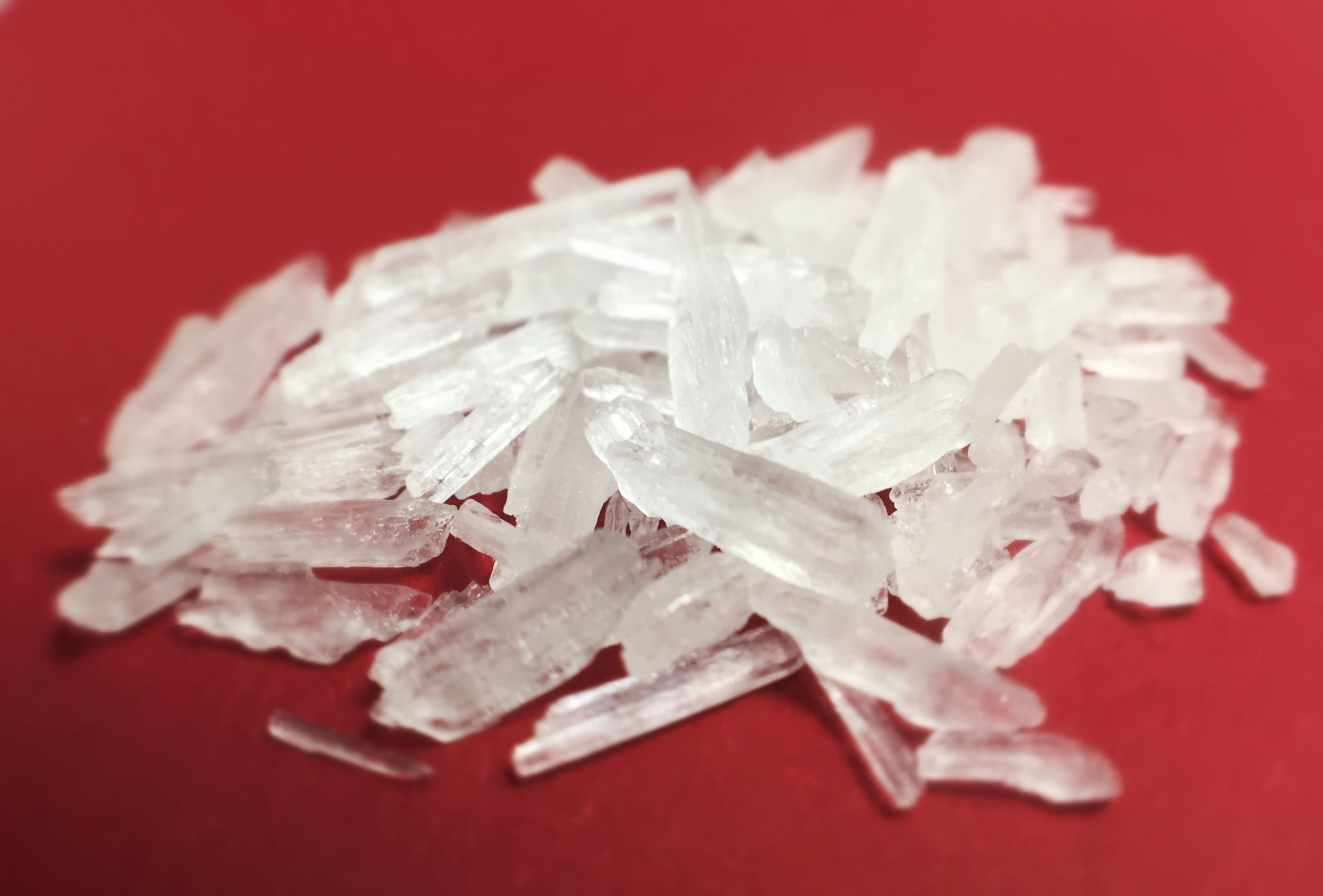 An 8-year-old boy has died after he mistakenly ate a large amount of methamphetamine that resembled cereal.
According to a probable cause affidavit from Friday, via WDRB.com, Curtis Collman III, of Seymour, Indiana, woke up his father on the morning of June 21 saying that he was hungry. Collman III's father, Curtis Collman II, told him there was no food in the house.
Collman II (the father), however, had left methamphetamine out on a glass plate. Police said because of its brownish color, the boy could have easily mistaken it for cereal. "Methamphetamine can be brownish in color, and crystal-like," police said. "One officer commented the brown crystal on the plate could have been mistaken for cereal crumbs with no lights in the apartment."
Despite his son starting to hallucinate, Collman II refused to call the police because he did not want to return to prison. It is estimated Collman II did not call the police for at least four hours after his son had consumed the methamphetamine.
He said his son was "laying there, talking to his brother, who was not there." Collman II also said the boy was "bouncing his face on the floor" and scratching his own face.
Collman II eventually called a female friend for help when the boy did not respond to cold water being splashed on his face. The woman tried to calm the boy down by singing, but said he was not responding. She suggested Collman II call 911 but was told no. Collman II left the room and returned with a handgun threatening to kill them all.
The woman told police she was "scared for her life and did not know what to do." She eventually fled, despite fears Collman II would "hunt her down." She left her phone behind as she drove away from the house.
According to Fox 59, Collman II eventually took his son to his mother's house, telling police his son was "stiff" to move, but "not stiff as in dead stiff, like muscle-spasm stiff." He was advised to call 911, but Collman II said no, and then left when his mother called 911 anyway. Collman III was pronounced dead at the hospital.
Collman II was eventually picked up by police and arrested for failing to register as a sex offender. Speaking to police, Collman II said he hid the methamphetamine and that his son probably consumed bleach.