Watch: This Little Boy Finds Comfort After the Paris Attacks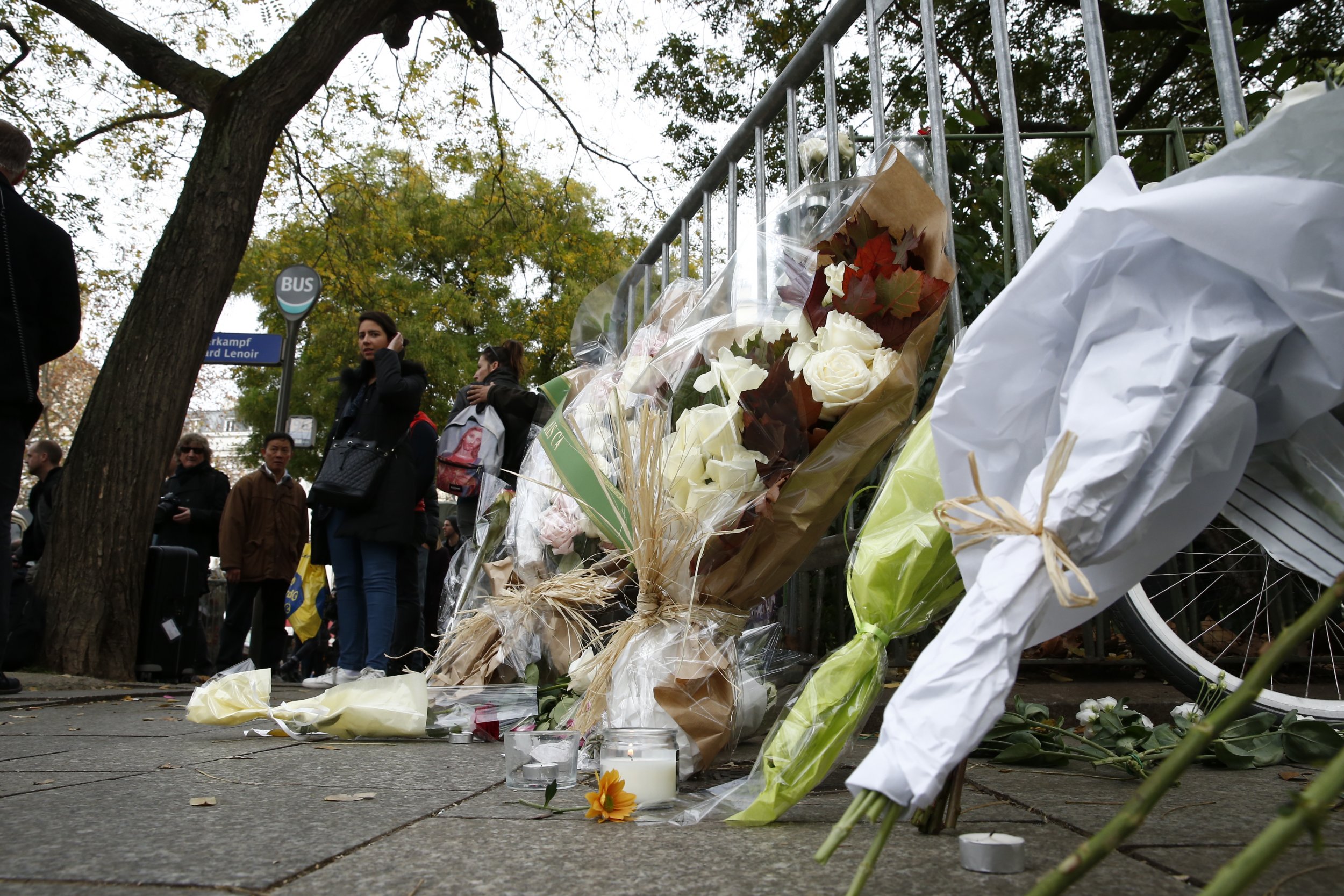 After the horror of Friday's attacks in Paris, a French television show Le Petit Journal spoke to a father and his young son at a memorial site outside the Bataclan concert hall, where gunmen shot and killed 89 people. The boy, whose name is Brandon Le, begins saying that the men behind the attacks are "very, very mean" and he will now have to move house.
His father, Angel Le, reassures him but his son insists that there are "bad guys" in France who will shoot them. Mr Le points to the site and says the flowers people are placing will fight against the guns. Once his son realizes the candles and the flowers are a form of protection, the interviewer asks if he feels better. "Yes I feel better," he says.