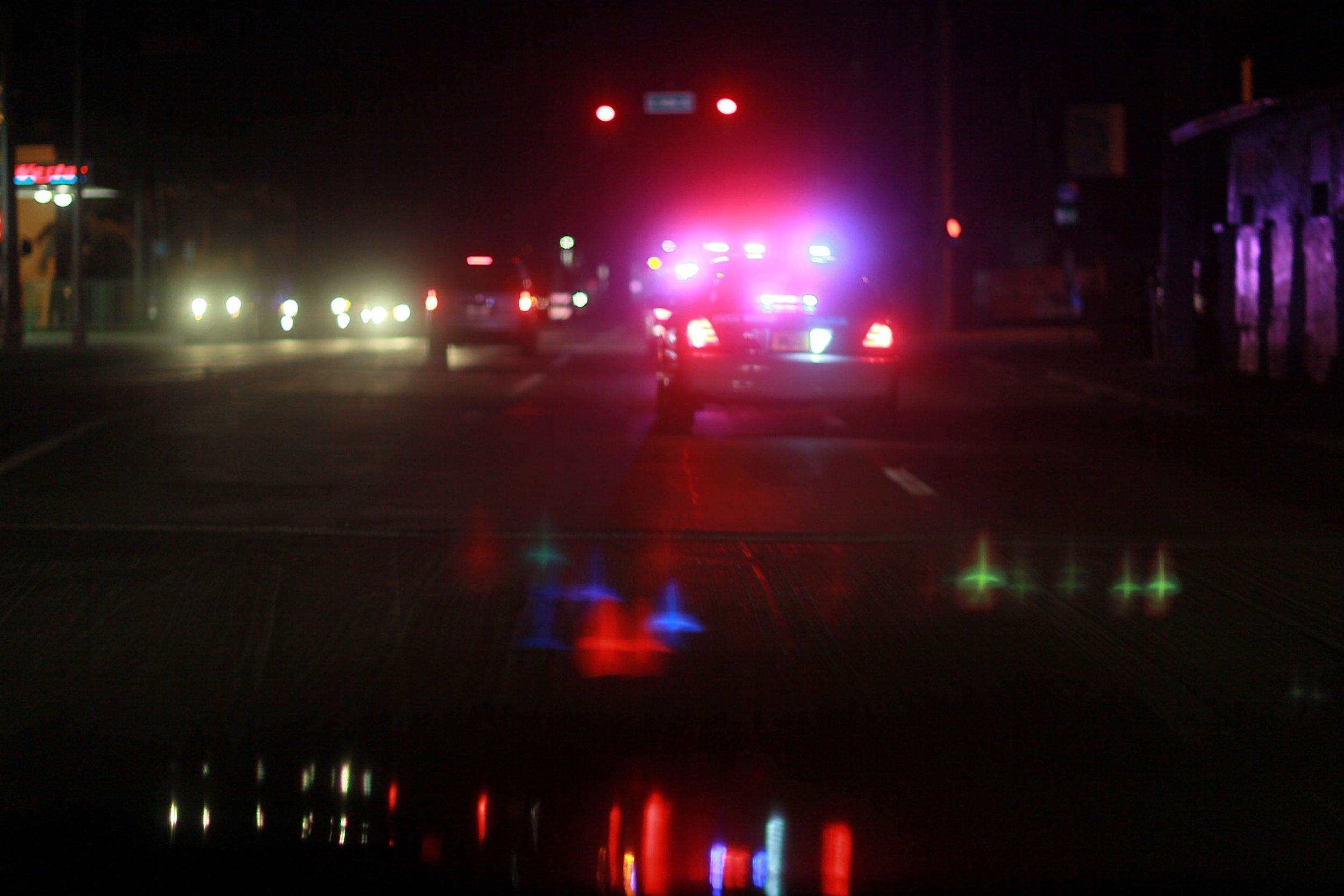 A Cleveland boy led police on a high speed chase for the second time in 13 months after his mother took away his PlayStation.
The 11-year-old boy reportedly got into a fight with his mother on Sunday about her taking away his gaming console. The boy, who has not been identified, then stole his mother's 2013 Dodge Durango around 10:45 p.m.
The mother told police that she went to bed after the argument, but later received a call from the boy's father saying he had seen the boy driving on West 117th Street and Memphis Avenue in Brooklyn, Ohio.
The father chased after his son, who attempted to hide by pulling into the former Brooklyn fire station, Cleveland.com reported. He was spotted by a Brooklyn Police officer, who stopped to see if the father and son needed any help. However, the boy sped off and led the officer on a high speed chase.
The boy drove the wrong way, weaved in and out of traffic and blew through stop lights, the police report revealed. He led the officer into Cleveland, where he turned the SUV's lights off. Police said the boy drove between 70 and 90 mph during the chase.
At around 11:06 p.m., the boy's father called dispatch and said it was his son who had taken his mother's car, WJW reported. Police stopped their pursuit after learning that information.
Around 11:30 p.m., the boy crashed the SUV into a parked truck on West Schaaf Road in Cleveland and flipped the car over. The boy managed to walk out of the SUV before collapsing, the police report said. The boy was transported to MetroHealth and treated for scrapes and cuts to his left hand and wrist.
The boy was arrested following the crash and taken to the Cuyahoga County Juvenile Detention Center, Cleveland.com reported.
Sunday's high speed chase is the second time the boy stole his mother's SUV and led police on a car pursuit. He stole his mother's car on October 26, 2017, and drove about 100 mph on Interstate 90 through three counties for about an hour.
The boy was charged in Erie County Juvenile Court before the case was moved to Cuyahoga County. There, Cuyahoga Juvenile Court Judge Denise Rini ruled the boy was incompetent to stand trial and dismissed the charges.