Boy Rescued From Flooded Thailand Cave Dies
A boy soccer captain who was rescued from a flooded cave in Thailand along with other members of his team has died at the age of 17, according to reports.
The death of Duangpetch Promthep, known as "Dom," was confirmed by the Zico Foundation charity, to which Promthep had been affiliated, in social media posts uploaded to Facebook and Instagram on Wednesday.
According to the foundation, founded by former Thailand national soccer team player Kiatisuk Senamuang, the cause of death is not known at this time.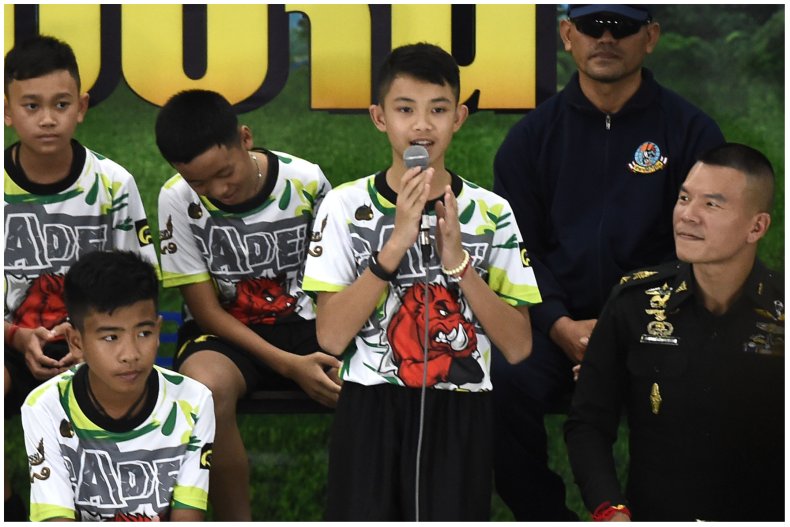 In comments translated from Thai, the foundation said in its social media posts: "The Zico Foundation would like to express its condolences for the passing away of little Dom Duangpetch Promthep, a student of [the] Zico Foundation.
"On details and cause of death, the Zico Foundation will provide further information."
Dozens of tributes and messages of condolences were left under each of the Zico Foundation's social media posts.
Promthep was one of 12 members of the Wild Boars soccer team, aged between 11 and 16, as well as their assistant coach, who became trapped in the Tham Luang cave in northern Thailand in 2018. He was 13 at the time of their rescue.
The heroic rescue efforts garnered international attention and involved some 100 divers from Thailand and abroad.
While the soccer team and their coach were successfully extracted from the cave, former Thai Navy Seal Saman Kunan died during the operation.
Thai Navy Seal Beirut Pakbara died in December 2019 following a blood infection contracted during the rescue mission.
Following the rescue, Promthep received a soccer scholarship at Brooke House College Football Academy near Leicester, in central England, in 2022.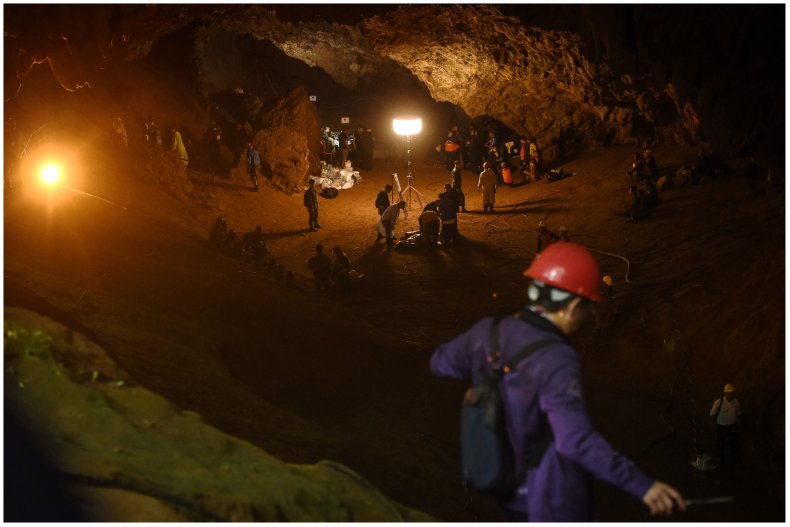 He had been supported by scholarships from the academy to continue to study and play soccer in the country.
The rescue mission was later dramatized in both the Netflix limited series Thai Cave Rescue and Ron Howard's Thirteen Lives, which was released on Amazon Prime.
Rick Stanton, who was one of the divers who took part in the rescue, told CNN in January 2022 that he would not declare the operation a miracle.
He said: "I'll stretch it to say that it was miraculous that all these things happened sequentially.
"It was a collaboration between thousands of people, it was exceptional planning. It was miraculous that everything happened, but I'm not declaring it a miracle."
Newsweek has contacted Brooke House College Football Academy and the Zico Foundation for comment.