Cops Arrested Boy Scout Leaders for Child Porn, Then Sold Their House and Gave the Money to Abuse Victims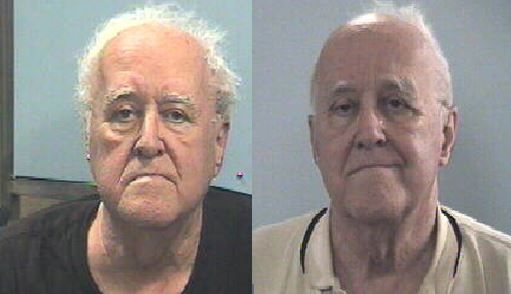 When police officers arrived at the home of two elderly brothers in August 2014, they found Jack Cassidy at the front door and Jerry Cassidy lying motionless on the floor—naked and surrounded by white rope and dog collars.
As the police checked Jerry Cassidy's vital signs and searched the family's Lexington, Kentucky, home, they made a disturbing discovery. Displayed on the walls of the house were photographs of boys who were naked or posed in sexual positions, with captions like "Wow" or "White Meat" taped to the images.
An investigation found a massive cache of similar graphic photos the brothers had taken of young boys in past decades, including while they were leaders in a local Boy Scout troop in the 1970s. Detectives also interviewed a man in his 50s who said the brothers in 1973 had lured him into their Boy Scout troop–located at the Salvation Army on Main Street in downtown Lexington–before tying him to a tree or restraining him in a straitjacket while they photographed and sexually abused him, according to federal court papers.
Both brothers pleaded guilty and were sentenced to 20 years in prison, though Jerry Cassidy died of natural causes behind bars in September.
While both brothers were prosecuted in state court, federal prosecutors stepped in to file a civil forfeiture action against the brothers' home—a small single-story brick structure with a few trees in its grassy yard—and now the court is giving the money raised in the sale to a local nonprofit that helps children who are victims of sexual abuse.
"These men committed appalling offenses against minor victims and used their home to facilitate their criminal conduct," said Carlton S. Shier, IV, acting U.S. Attorney for the Eastern District of Kentucky, in a press release Wednesday. "We were able to use the tools available to us under federal law to forfeit an instrument of their cruelty."
The Children's Advocacy Center of the Bluegrass received $50,000 from the sale of the house this year—the maximum allowed under federal law—and will receive the remainder of the money next year. The center assists in child abuse investigations by proving a location for interviews and medical examinations, as well as counseling and therapy, and about 600 young victims come to the center each year.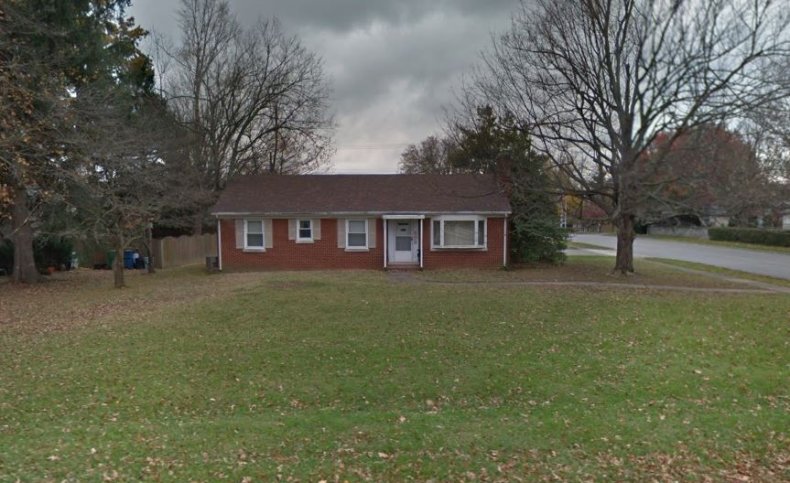 "What started as a horrible crime will ultimately result in helping hundreds of children overcome the abuse they suffered," said Winn Stephens, executive director of the center, in a press release. "These funds will also be utilized to aid in the investigation and prosecution of child abuse cases and to make sure other individuals who hurt our most vulnerable citizens are swiftly brought to justice."
Jack Cassidy is now 80 years old and is being held at the Kentucky State Reformatory. His sentence expires in 2035.