Boy Scouts of America Change Their Stances on Homosexuality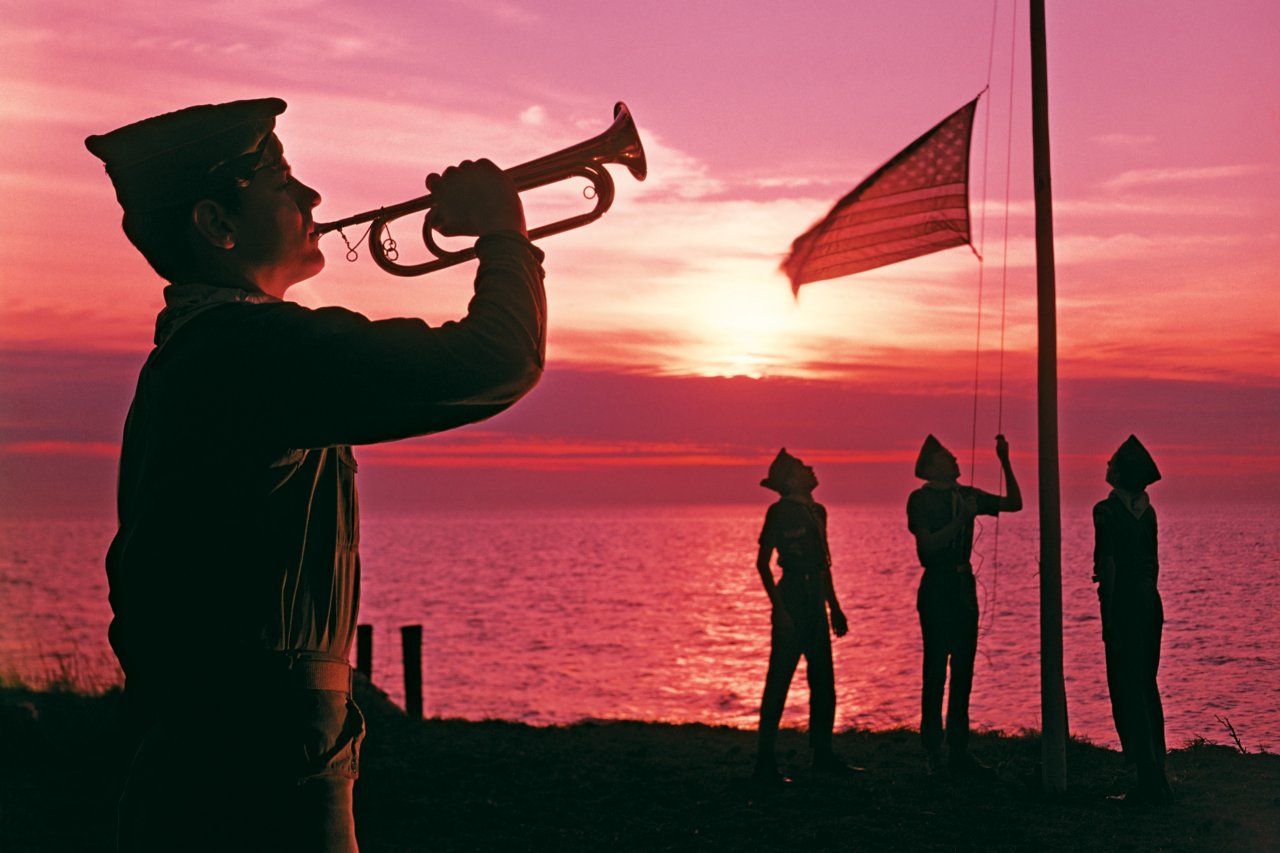 Last July the Boy Scouts of America reaffirmed its longstanding policy of excluding gays from being Scouts or Scout leaders, arguing that the prohibition was still "in the best interest of Scouting." As America continued its inexorable march toward legal equality for gays, the Scouts' stubborn resistance to change provided a source of inspiration for Christian, conservative activists. Writing in The Washington Times, Rebecca Hagelin, proprietor of Howtosaveyourfamily.com, huzzahed that the "Boy Scouts will continue to stand, on principle, behind timeless moral values."
Well, not exactly timeless. This week the Boy Scouts of America announced that it was reversing its 2012 injunction, issuing a new rule that would decentralize decisions on gay membership: no national policy will be promulgated, the group said, but local chapters could establish their own standards accepting or forbidding homosexual members.
The abrupt policy shift was greeted with two cheers from gay-rights activists, who have long challenged the Scout policy of discrimination (taking their fight all the way to the Supreme Court—and losing—in 2000). If their celebrations have been muted, so too have the protestations of conservatives, with a few notable holdouts. When searching for opponents to gay-rights measures, reporters can reliably call upon the Family Research Council, whose indefatigable antigay leader Tony Perkins quickly lamented their capitulation to "bullying ... homosexual activists."
Not quite. The Scouts are no longer merely battling loud, proud gay-rights crusaders, but are belatedly acknowledging a profound shift in American attitudes. As the Scouts concede, it isn't a shift that has bypassed their own membership, some of whom believe the ban to be either anachronistic or immoral. Or both.
Like the Japanese soldier who descends from the mountains to discover, 20 years after the war's end, that his side has capitulated, Perkins and his allies are guerrilla fighters in the great culture war. Those battles that raged in the 1990s—over gays in the military, gays marrying, gays adopting—have become low-intensity conflicts. Organized resistance has collapsed, with many fearful of being caught on the wrong side of history.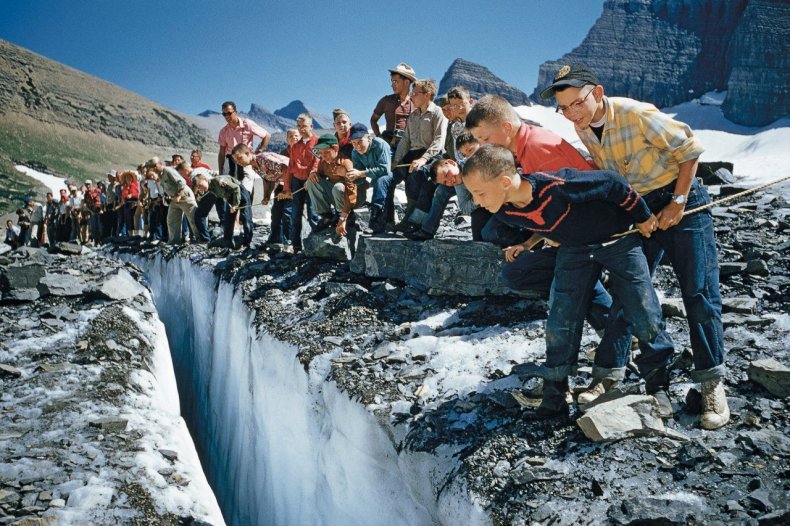 Indeed, the recent announcement that female members of the armed forces will be allowed to serve in combat roles would have, just two decades ago, galvanized the pundit class. But as with the Scout reversal, there were only scattered grumbles from conservatives, while Republican Sens. John McCain and Marco Rubio and House Armed Services Committee Chairman Buck McKeon backed the decision. It quickly vanished from the news cycle. Likewise with the lifting of "don't ask, don't tell," which induced apoplexy on the Christian right and was greeted with a shrug by the rest of America, and President Obama's mention of the Stonewall riots in his inaugural address.
This is precisely why the Boy Scouts of America, immunized against legal challenge by the Supreme Court, which ruled in 2000 that private groups were allowed the right to free association, couldn't immunize itself against public pressure. What activists couldn't manage with lawyers they could achieve, in 2012, by appealing to the market.
The Boy Scouts rely almost entirely on donations from private citizens, public corporations, and religious institutions. And last year a number of high-profile corporate donors—including the Intel Foundation and UPS—withdrew funding from the Scouts, citing the organization's policy of discrimination. With increased pressure on holdout donors like Verizon and the Eli Lilly and Co. Foundation to pull their cash too, the Boy Scouts of America formulated its new policy. Because being broke and maligned for a policy of institutional discrimination isn't, the Boy Scouts have discovered, in "the best interest of Scouting."