Dallas Toddler Shoots 4-Year-Old Brother Using Father's Gun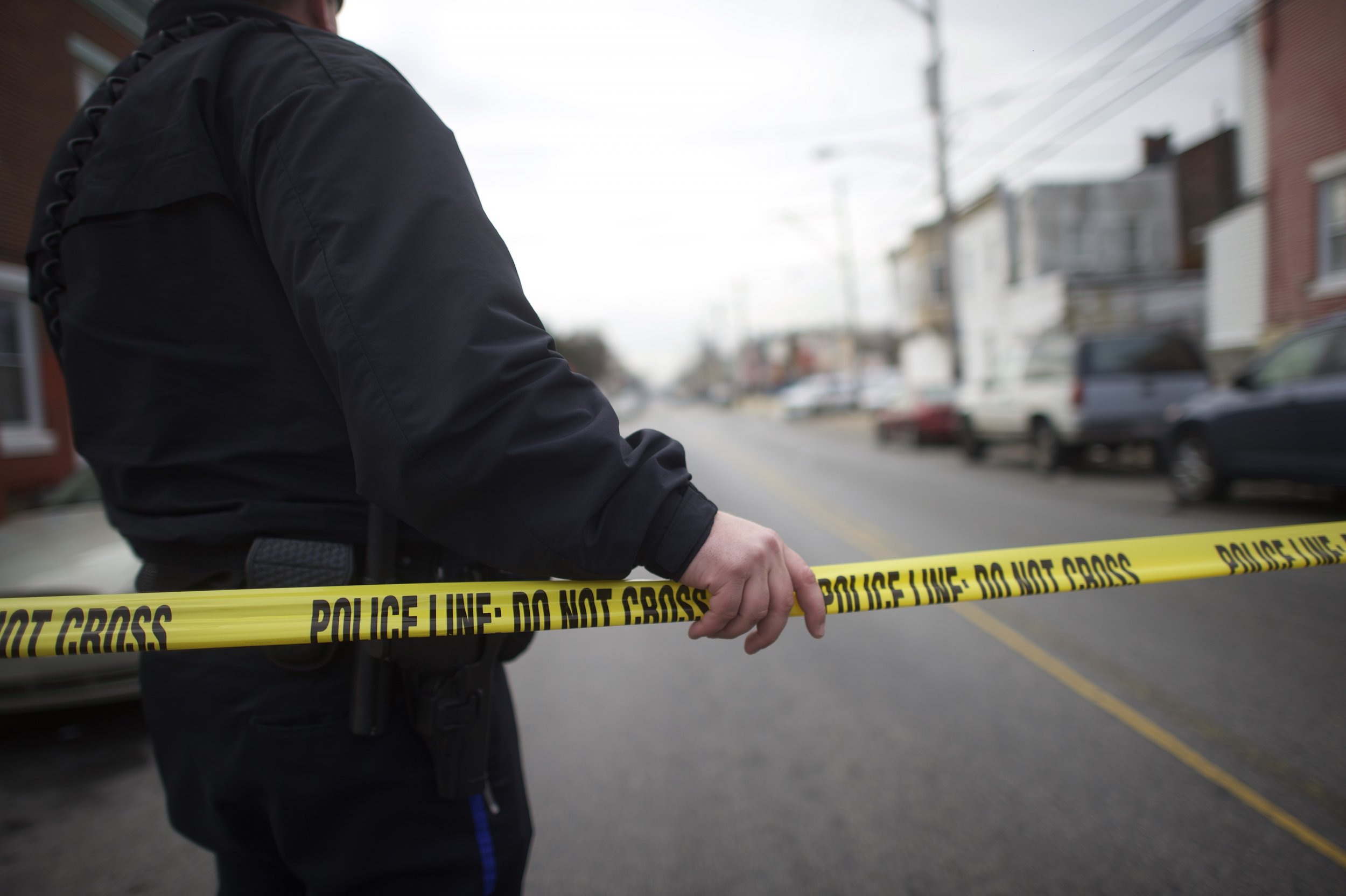 A 4-year-old boy is recovering after being shot by his 3-year-old brother at their home in Dallas, Texas, police have said.
The 4-year-old was taken to hospital in a stable condition after being shot in the abdomen at the Mandalay Palms Apartments in southern Dallas at around 1:30 a.m. on March 27, reports NBCDFW. He is expected to make a full recovery.
Police said they received a call from the mother of the boys to say one had been involved in a shooting. The boy's father was stopped around two blocks away from the apartment while he was taking the injured child to the hospital.
It was later revealed that Child Abuse Unit detectives responded to the incident and found that the father had recently purchased the gun used in the shooting.
Dallas News reported that the father could face charges of causing injury to a child and making a firearm accessible to a child. The identification of the father has not been released by police and the type of firearm used in the shooting is still unknown.
According to the Gun Violence Archive, more than 120 children under the age of 11 have been killed or injured by a gun in the U.S. so far in 2019. There have also reportedly been more than 540 teens aged between 12 and 17 killed or injured by a firearm during the same period.
The incident in Dallas is believed to be the 15th shooting in which a child was injured or killed by a gun in Texas this year.
According to a previous study published in the New England Journal of Medicine, guns were the second biggest cause of death among children in 2016, just behind car accidents and ahead of cancer.
Overall, 15 percent of the 20,360 children and teens who died in the U.S in 2016 were killed by a firearm.
"Firearm deaths are preventable deaths. They are not 'too complex,' and the problem is not too difficult to tackle," she argued. "Scientists have tackled problems as or more complex for ages," Dr. Rebecca Cunningham, Professor of Emergency Medicine at the University of Michigan Medical School and lead author of the study, previously told Newsweek.
"This is not a topic that we in medicine or emergency medicine can simply look away and not see because it is so uncomfortable or political. It is there every day in hospitals across the country."