Boycott Game 5! Smack Donald Sterling With the Greatest Protest in Sports History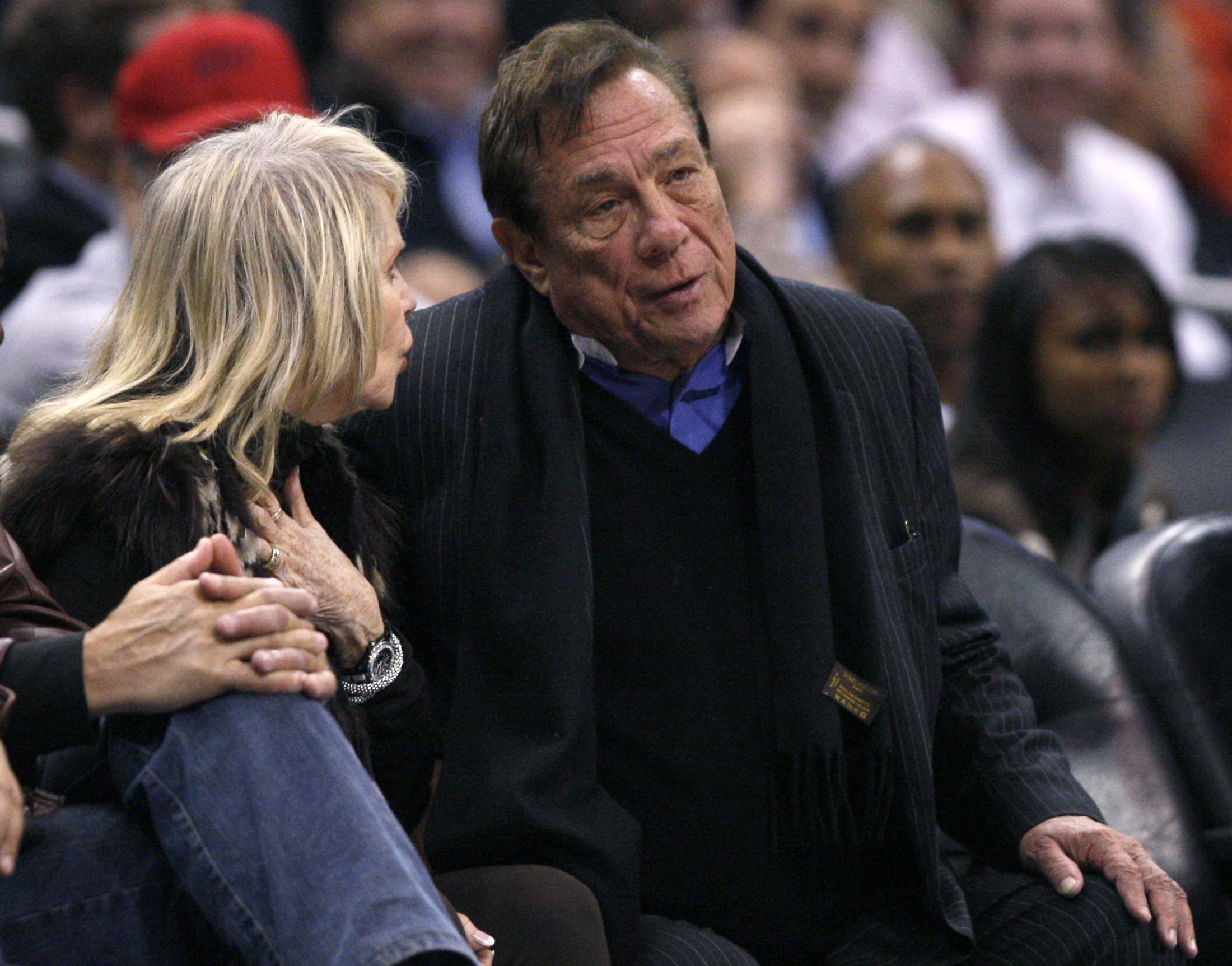 If you have a ticket to Game 5 of the Golden State Warriors-Los Angeles Clippers NBA playoff series Tuesday night in L.A.'s Staples Center, stay home. Make your presence felt by your absence. I know it sounds like a paradox, but not being there for them is the most emphatic support you could give Clippers coach Doc Rivers and his players.
As you most likely already know, Donald Sterling, an 81-year-old billionaire and longtime owner of the Clippers, was allegedly caught on tape making racist comments to his mistress, V. Stiviano. Sterling can be heard going full-Cliven Bundy on the tapes, telling Stiviano, for instance, "You can sleep with [black people]. You can bring them in, you can do whatever you want. The little I ask you is not to promote it on [Instagram] ... and not to bring them to my games."
Sterling was, at the time, a married man dating a woman over 50 years his junior, who also happens to be of black and Mexican lineage. Integrity is not The Sterling's long suit; hypocrisy is. Or, as Kenny Smith said on TNT's Inside the NBA in the witching hours of Monday morning, "You can be rich in money but not rich in life."
Sterling's first-years head coach, Glenn "Doc" Rivers, is African-American and a proven winner in the league, and you probably know that his two All-Stars, Blake Griffin and Chris Paul, who are also the league's most visible players by far on television ads, are of full or partial African-American lineage. You might also know that the Clippers—only one non-black player, J.J. Redick, receives significant playing time—modestly protested before Game 4 at Golden State by wearing their warm-ups inside out (to hide the "Clippers" insignia) and then leaving them at midcourt. The latter aspect of that protest seemed, more than anything, a display of disrespect toward the team's equipment manager, Pete Serrano. He's the guy who had to pick up all the unwanted laundry.
Finally, it is important to recognize that the players and coaching staff are in an untenable position regarding any larger protest, one that might put both their contracts and season (oh, did we mention that heretofore this had been the most successful season in franchise history?) in jeopardy.
The Clippers cannot boycott Game 5, but you can. There are competing schools of thoughts on this idea, so let's explore them. The first view states that the players and Rivers had nothing to do with Sterling's ignorance and hatred, so why should fans desert them now? That's a laudable sentiment, especially in light of Rivers' comments after the Clippers' 21-point Game 4 defeat—their most lopsided loss since January 4, by the way. It was Rivers who said, "We're going home now. Usually that would mean we're going to our safe haven. And I don't even know if that's true."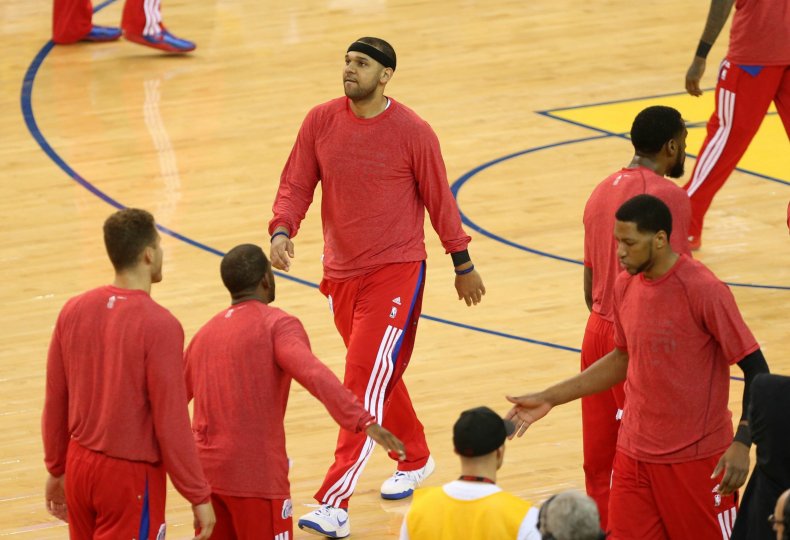 Hence, the obvious move for fans is to arrive at Staples and cheer even more vociferously for the Clippers as they strive to take a 3-2 lead in the first-round series. Support the players and Rivers, who are unwitting victims of their owner being a hopelessly incurable troglodyte and racist.
Here's the problem with that: Who'd be able to tell the difference? Staples Center was sold out for Games 1 and 2 of this series. The fans, almost to a person, donned red T-shirts proclaiming, "Clipper Nation All In." Raising the volume of support, from my perspective, doesn't illustrate that you find Sterling's continued ownership of this team offensive as much as it tells me that you really enjoy watching NBA games in person.
However, to not attend the game, en masse—now that would speak volumes. That would tell Griffin; Paul; and fellow teammates DeAndre Jordan, Matt Barnes, Darren Collison, Jamal Crawford, Glen Davis, Danny Granger, Jared Dudley, Ryan Hollins and Willie Green, all of whom are of African-American descent, that Sterling's words inspired you to action. Also, that they inspired you to sacrifice something that you enjoy: the NBA.
Imagine a completely vacant NBA arena hosting an NBA playoff game. How could the TNT announcers not make note of it and its implications? And if any one fan were to think for even a moment that the Clipper players would misconstrue it as a lack of support for them, this is why Twitter exists. We no longer live in a world in which such a protest would be misinterpreted.
Sacrifice is the ultimate display of respect, or loyalty. How many times do we hear of an athlete, or a team, or a league justifying a problematic game with the rationale "that's what the deceased would have wanted" and think to ourselves, No, that's what you wanted. Nothing says sincerity better than self-abnegation.
A sea of Clippers fans gathering outside Staples Center during Game 5 in peaceful protest as the game takes place in cavernous silence would be a powerful message. Imagine 19,570 vacant seats inside the venue; it would be the greatest fan protest in the history of professional sports. In a sport that is more than 70 percent African-American, why shouldn't every Clippers ticket holder embrace the stance of Magic Johnson, who says he will never again attend a Clippers game as long as Sterling owns the franchise?
Tuesday is April 29, by the way. The 22nd anniversary of the Rodney King verdict, which led to the ugliest race riots that Los Angeles, and the United States, has witnessed since the 1960s. Honor that anniversary. Do something that people will remember long after they are able to recall who won this playoff series or even who won the NBA Finals this year.
For one game, at least, can't we all just stay at home? Let them play. But stay away.