South Carolina Teens Charged After Attempting to Drown a Kitten in Snapchat Video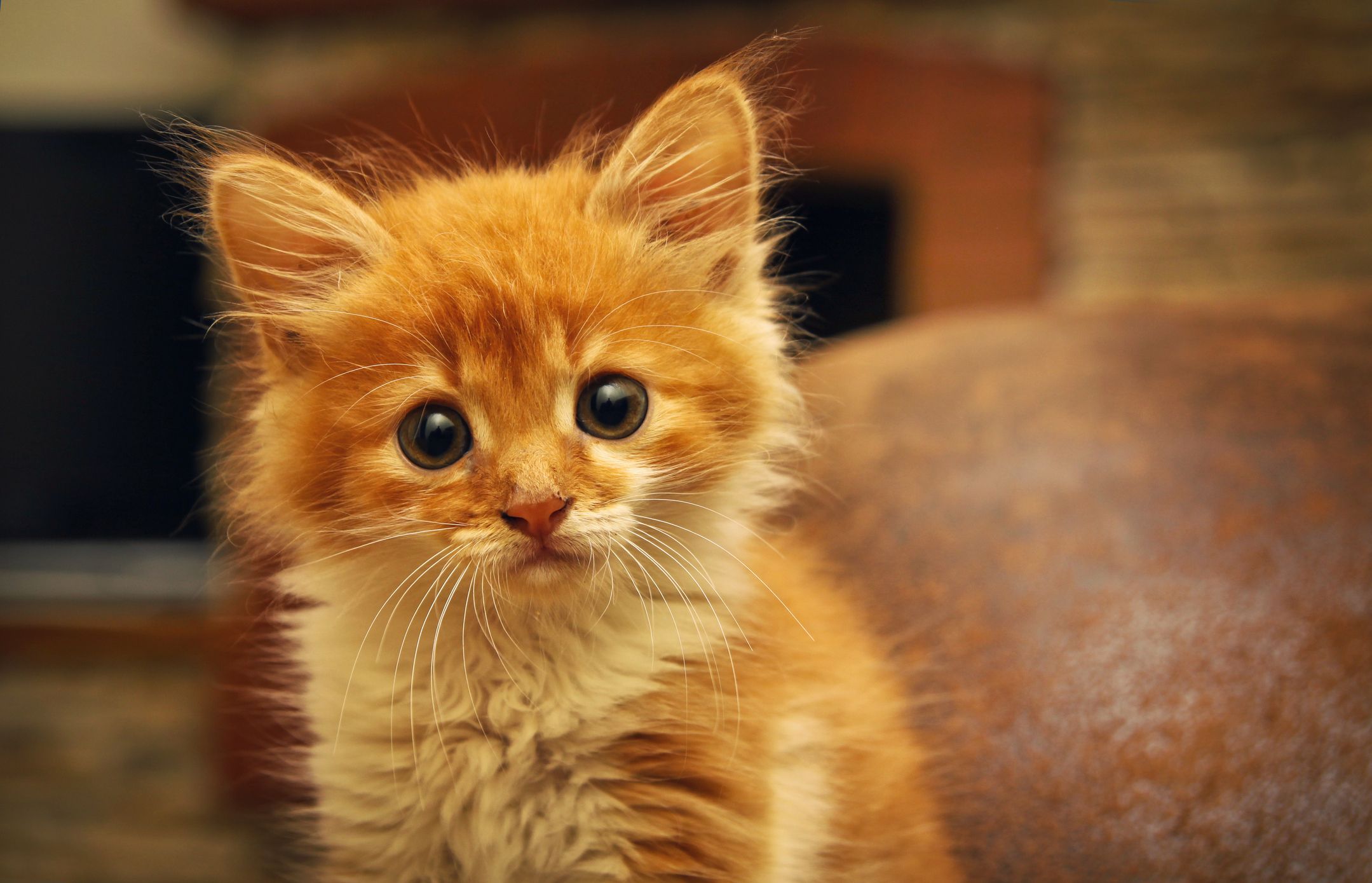 Two South Carolina teenagers have been charged with felony animal cruelty after making a video, posted on the social media platform Snapchat, showing them attempting to drown a ginger six-week-old kitten called Layla.
The boys are aged 13 and 15. York County Sheriff's Office is not naming them because of their ages and they are being charged as juveniles.
A local animal rescue group called Kerry's Cats saw the Snapchat video and called the police at around 10 p.m. on Tuesday. Layla was rescued by the group and rushed to Southern Charm Animal Hospital, where vets discovered she had head trauma and signs of strangulation, according to the police incident report, seen by Newsweek.
Dr. Sonya McCathey, a veterinarian at Southern Charm Animal Hospital, told The Herald that Layla is a "miracle kitten."
An update posted to Southern Charm's Facebook page said: "Little Layla is resting comfortably and healing well tonight!"
When deputies caught up with the boys to ask them about what had happened, one lied about the incident, claiming to have rescued the kitten from those in the video.
But he later admitted that he filmed as the other boy tortured the kitten. The police incident report states the boy drowning the kitten said they were "just having fun."
The kitten will now be put up for adoption. "Layla is resting comfortably and will be going to her foster home with Kerry's cats rescue later this afternoon," a spokeswoman for Southern Charm told Newsweek.
According to South Carolina law, torturing an animal can lead to a $5,000 fine and a minimum of 180 days in jail if a defendant is convicted.
"A person who tortures, torments, needlessly mutilates, cruelly kills, or inflicts excessive or repeated unnecessary pain or suffering upon an animal or by omission or commission causes these acts to be done," says the law, "is guilty of a felony and, upon conviction, must be punished by imprisonment of not less than one hundred eighty days and not to exceed five years and by a fine of five thousand dollars."
Snapchat is a mobile app that allows users to connect with each other by sharing images and videos, over which people can add stickers, text, emojis and other things.
This article was updated with a comment from Southern Charm and more detail from the police report.