Boys Who Play Rough Tend To Have More Sex Partners As Adults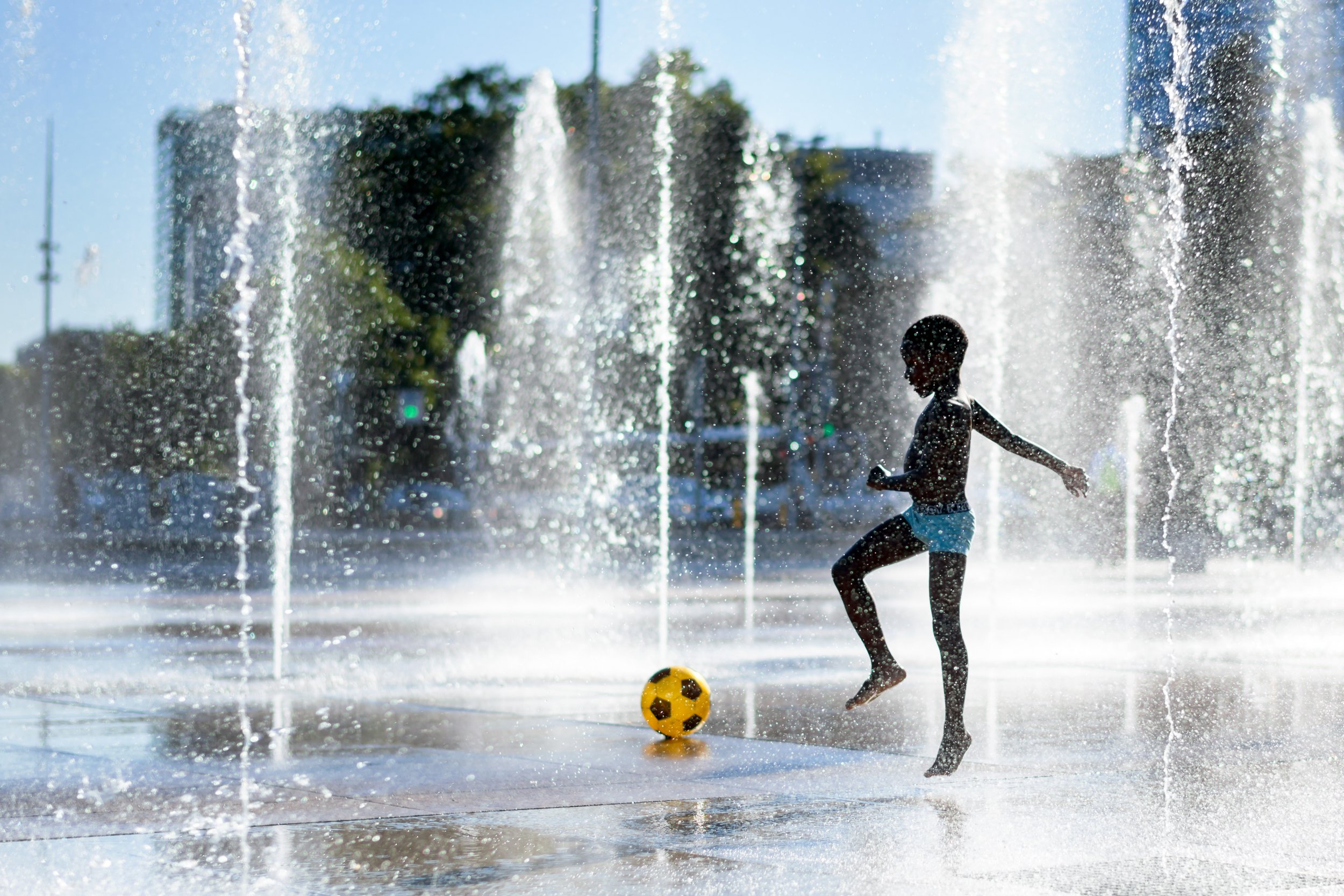 It's no surprise that childhood experiences mold your adult personality, but how exactly do past injuries shape who you are today? Researchers at the State University of New York at New Paltz have found a surprising connection between stitches and sex.
Each year, millions of children visit the emergency room for stitches and other treatment due to unintentional injuries.
Glenn Geher, a professor of psychology, and his team wanted to know what long-term effects on our personalities such wounds might impose. They recruited students from two U.S. state universities to complete an online survey asking a number of life history questions exploring their sexual history, their incidence of childhood injuries and the sociodemographics of the neighborhood they grew up in.
The results, published by the International Society for Human Ethology, revealed a clear correlation between the number and severity of childhood injuries and how early an adult first had sex and how many sexual partners the person had. Living in an unsafe neighborhood strengthened this link.
"The total number of stitches that someone got via an injury in childhood was significantly related to how 'fast' of an approach to life he or she takes as an adult, how many sexual partners one has had as an adult and the age at which one first had sexual relations," Geher, lead author of the study, told Newsweek in an email. The results, the researchers say, mean that childhood injury is predictive of developing fast-life behavior as an adult.
The findings are in line with the life history theory of psychology. The theory posits that we generally divide our energy and resources between so-called somatic efforts—those intended to maintain our minds, knowledge and bodies—and reproductive efforts, which help secure our ability to procreate. People more focused on reproductive efforts tend to take more risks and have a greater number of short-term goals, whereas those who invest in somatic efforts are usually considered safer and are aimed toward various long-term goals. An early history of risk-taking could lead a person toward a riskier adult personality.
The researchers emphasize in the study that their results were far more significant for men than women. That may be in part because men have more and worse childhood injuries.
An injury-prone child is not destined to become more promiscuous as an adult, the researchers note. But the work does help clarify just how early our personalities are formed, and how important of a role our childhoods play in shaping the adults we eventually become.
"Being able to assess life history strategy in developing adolescents and children might help us understand how to best build environments that cultivate a slow life history approach," says Geher. And that approach "is associated with all kinds of benefits as one works through life."