BP Reaches Settlement in 2010 Gulf Oil Spill, Agrees to Pay $18.7 Billion in Claims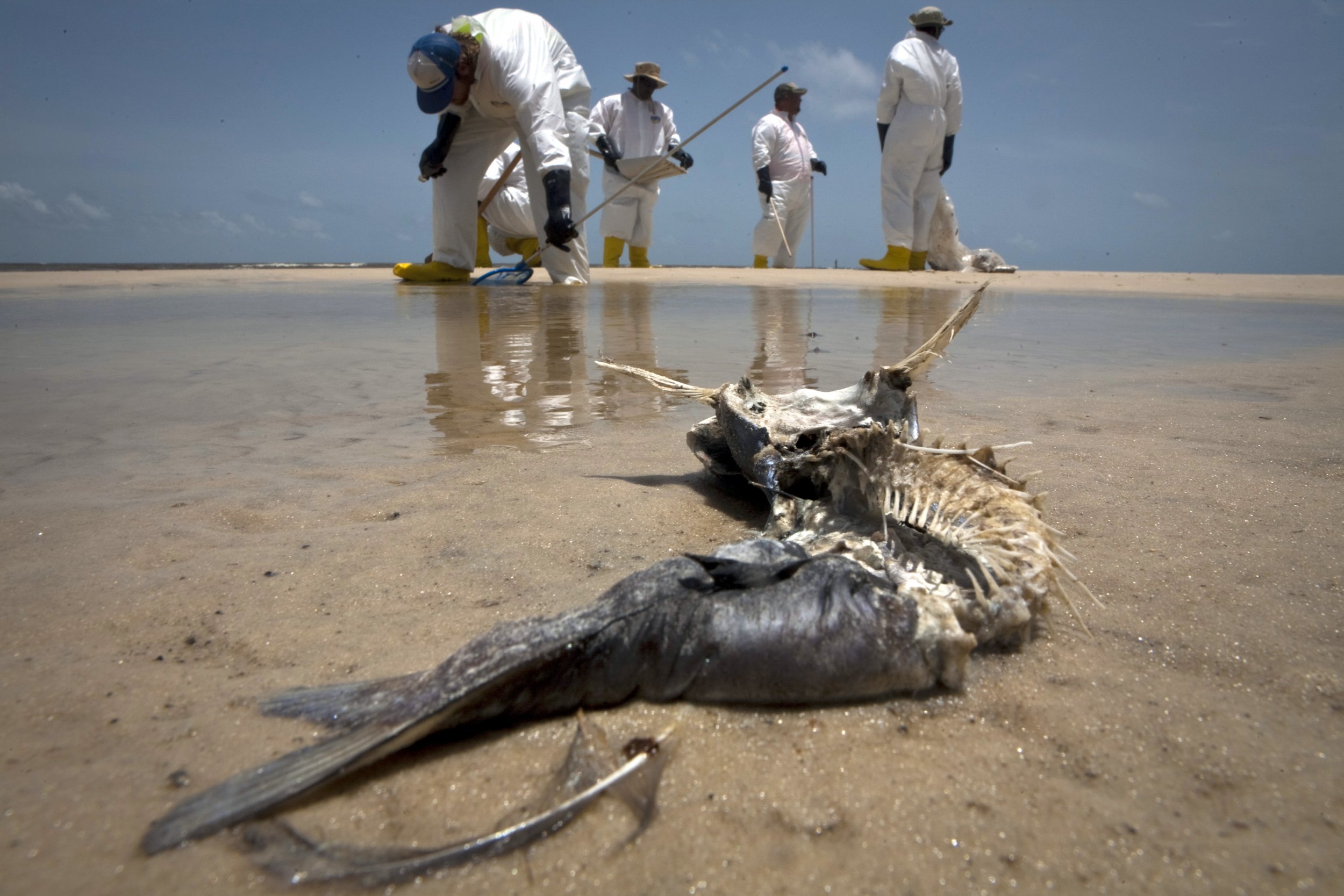 British Petroleum (BP) has reached a settlement agreement in the case of the catastrophic 2010 Gulf of Mexico oil spill, Bloomberg Businessweek reported on Thursday morning. The company will pay $18.7 billion over the next 18 years to settle claims related to the spill.
In the years since the April 20, 2010 blowout of the Deepwater Horizon drilling rig killed 11 workers and sent oil spewing into the Gulf in the biggest oil spill in U.S. history, BP has spent a cumulative $42 billion on cleanup costs and damage claims, according to Reuters.
On Monday, the U.S. Supreme Court refused to consider an appeal by BP and Anadarko, (who owned 65 and 25 percent of the blown out well respectively), leaving in place a 2014 ruling by the 5th Circuit Court of Appeals that the companies are liable to pay damages under the federal Clean Water Act. $5.5 billion of the settlement deal announced Thursday is a civil penalty under the U.S. Clean Water Act, The Wall Street Journal reported.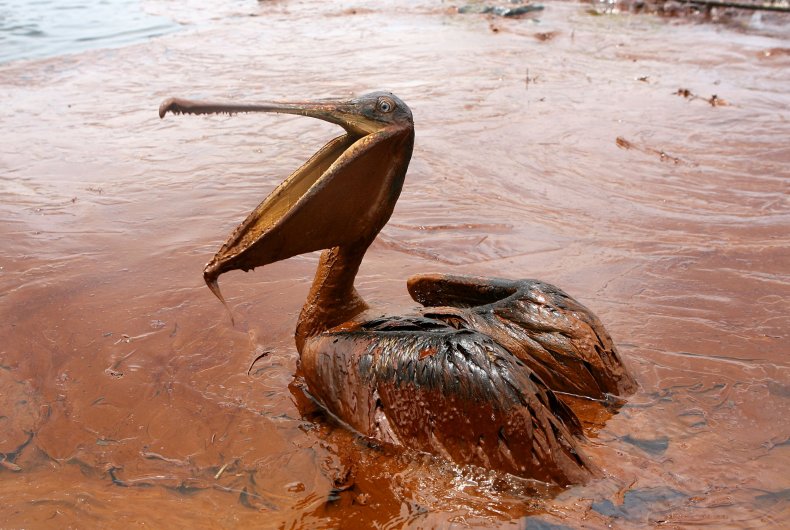 "Five years ago we committed to restore the Gulf economy and environment and we have worked ever since to deliver on that promise," BP chairman Carl-Henric Svanberg told the Wall Street Journal. "We have made significant progress, and with this agreement we provide a path to closure for BP and the Gulf. It resolves the company's largest remaining legal exposures, provides clarity on costs and creates certainty of payment for all parties involved."
Polly Mosendz contributed reporting to this article.