Federal Judge Rules That BP's Brash Conduct Caused the Oil Spill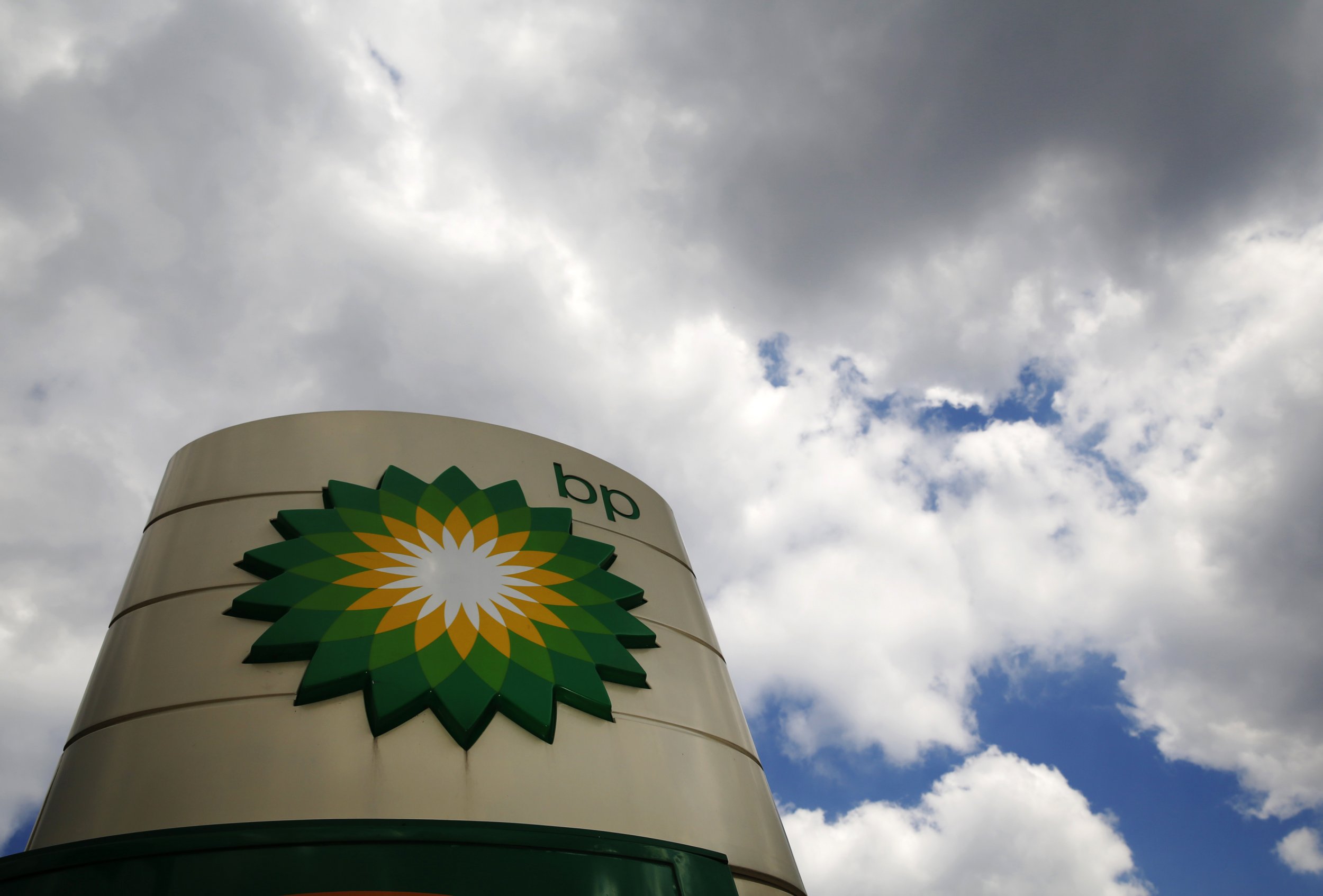 U.S. District Judge Carl Barbier ruled on Thursday that BP's brash conduct is what caused 2010's massive Gulf Coast oil spill, according to AP. The offshore spill is considered to be one of the the United States' worst environmental disasters to date.
BP has accepted billions of dollars in criminal fines, but Judge Barbier ruled that this information could possibly quadruple the civil penalties that the oil and gas company will have to pay. 200 million gallons of crude oil from BP's Macondo well polluted the Gulf of Mexico from April 20 to mid-July 2010, severely endangering wildlife and killing eleven workers with it.
The judge also said the BP holds 67 percent responsibility for the spill, with drilling rig company Transocean Ltd. raking in 30 percent of the damages and Hallburton Energy Services with 3 percent responsibility. The New York Times reported on Wednesday that Halliburton will pay $1.1 billion in a settlement following the spill's aftermath.