Brace Yourself for a Miserable Flu Season: This Year's Vaccine Has Been Failing in Australia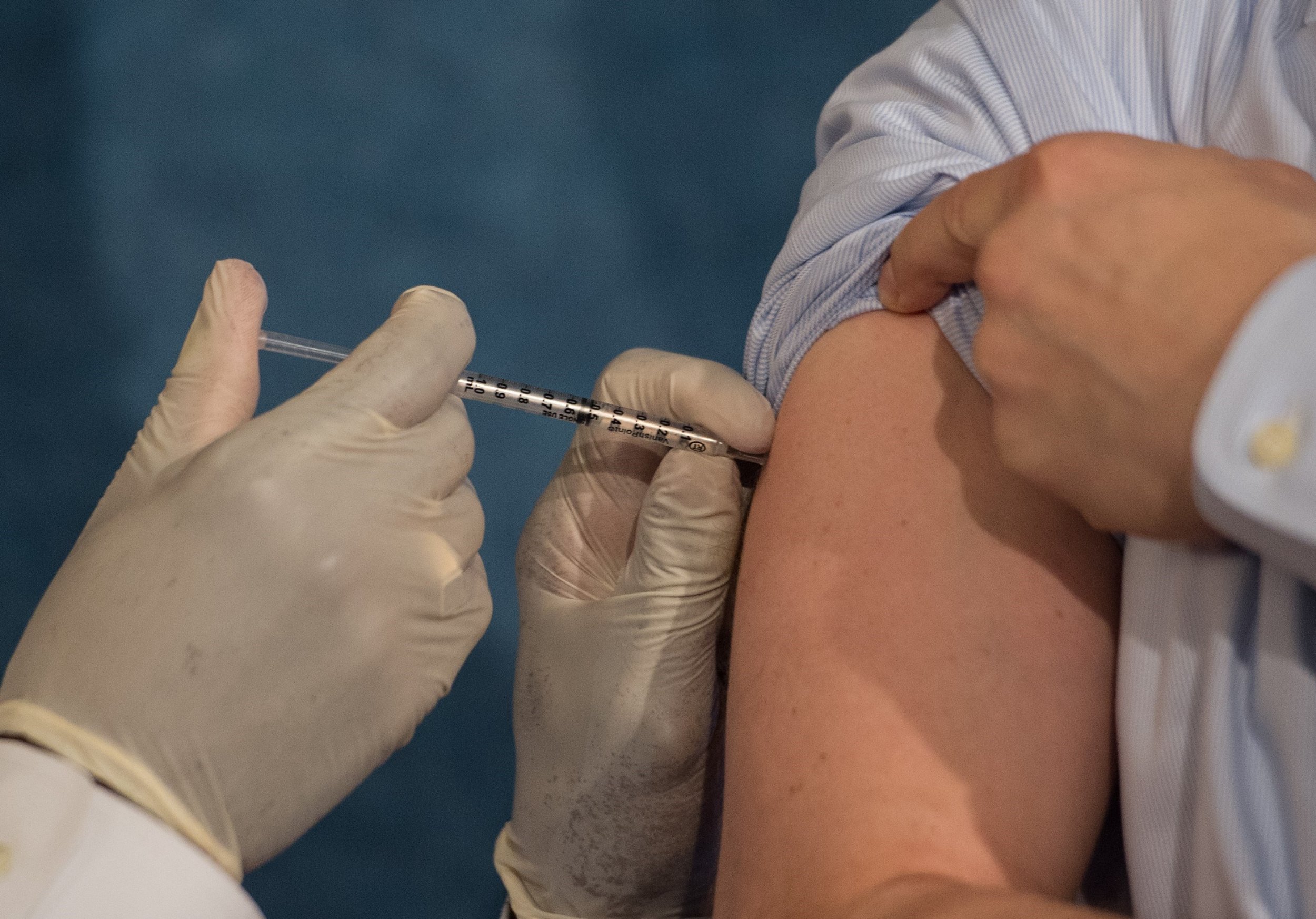 If you haven't received a flu vaccine yet, no worries—but you should get one soon. There may be a severe influenza season ahead of us in the United States, public health experts warned this week.
The warning comes after a severe flu season that wrapped up in the Southern Hemisphere.
"Reports from Australia have caused mounting concern, with record-high numbers of laboratory-confirmed influenza notifications and outbreaks and higher-than-average numbers of hospitalizations and deaths," Dr. Anthony Fauci, the director of the National Institute of Allergy and Infectious, and his colleagues wrote in a commentary published in the New England Journal of Medicine.
In the report, the authors also note that vaccines may fail to protect against a certain strain of the virus called influenza A or H3N2.
"Given that most of the U.S. influenza-vaccine supply is currently produced in eggs and the composition of the 2017-2018 Northern Hemisphere vaccine is identical to that used in Australia, it is possible that we will experience low vaccine effectiveness against influenza A viruses," Fauci, his Australian counterpart, and two World Health Organization officials wrote.
H3N2 was the most predominant flu strain among Australians and unfortunately, the vaccine did little to protect them. According to preliminary estimates, the vaccine was only 10 percent effective.
"As we prepare for a potentially severe influenza season, we must consider whether our current vaccines can be improved and whether longer-term, transformative vaccine approaches are needed to minimize influenza-related morbidity and mortality," the authors wrote.
Therefore, the team urges striving towards creating a universal vaccine that would protect against all strains of the flu virus.
Older adults may be especially be at risk this flu season, Danuta Skowronski, an influenza epidemiologist at the British Columbia Center for Disease Control, told STAT. She's worried that not only the H3N2 strain will impact them, but also another strain that's circulating, called B Yamagata, has a history of taking a toll on older people.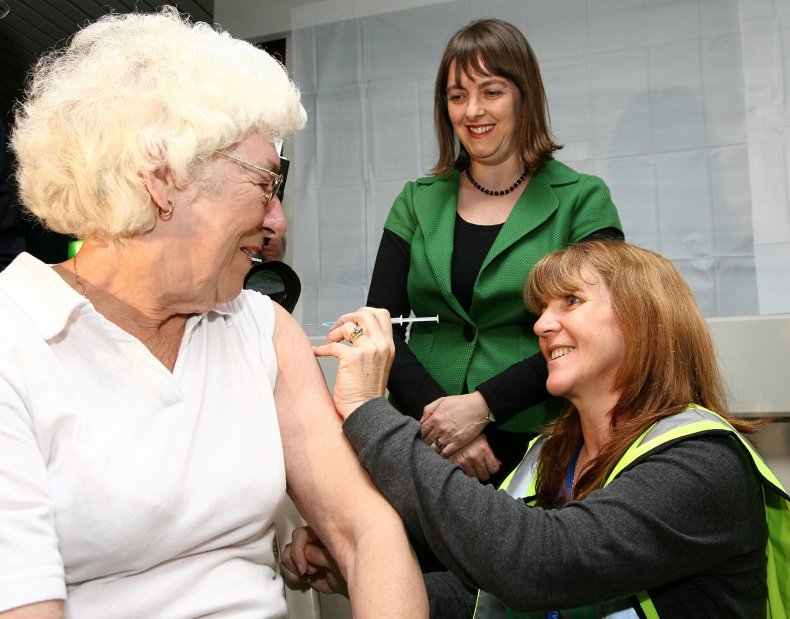 Despite this year's vaccine being less effective than usual, health officials still advise getting vaccinated to protect against other strains of the virus. Although the Centers for Disease Control and Prevention (CDC) recommended getting vaccinated by October, it's not too late.
If you choose to get vaccinated now it, "can still be beneficial and vaccination should continue to be offered throughout the flu season, even into January or later," the CDC advises.