Brace Yourselves 'Game of Thrones' Fans: The End is Coming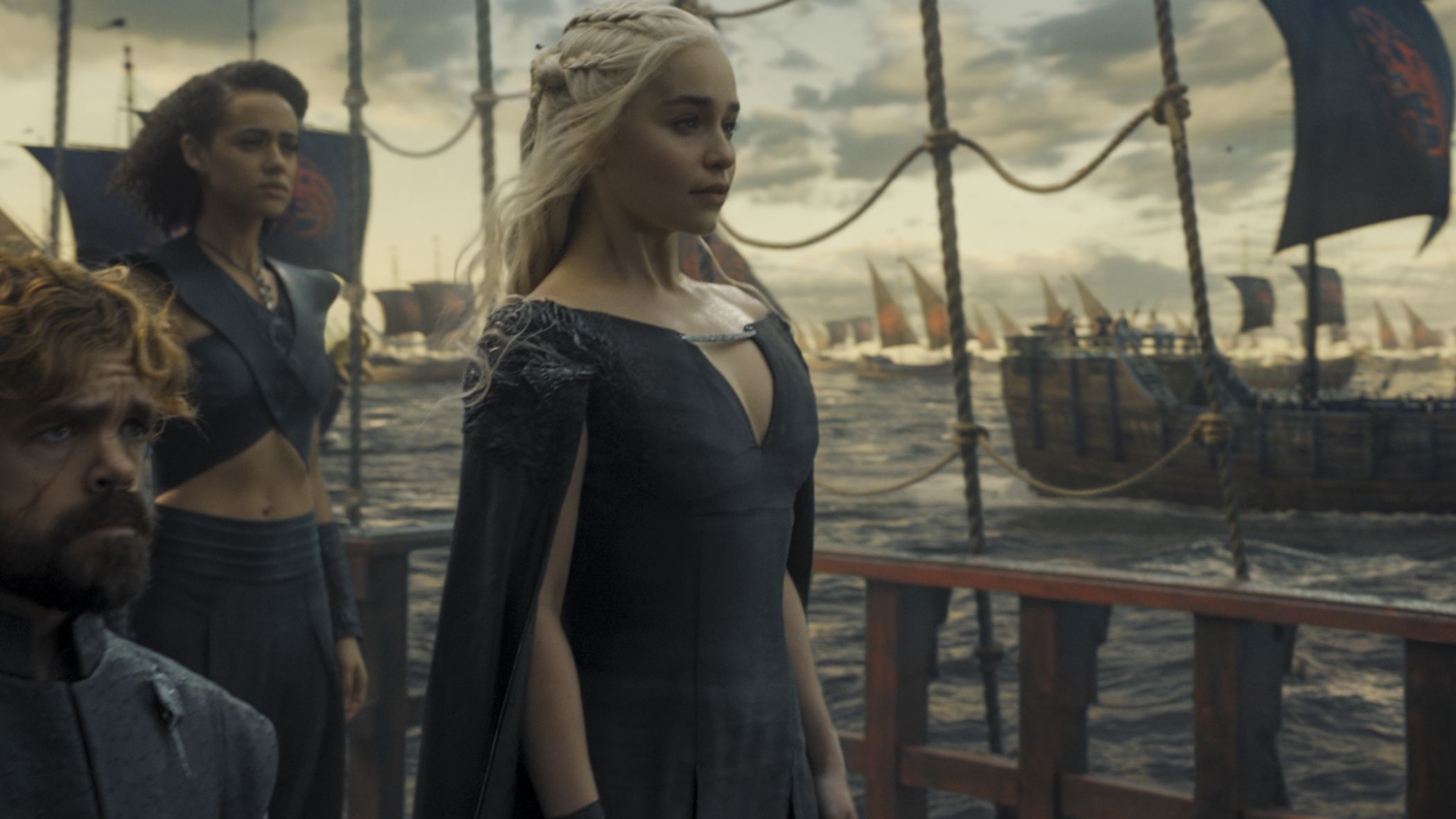 Winter has finally come to Westeros and the end is neigh. Yes, Game of Thrones fans, Sunday's season six finale really did signal the HBO fantasy drama nearing its end-game as various pieces of the puzzle moved into their final positions—such as Daenerys Targaryen heading for the Seven Kingdoms.
After teasing in April that Thrones would end after two more seasons, the HBO fantasy drama's showrunners David Benioff and D.B. Weiss have confirmed those plans because they want the show to "get out at a high point and not have it be, 'Well, thank god that's over.'"
"It's two more seasons we're talking about," Benioff told Deadline Monday. "We're trying to tell one cohesive story with a beginning, middle and end. We've known the end for quite some time and we're hurtling towards it."
Sunday's season finale began setting the scene for Thrones' final seasons with Dany heading to Westeros, Jon Snow being crowned king in the North and Cersei taking the Iron Throne for herself. There's also the small matter of the White Walkers declaring war on humanity.
Said Benioff: "It's not supposed to be an ongoing show, where every season it's trying to figure out new storylines. We wanted to something where, if people watched it end to end, it would make sense as one continuous story. We're definitely heading into the end game now."
Benioff and Weiss previously suggested the final two seasons would be shorter than the 10-episode seasons fans have become accustomed to.
It's thought Thrones will produce just 13 more episodes that will be split over seasons seven and eight.