Brackett Field Airport Plane Crash: One Person Killed in Crash in La Verne, California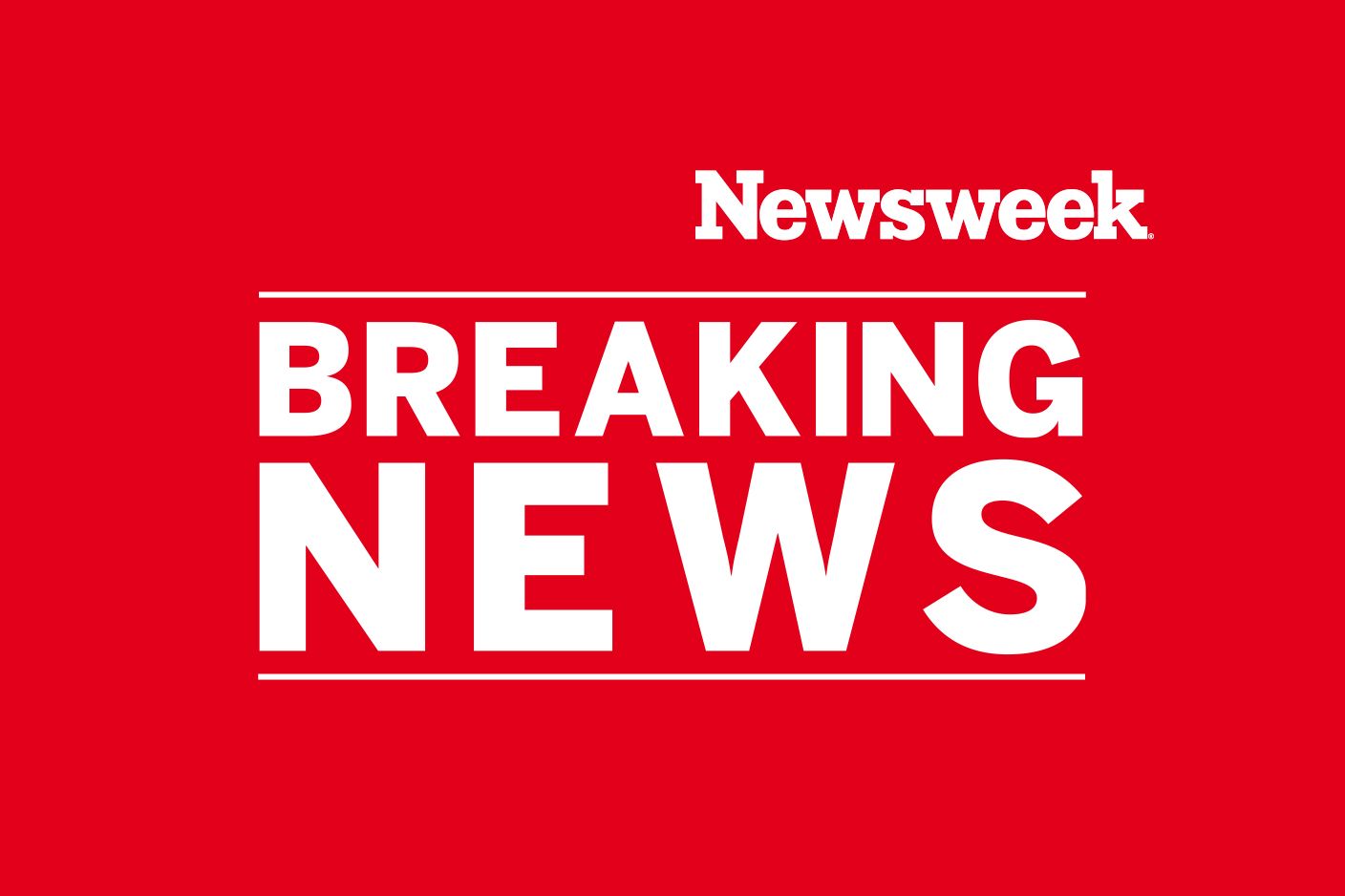 On Monday, a pilot was killed when a plane crashed at Brackett Field Airport in La Verne, California.
After crashing, the plane was engulfed in flames and both the Laverne Police Department and Fire Department were called to the scene to assist. The police department explained a preliminary investigation determined there was one person inside the aircraft who was pronounced dead at the scene.
Footage from the crash showed the front of the plane completely demolished and debris from the aircraft scattered in the immediate area.
According to the Federal Aviation Administration (FAA), the aircraft is a 1966 Beechcraft Bonanza V35, which is a fixed wing, single engine plane. Its registration belongs to the Curtis Hedlund Corporation in Irwindale, California, and was issued in January.
The V35 was produced in 1966 and 1967, according to the American Bonanza Society, and can be modified to accommodate an additional fifth and sixth seat in the baggage area.
Elizabeth Cory, a spokeswoman for the FAA, told Patch.com that the aircraft "may have hit a tree" during its approach to the airport.
The crash occurred shortly before noon local time and is the second crash in the area within 24 hours. On Sunday, a man piloting a single-engine plane crashed in a garden nursery in La Verne. Less than a minute before the crash, the Los Angeles Times reported he radioed to the airport's control tower and reported engine trouble.
The pilot was pronounced dead on the scene and a woman, who was the only passenger, was taken to the hospital in serious condition.
The National Transportation Safety Board is investigating both crashes. Not far from where Monday's crashed occurred, the wreckage from Sunday's crash was still visible in aerial photos.
This is a developing story and will be updated as more information becomes available.