Brad Pitt Sends Missouri Graduates Video Message: 'Our Money's on You to Make This World a Better Place'
Brad Pitt congratulated Missouri State University's class of 2020 and said he was rooting for them to "make the world a better place" in a video shared on Twitter.
"We have one more surprise for our #BearGrads: A special message from one of Springfield's own. Thanks, Brad," Missouri State University captioned the video on Twitter.
"Hi everyone! Brad here from quarantine with a shout out to the graduating class of Missouri State University. Yeah!" Pitt told the graduates of the university in his hometown of Springfield, Missouri.
The Academy Award winner noted that it must have been difficult for the students to be graduating during the coronavirus pandemic.
"It must be very strange doing this in these trying times, but know we're rooting for you," Pitt added. "Our money's on you to make this world a better place. And we wish you all the best in your future endeavors. So, ya did it. Ya made it. Enjoy. Congrats again, and think big."
Missouri State University students spent the last weeks of the spring semester taking classes online as much of the university's campus was closed when Gov. Mike Parson issued a statewide stay-at-home order to curb the spread of the virus. The state recorded its highest single-day increase in coronavirus cases on the day the order expired and businesses started reopening earlier this month.
In a recent news release, the university said it would be conferring 2,872 degrees to students for the spring 2020 semester.
However, the university said commencement ceremonies that had been scheduled for this week were canceled due to the pandemic. Graduates will have two opportunities to take part in commencement later this year—after Homecoming in October and at the scheduled fall ceremonies in December.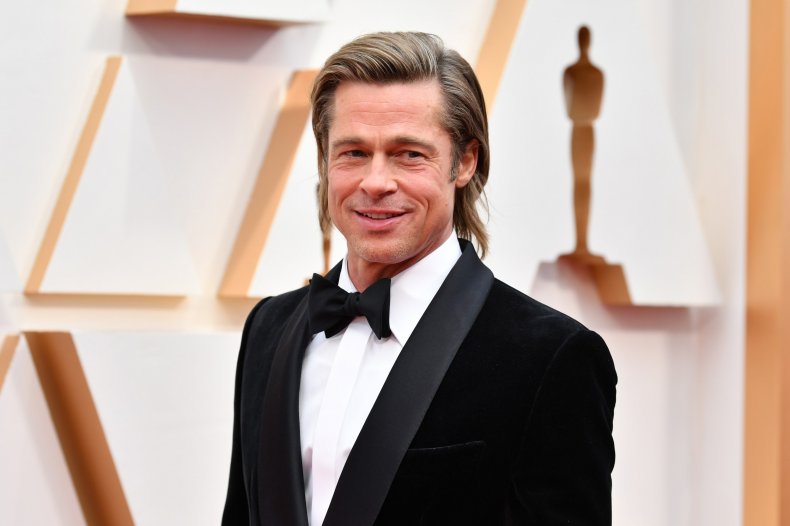 The university's president, Clif Smart, also made an appearance in the video posted on Twitter, unveiling Pitt's surprise message to graduates.
Smart said that the university's faculty and staff had sent in hundreds of video congratulations for graduating seniors.
"Our students always say that Missouri State University and Springfield feel like home. It's just a place where people always remember where they're from. Brad, take it away," Smart said.
The Once Upon A Time... in Hollywood actor, who graduated from Kickapoo High School, has spoken in interviews about what it was like growing up in Springfield.
In an interview with GQ magazine in 2017, Pitt said Springfield "is a big place now, but we grew up surrounded by cornfields."
He added that "ten minutes outside of town, you start getting into forests and rivers and the Ozark Mountains. Stunning country."