Brad Pitt, Leonardo DiCaprio Turned Down 'Brokeback Mountain': 6 Actors Who Rejected Big Roles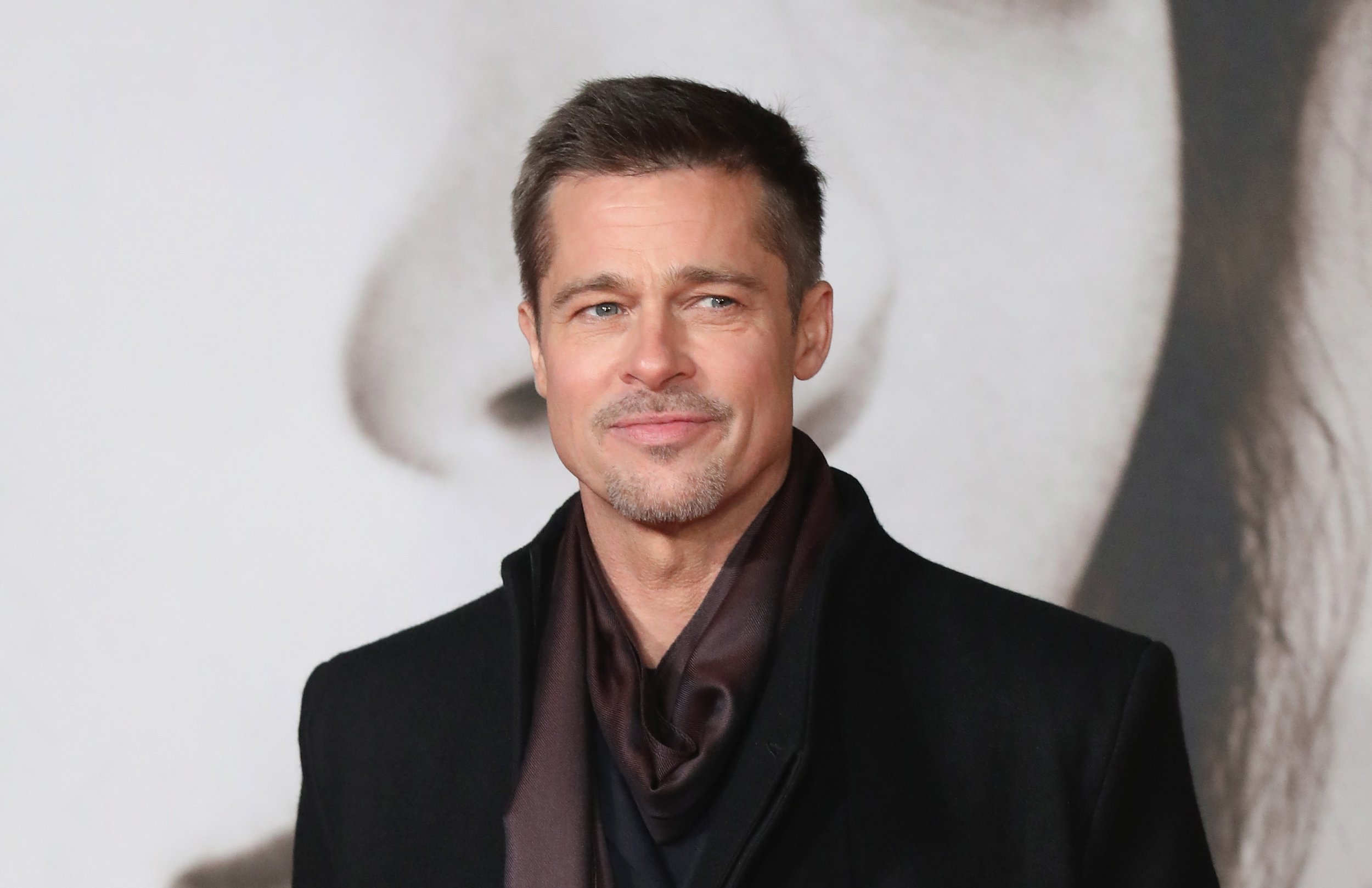 Actors Leonardo DiCaprio and Brad Pitt have more in common than their starring roles in director Quentin Tarantino's Once Upon a Time in Hollywood. They were also both considered to star in Brokeback Mountain.
Directed by Ang Lee, Brokeback Mountain is an Academy Award–winning film featuring Jake Gyllenhaal as Jack Twist and the late Heath Ledger as Ennis Del Mar. The film, which earned Gyllenhaal and Ledger Oscar nods, follows two men working as sheepherders in 1960s Wyoming who act on their feelings for each other while on Brokeback Mountain. Afterward, the pair is left concealing their love over a 20-year period.
Director Gus Van Sant was initially asked to helm the film and revealed that he'd intended for Pitt and DiCaprio to star. "I was working on it, and I felt we needed a really strong cast, like a famous cast. That wasn't working out," Van Sant, 65, told IndieWire Wednesday. "I asked the usual suspects: Leonardo DiCaprio, Brad Pitt, Matt Damon, Ryan Phillippe. They all said no."
Pitt and DiCaprio aren't the only stars to reject iconic movie roles. Here's a list of six other stars who did the same.
Molly Ringwald, Pretty Woman
Pretty Woman is a noteworthy romantic comedy starring Julia Roberts as Vivian Ward. Ringwald, best known for her work in several John Hughes films, was initially up for the part. She has no regrets passing up on the role, however. "Julia Roberts is what makes that movie. It was her part," Ringwald, now 50, said in Reddit's Ask Me Anything forum in 2012. "Every actor hopes for a part that lets them shine like that."
Tom Hanks, Jerry Maguire
Jerry Maguire director Cameron Crowe admitted to writing the classic flick with Hanks in mind, not Tom Cruise. "The idea was, let's not be slaves to writing this as a Tom Hanks in capital letters movie, but let's have Tom Hanks on our minds as a guy who would play Jerry Maguire," Crowe told Deadline in January 2017. "So we were kind of developing it for him, based on us knowing he really wanted to do something with us."
Emma Watson and Miles Teller, La La Land
La La Land earned actress Emma Stone her first Oscar win. Her castmate Ryan Gosling received a nod as well. The film could have looked very different with Watson and Teller in the lead roles. Ahead of filming, Watson was committed to Disney's Beauty and the Beast, and that created a scheduling conflict "This wasn't a movie I could just kind of parachute into," Watson told Entertainment Weekly in March 2017. "I knew I had to do the work, and I had to be where I had to be."
Teller, on the other hand, was initially rumored to have left the project over money. In 2015, he denied the accusations. Teller told Esquire that Lionsgate informed his agent he was "no longer creatively right for the role."
Will Smith, The Matrix
Smith has starred in major blockbusters such as Suicide Squad, Men in Black and Independence Day. The actor could've starred as Neo in The Matrix as well. The role, as the world now knows, went to Keanu Reeves. "The Matrix is a difficult concept to pitch," Smith, now 49, told Wired in 2004. "In the pitch, I just didn't see it. I watched Keanu's performance—and very rarely do I say this—but I would have messed it up. At that point, I wasn't smart enough as an actor to let the movie be."
Christina Applegate, Legally Blonde
It'd be hard for Legally Blonde fans to imagine Elle Woods not played by Reese Witherspoon. The iconic role, however, was meant for Christina Applegate, who regrets not taking the part. "The script came along my way, and it was right after I had just finished, Married [...With Children], and it was a blonde who in that first script didn't win it but ends up going to Yale, or Harvard, I don't remember," Applegate told ET Online in 2015. "I got scared of kind of repeating myself."