Bradley Wiggins And Chris Froome Named In WADA Data Hack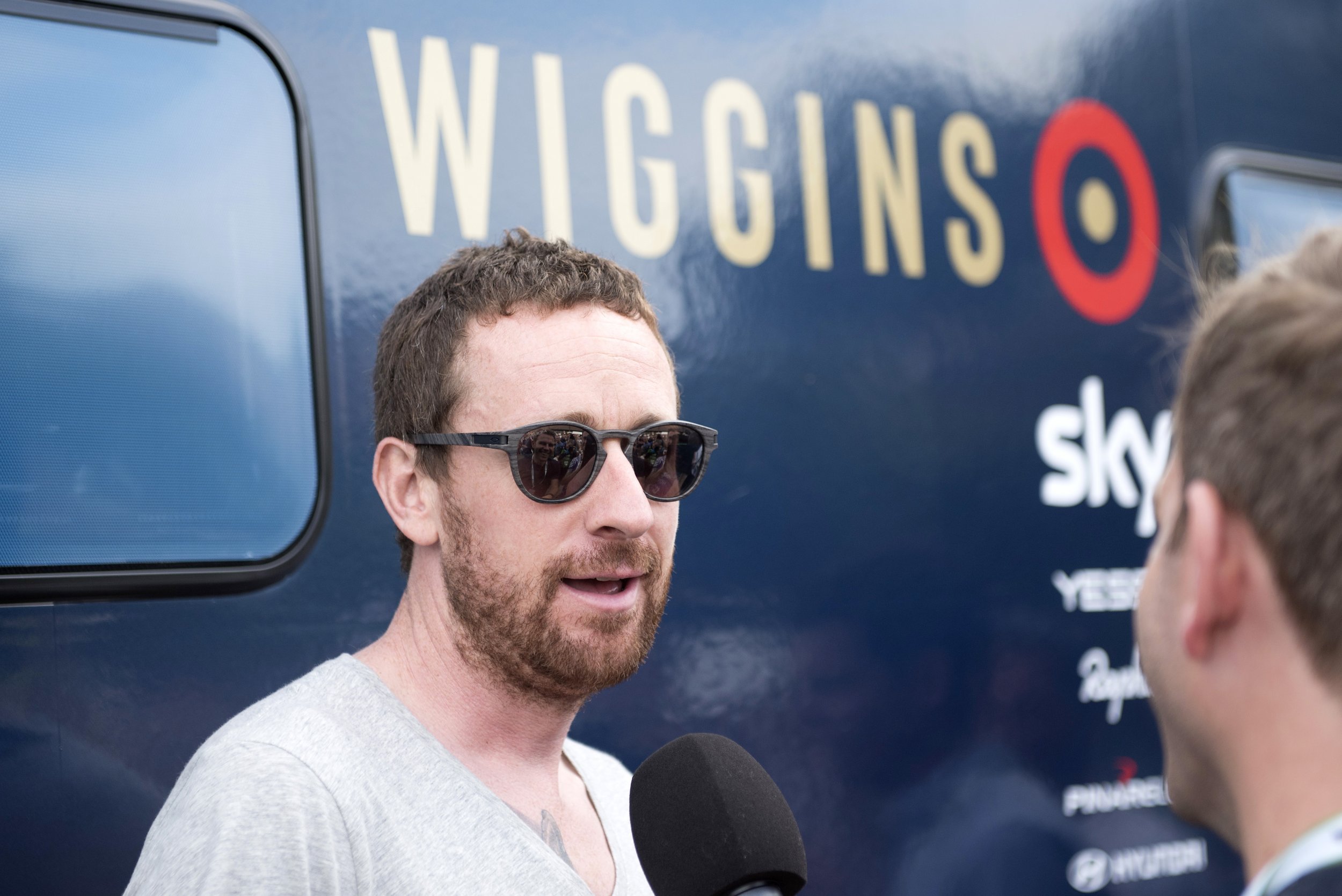 The medical details of top British cyclists Sir Bradley Wiggins and Chris Froome have been leaked in the latest revelation by the 'Fancy Bears' hacking group.
The documents, procured from the World Anti-Doping Agency's ADAMS computer system, show Froome received medical exemptions to use Prednisolone, the banned corticosteroid, on two occasions for races in 2013 and 2014.
Wiggins's files, meanwhile, show various exemptions for asthma-related conditions going back to June 2008. Wiggins, 36, has won the Tour de France once, in 2012, while Froome is a three-time winner. There is no suggestion that either Froome or Wiggins has committed an anti-doping rule violation.
WADA released a statement Thursday morning confirming the leak, describing it as a "criminal attack" which has "recklessly exposed athletes' personal data."
This is the second time in three days that Fancy Bears, which WADA says is a Russian group bent on retaliation for that country's partial ban from the Rio de Janeiro Olympic Games, has released a batch of confidential data belonging to top athletes.
On Tuesday, files emerged on its website showing the Therapeutic Use Exemption (TUE) records of gymnast Simone Biles and professional tennis champions, the Williams sisters.