Brain Beats Along With the Heart—and Scientists Have Caught It on Tape
Every second or so, your heartbeat sends blood surging through the vessels of your body. The impact of this can be felt throughout the body—in the wrists, the neck and the ankles. If you're somewhere quiet, you might even hear your own heartbeat as its vibrations hit your ears. What you probably won't detect is the subtle pulsing of your brain as blood and spinal fluid ebb and flow inside your skull.
Now, scientists have captured and magnified the effect of the heartbeat on the brain in real time. Using a new imaging technique the researchers can watch the brain bounce and warp as blood moves around the body.
Although the brain only moves a tiny amount with every heartbeat—between about 0.0004 and 0.006 inches—tracking this motion could help reveal potentially deadly problems such as aneurysms or concussions before they become life-threatening, the researchers wrote in Magnetic Resonance in Medicine.
"It's proof of concept," Mehmet Kurt, study author and biomechanical engineer at Stevens Institute of Technology in Hoboken, NJ, said in a statement. "We wanted to see if we could amplify the tiny movements of the brain with every heartbeat and capture that movement as it naturally occurs—so without introducing noise. That's important when you are trying to do what we are trying to do: Detect abnormal motions in the brain to diagnose and monitor disorders."
Armed with a pulsometer and an MRI machine, scientists snapped images of the brain in time with their subjects' heartbeats. They knitted the pictures into a video, applying an algorithm that helps capture and magnify the movement of blood and spinal fluid, while helping to dampen any noise.
The video images (above) show the brain to scale, but amplify its pulsing motion.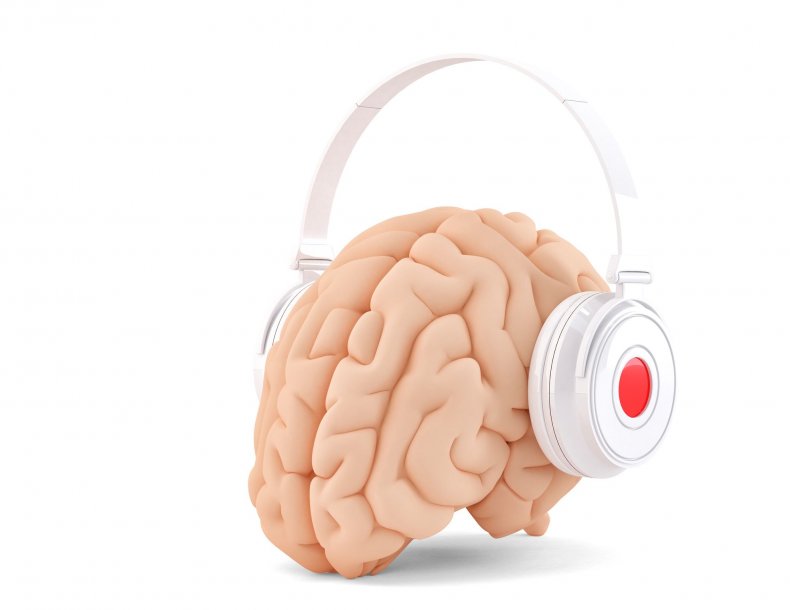 "You can actually capture the whole head 'nodding' in the scanner due to the force of the blood pumping into the brain every time the heart beats," said Samantha Holdsworth, a medical physicist now at the University of Auckland and one of the study authors.
The new imaging technique is the culmination of years of work for the research team. Kurt, Holdsworth and co-author Mahdi Salmani Rahimi laid the groundwork for the project at Stanford University. They have spent the last two years refining the technique, which is called phase-based amplified MRI.
Although it's in the early stages of study, the researchers think it holds a lot of promise. "Better visualization and understanding of the biomechanical properties of the brain could lead to earlier detection and monitoring of brain disorders," Kurt said in the statement. "It could also help with prevention, as it could lead to the design of better helmets."