Brain Research Hindered By Scientists Afraid of Being Called Sexist, Report Says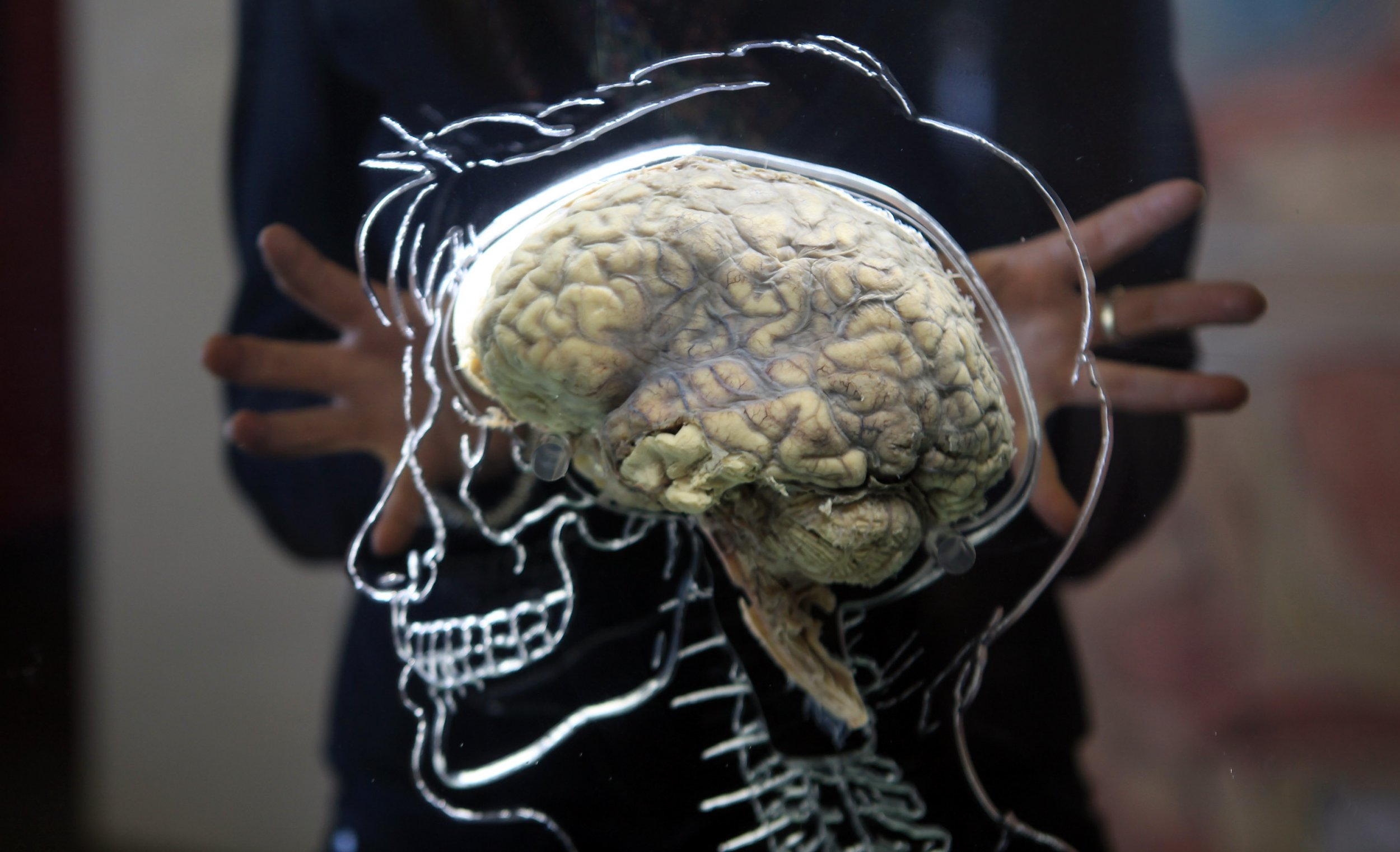 Scientists ignore critical differences in men and women's brains because they are afraid of being accused of sexism, a report has revealed.
The result could be detrimental to women's health, as researchers instead generalize their studies to suit a scientific "mainstream."
Neurobiologist Larry Cahill from the University of California Irvine says the assumption that outside of reproductive functions we are "fundamentally the same" is entirely false.
Standing in as guest editor of this month's Journal of Neuroscience Research, Cahill said gender "matters fundamentally, powerfully and pervasively" and that male and female brains react differently to certain drugs, particularly in the case of specific conditions such as strokes and Alzheimer's.
Editor of the journal, Eric Prager, says the sex of a study's participants must be made more apparent in the future. And in cases where a drug appears to be working for one sex and not the other, it should not be ruled out, he says.