Doctors Protest Suspension of Colleague Who Performed Brain Surgery on Wrong Patient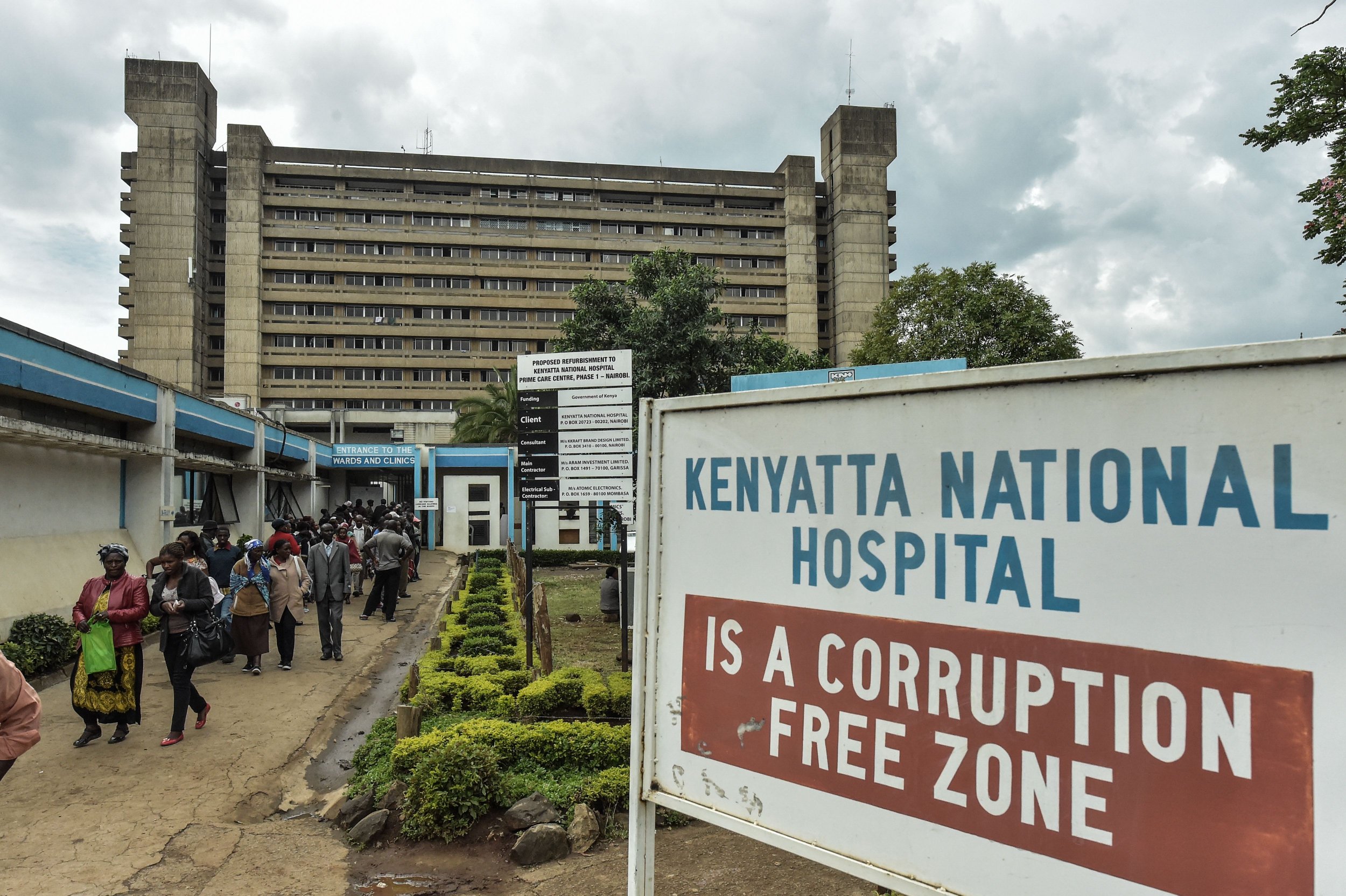 Doctors at Kenyatta National Hospital in Nairobi went on a massive strike March 5 to protest the suspension of a neurosurgeon and other staffers who allegedly performed brain surgery on the wrong patient.
The surgeon, two nurses and an anesthetist were suspended last week after they were said to have opened a patient's skull in a procedure to remove a blood clot. The patient's identification tag reportedly had been inadvertently switched with the intended patient, leading to the mix-up in February. At some point during the surgery, the doctors reportedly could not find a blood clot and discovered the error.
The Washington Post reported that hundreds of doctors at the institution, which is tied to Kenya's health ministry, are protesting the new suspension by refusing to work. The doctors believe medical staff should not be punished for administrative issues and cited problems with the way the hospital books patients, noting that they are short on staff and space.
"While our friend may have exhibited some procedural shortcomings, the surgery was done on the wrong patient mainly because of wrong patient labelling by the ward staff," the doctors said in a statement, according to the Daily Nation in Kenya.
The doctors involved in the protest are known as registrars, and are undergoing additional training to become a consultant in their specialty.
The patients in the surgery mix-up were admitted with head injuries on February 18 and February 19. The hospital has posted on Facebook that "both patients are still receiving treatment in the ward and have made remarkable improvement."
The misdirected brain surgery is the latest in a string of controversies for the Kenyan hospital, including a probe into whether new mothers were being sexually assaulted at the facility.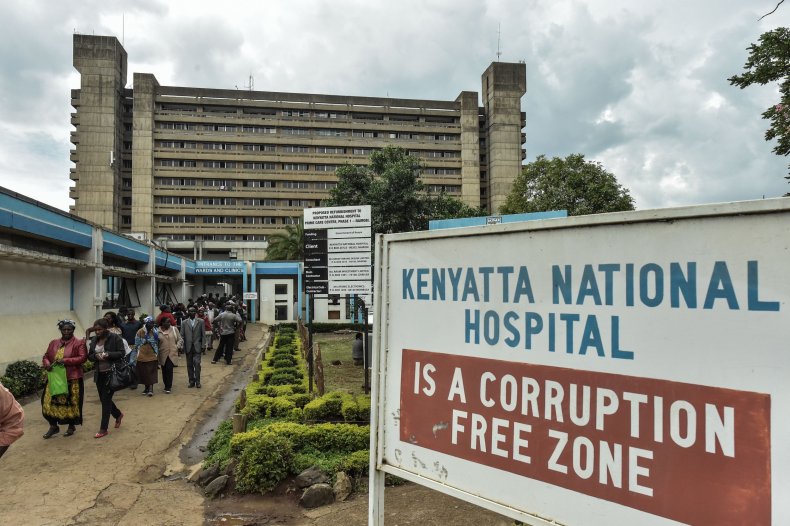 At the time the hospital announced the suspension, it reported that it "deeply regrets this event and has done all it can to ensure the safety and wellbeing of the patient in question."
An investigation is ongoing.