What Brandon Lee's Family Said Following Alec Baldwin Prop Gun Incident
The family of Brandon Lee, the late son of Bruce Lee who was killed by a prop gun on a film set, has shared their thoughts following the latest incident involving Alec Baldwin.
While using a prop gun on the set of the upcoming Western film Rust in New Mexico on Thursday, the Hollywood actor shot the film's director of photography Halyna Hutchins, and its writer/director Joel Souza.
Hutchins was killed, while Souza was injured following the latest incident, which took place around 2 p.m. local time, reported ABC7.
A post Friday shared from the official Twitter of Brandon Lee, which is managed by the late actor's sister Shannon, read: "Our hearts go out to the family of Halyna Hutchins and to Joel Souza and all involved in the incident on 'Rust'.
"No one should ever be killed by a gun on a film set. Period." the tweet said.
Shannon's brother died at the age of 28 in 1993 during the filming of The Crow. He was killed on set by a blank fired from a jammed prop gun. "His death has prompted changes in safety standards on film sets to this day," said the website of the Bruce Lee Family Company, an organization managed by Shannon devoted to sharing "the art and philosophy of Bruce Lee."
According to the Santa Fe County Sheriff's Office, Hutchins, 42, died at University of New Mexico Hospital in Albuquerque, while Souza, 48, was taken to Christus St. Vincent Regional Medical Center where he is receiving emergency care, the Santa Fe New Mexican reported Thursday.
No charges have been filed, according to a news release from the sheriff's office.
A spokesperson for the sheriff's office, Juan Ríos, said Baldwin (who stars in the movie and is a producer for the film) willingly went to the sheriff's office and provided a statement, reported the Santa Fe New Mexican.
Ríos said: "We're treating this as we would any other investigation," noting local authorities were still trying to determine whether the latest incident was an accident.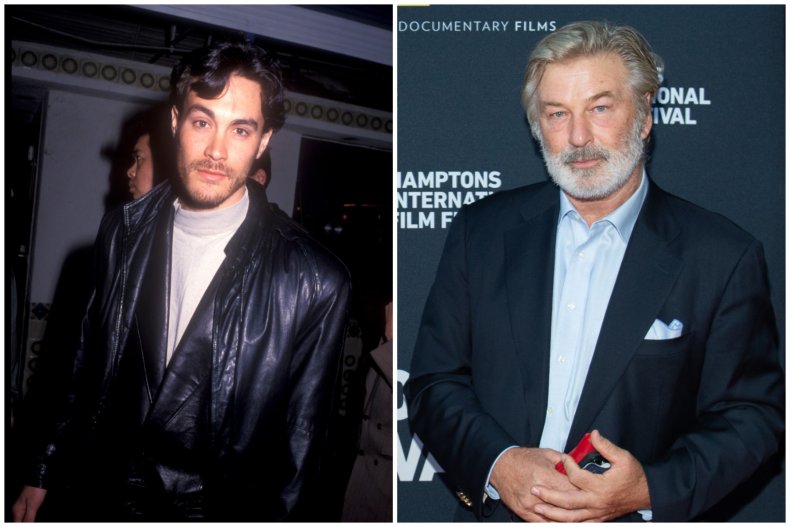 In addition to the words shared by Brandon Lee's family, several messages of support and condolences were also posted by other Twitter users, including actors and other public figures.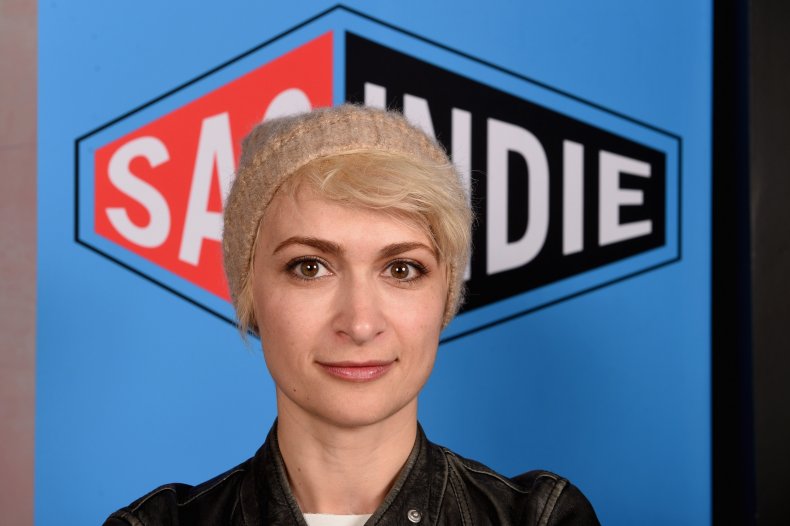 Elijah Wood, the actor known from The Lord of the Rings film trilogy, tweeted: "Absolutely horrifying and devastating news about cinematographer, Halyna Hutchins. My heart goes out to her family."
Actor/director Alex Winter tweeted: "Deepest condolences to the family and friends of Halyna Hutchins. Crew should never be unsafe on set and when they are there is always a clearly definable reason why. #IASolidarity."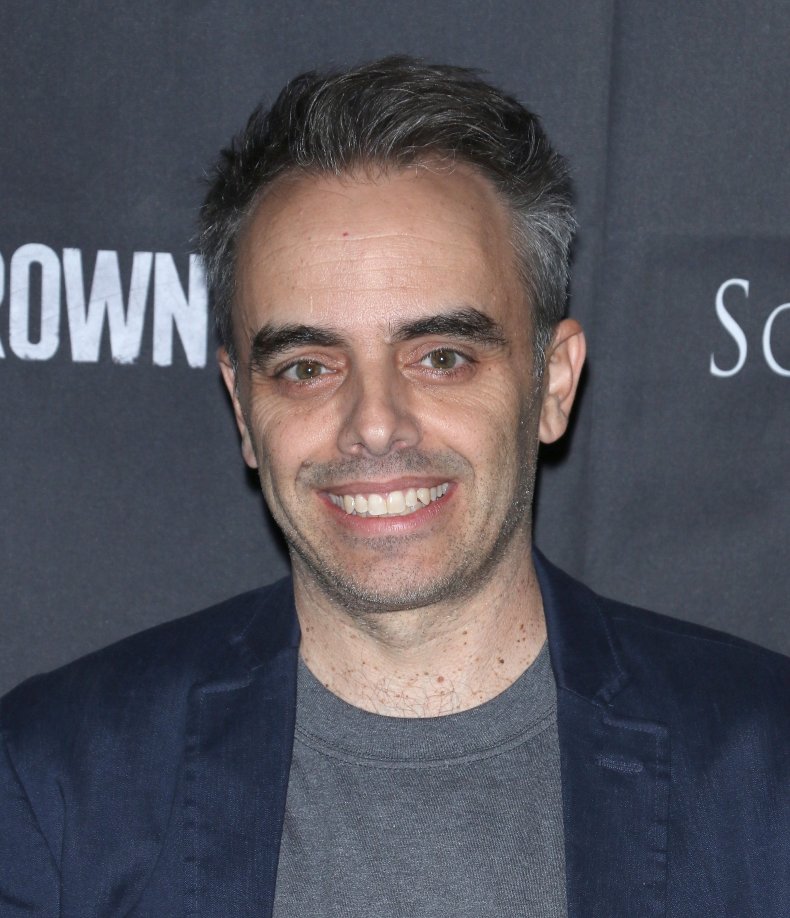 Writer/producer C. Robert Cargill, known for the Marvel film Doctor Strange and other works, tweeted: "I loved Halyna Hutchins' work so much. It's not only a tragic loss for cinema but to so many of you I know who worked with her.
"You and her family are all in my thoughts tonight. I'm heartbroken for you all," Cargill added.
Newsweek has contacted the Bruce Lee Family Company and the Santa Fe Sheriff's Office for further comment.