Man Arrested for Allegedly Offering Cash Reward for Killing ICE Agents, Threatening to Slit John McCain's Throat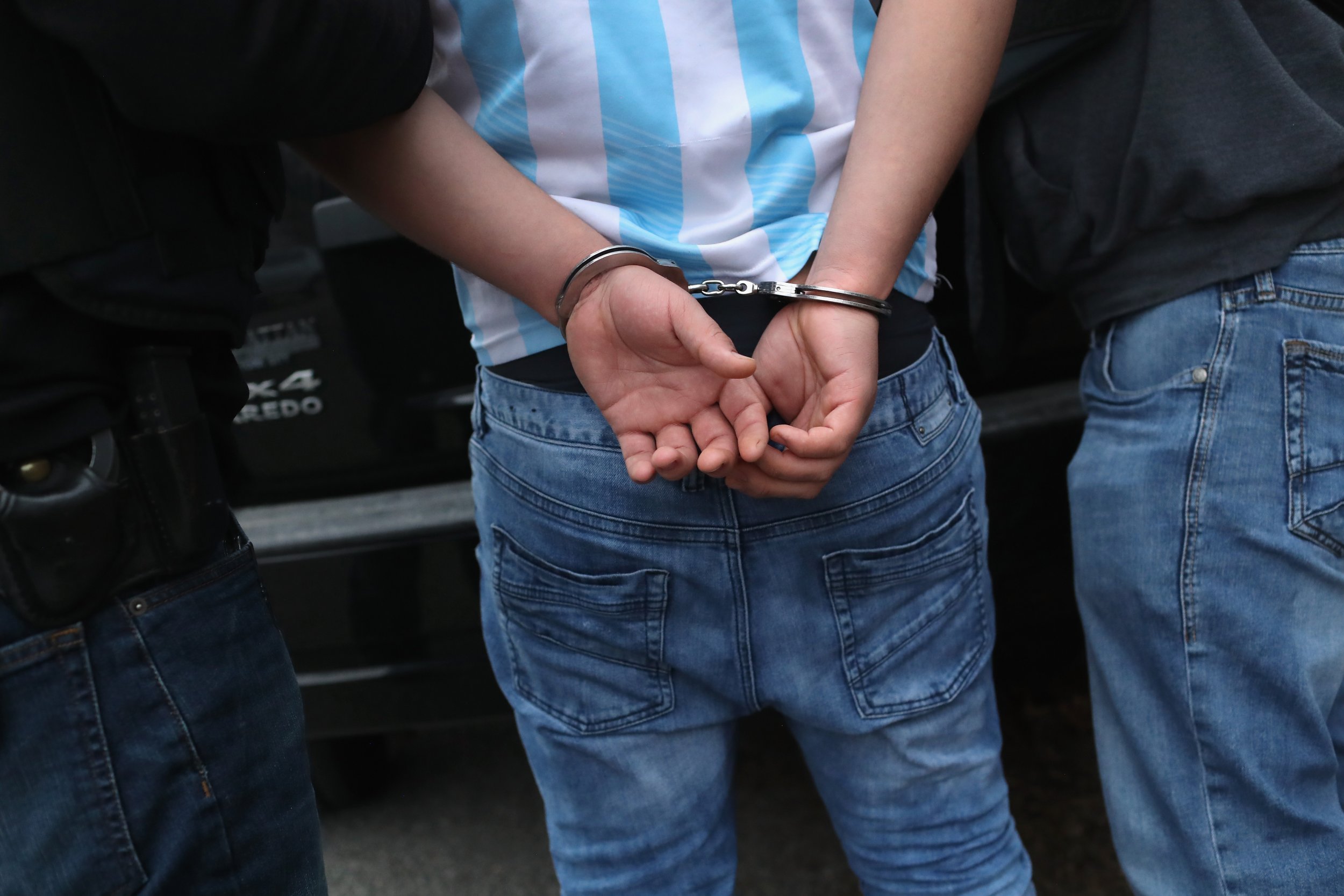 On Thursday morning, the FBI's Joint Terrorism Task Force arrested Brandon Ziobrowski in New York for allegedly tweeting that he wanted to slit Senator John McCain's throat and offering $500 to anyone who kills an Immigrations and Customs Enforcement (ICE) agent.
Ziobrowski, who is from Cambridge, Massachusetts, was arrested on a street corner in Queens, New York, according to WNBC, for comments he allegedly made using the Twitter account @Vine_II.
"I am broke but I will scrounge and literally give $500 to anyone who kills an ICE agent," one tweet said, according to WNBC. "@me seriously who else can pledge get in on this let's make this work."
The account was reportedly created in 2009, and Ziobrowski is also accused of previously tweeting that he wanted to "slit" the throat of McCain. The 33-year-old was officially charged with using interstate and foreign commerce to transmit a threat to injure another person, according to WBUR. He also reportedly tweeted that guns should "only be legal for shooting the police like the Second Amendment intended."
"Those who believe the internet allows them the ability to operate anonymously are utterly mistaken," Peter Fitzhugh, special agent in charge of Homeland Security Investigations in Boston, said during a press conference. "This arrest should send a clear message of deterrence to anyone who believes it's acceptable to make death threats against law enforcement."
Court documents reviewed by WNBC claimed that his tweet about ICE agents was designed to "encourage violence and the murder of law enforcement agents" and that Ziobrowski knew it would be interpreted as a threat.
Another tweet by the now-suspended account said anyone who shot a police officer should "get a medal," according to NECN. Harold Shaw, an FBI special agent in charge, told reporters at a briefing that "enough is enough" with regard to violence against law enforcement, and U.S. Attorney Andrew Lelling explained that he will "aggressively prosecute" anyone who incites violence against officers.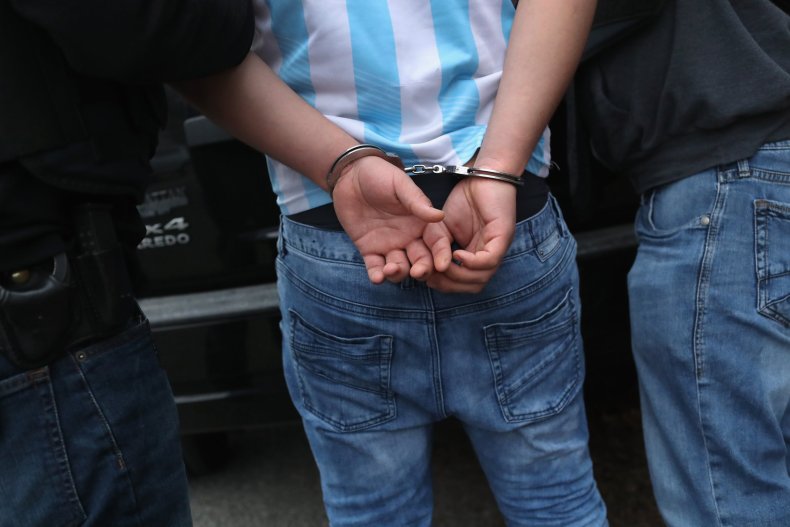 As far as a motive for the violent outbursts on social media, Lelling said that Ziobrowski appears to be a man who feels strongly about ICE, law enforcement and McCain. "Feeling strongly about something is fine. Putting people's lives in danger is not fine," Lelling added.
He is scheduled to make an appearance in federal court in New York on Thursday and then will be transported back to Massachusetts. If convicted, Ziobrowski faces a maximum sentence of five years in prison, three years of supervised release and a fine of $250,000.