Brangelina: George Clooney, Adele and More React to Hollywood Divorce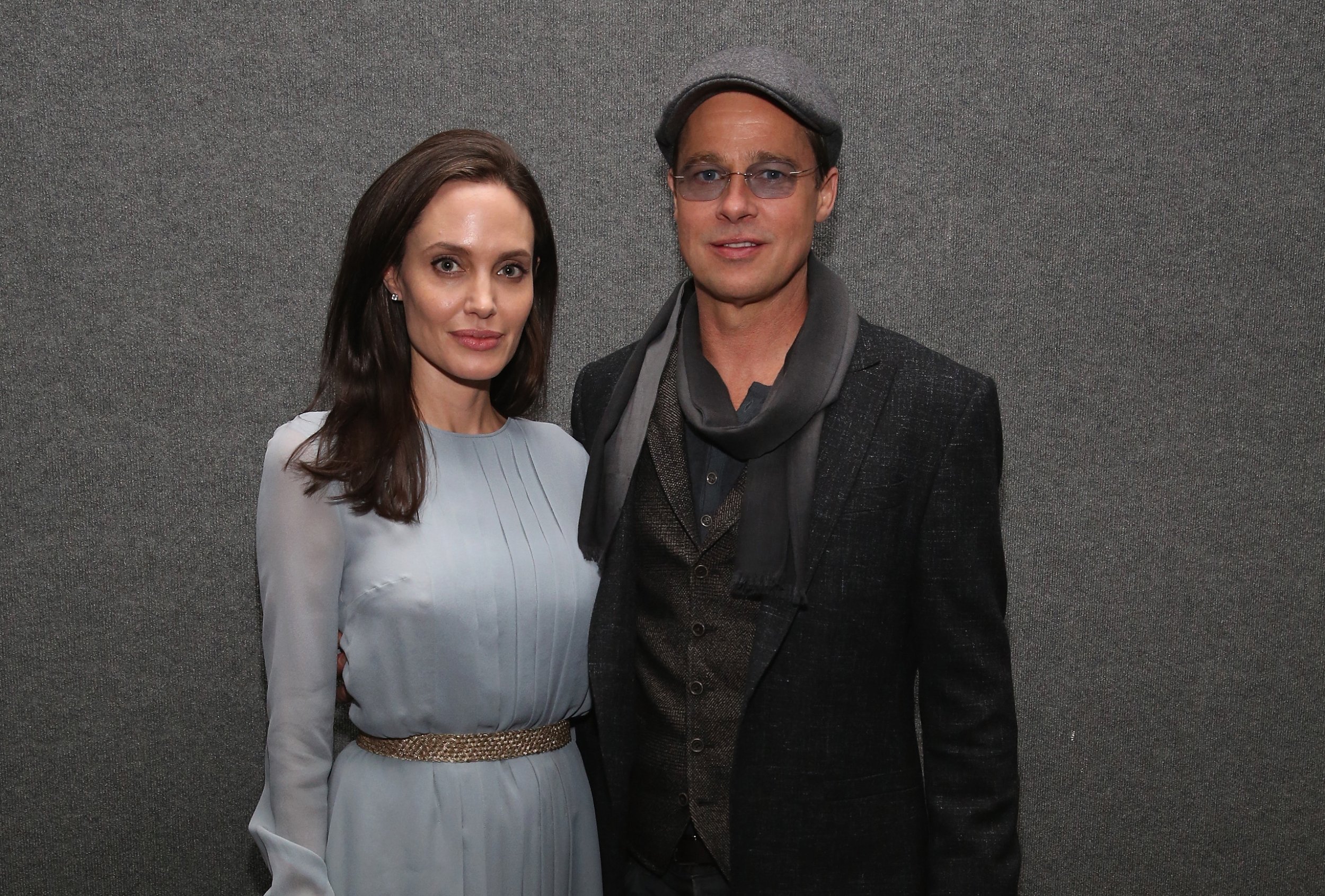 The split that rocked the world took place Tuesday as Angelina Jolie filed for divorce from her husband Brad Pitt after only two years of marriage but over a decade together.
In a statement, Jolie said she had filed for divorce for the "health of the family," referring to the couple's six children together.
As news of Brangelina's demise spread wide and far late Tuesday, stars including Pitt's friend George Clooney and singer Adele weighed in on the split.
Clooney, who starred alongside Pitt in the Ocean's Eleven movies, learned about the divorce while being interviewed by CNN. "That's a sad story and unfortunate for a family," he said. "I feel very sorry to hear that. This is the first I've heard of it."
Watch below:
British music sensation Adele, currently on tour in the U.S., had a typically Adele response to the divorce: she dedicated her concert at New York's Madison Square Garden Tuesday night to Brangelina. "I need to address the elephant in the room," she said. "It's the end of an era."
Jolie's father Jon Voight told Inside Edition the news is "very sad." He added: "Something very serious must have happened for Angie to make a decision like this."
Other stars, including Chrissy Teigen and Frozen actor Josh Gad, shared their shocked reactions on Twitter: