See It: Brave Pilot Survives Hurricane Winds and Lightning Strikes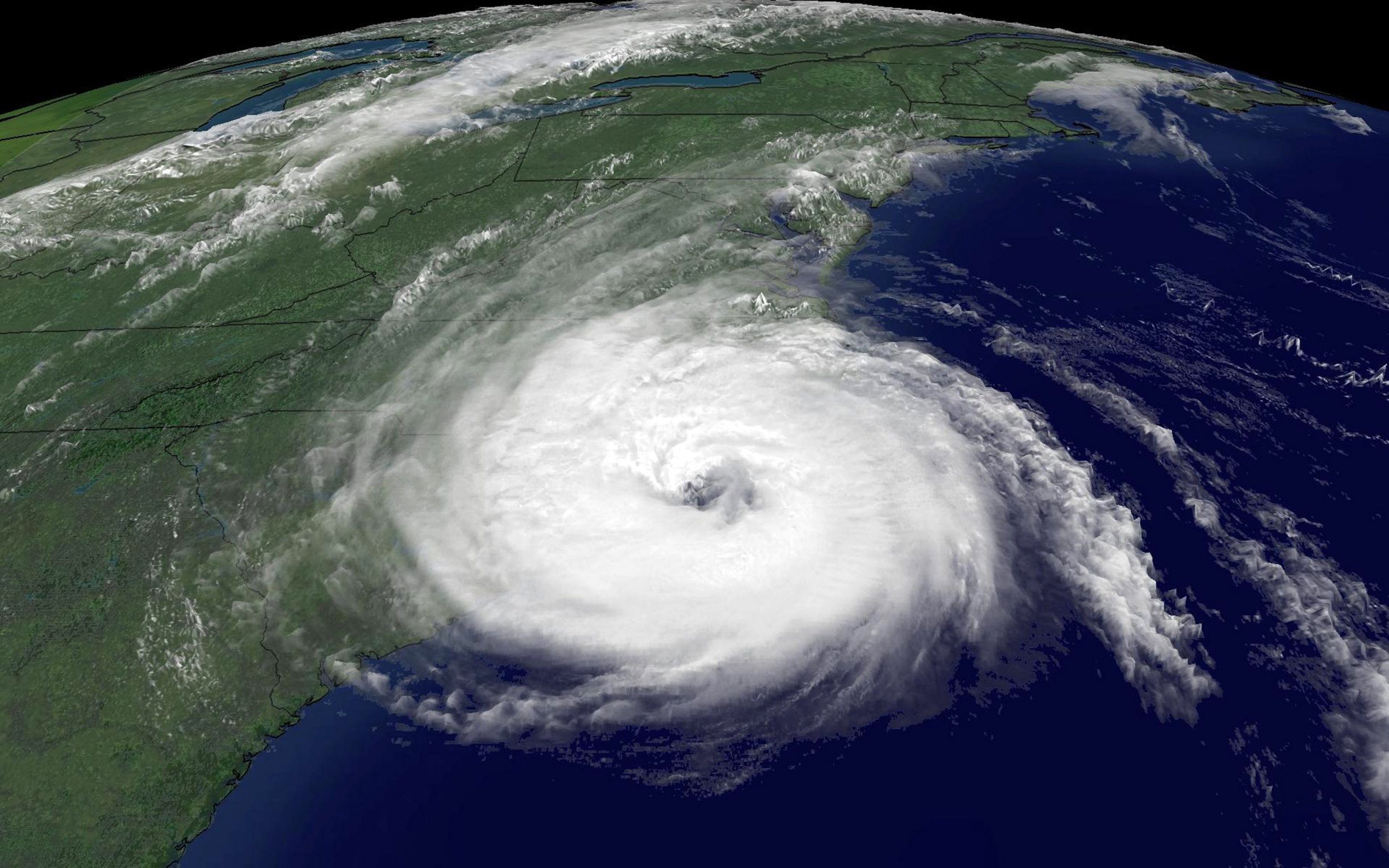 A video posted to Twitter on Monday captured Category 2 winds from the storm named Ophelia rattling and shaking a commercial aircraft as it landed at Dublin Airport on Monday.
Ophelia was the 10th hurricane in the 2017 Atlantic storm season (and the first to approach Ireland), and while it isn't a hurricane anymore, its hurricane-strength winds certainly affected flights.
"My parents flight landing @DublinAirport, well done to the pilot of EI491, my heart was in my mouth! #ophelia," Sean Hassett wrote on Twitter Monday morning, posting a 30-second video of the plane shifting through the air and down to the tarmac.
As the plane reached the runway, lightning struck nearby, illuminating the tarmac as the wheels touched the ground.
While Storm Ophelia hasn't yet made landfall, its hurricane-force winds have already begun shaking Ireland. Trees have been brought down, hundreds of households have already lost power, and wind speeds are as high as 93 mph.
Even though it is no longer a hurricane, Ophelia is expected to cause much more damage than a rough landing for the Hassett family.
Storm Ophelia is expected to hit Ireland and the U.K. and could be the most destructive storm in decades. Ireland has deployed its army, its schools are on lockdown and everyone has been encouraged to stay inside until the storm passes.
The U.K. issued a weather warning stating that Ophelia poses "potential danger to life" to those in its path. And Ireland's national weather office, Met Eireann, issued a status-red warning.
"It will bring further violent and destructive winds for a time, with gusts of 120 and 150 km/h," the Met Eireann wrote in its statement. "Some flooding expected also, due to heavy thundery downpours and storm surges in coastal areas. There is a danger to life and property."
The last onetime hurricane to cause serious damage in Europe was the extratropical storm Gonzalo, three years ago.