'Bravely Default II' Release Date Time: When and How to Download Latest JRPG?
If you're looking for a new JRPG—or Japanese Role Playing Game—to play on your Nintendo Switch, look no further than Bravely Default II.
Seven years after the first Bravely Default released on Nintendo 3DS, Nintendo is bringing a brand new adventure in the world of Bravely Default with new characters, jobs and much more.
While Bravely Default II releases later this week, fans can still get a taste of the game with a brand new demo that is still available.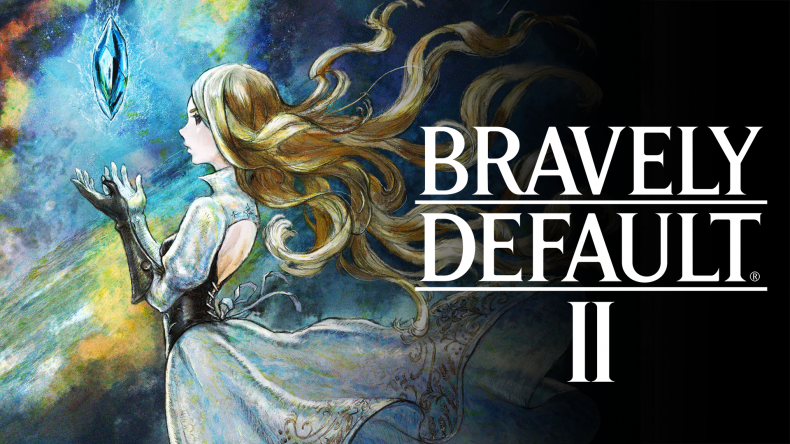 WHEN CAN YOU DOWNLOAD BRAVELY DEFAULT II?
Bravely Default II will be released Friday, February 26, but as with past Nintendo titles, the exact timing can be difficult to pinpoint.
According to the official Nintendo support page, certain games will be available to play starting at 12 a.m. ET on the game's release date. It also states that some third-party titles won't be available until 3 a.m. ET on their release dates.
Bravely Default II is a first-party title, so it should appear in the Nintendo eShop as soon as possible. However, certain releases have not been readily available at exactly 12 a.m. ET. We suggest being patient, as it will usually appear not long after midnight.
We'll update this section if we get confirmation or more information on the exact timing of the release.
HOW TO DOWNLOAD BRAVELY DEFAULT II
To download any Nintendo title, including Bravely Default II, players must enter the Nintendo eShop with a strong internet connection. Usually, new titles are featured on the front page, but buyers can manually search for the title as well.
Once you've purchased, you will be able to download the game promptly onto your Nintendo Switch.
BRAVELY DEFAULT II DEMO DETAILS
What developers are calling the "final" demo of Bravely Default II is available to download for free on the Nintendo eShop. This demo gives players a taste of an area and the mechanics of the game. You can grind your characters up and take down enemies.
In this demo, the game's four main characters are already on their journey—with Jobs and Abilities at their disposal. Those who download the demo by February 26, will receive 100 My Nintendo Platinum Points.
And before you ask, no, your progress won't carry over to the full game when it releases this Friday, but if you can't wait to play Bravely Default II the demo is the best way to do so early.
Are you excited for Bravely Default II? Let us know in the comments section.