Teens Arrested After Making Threats Against School, Starting GoFundMe to Pay for Bullets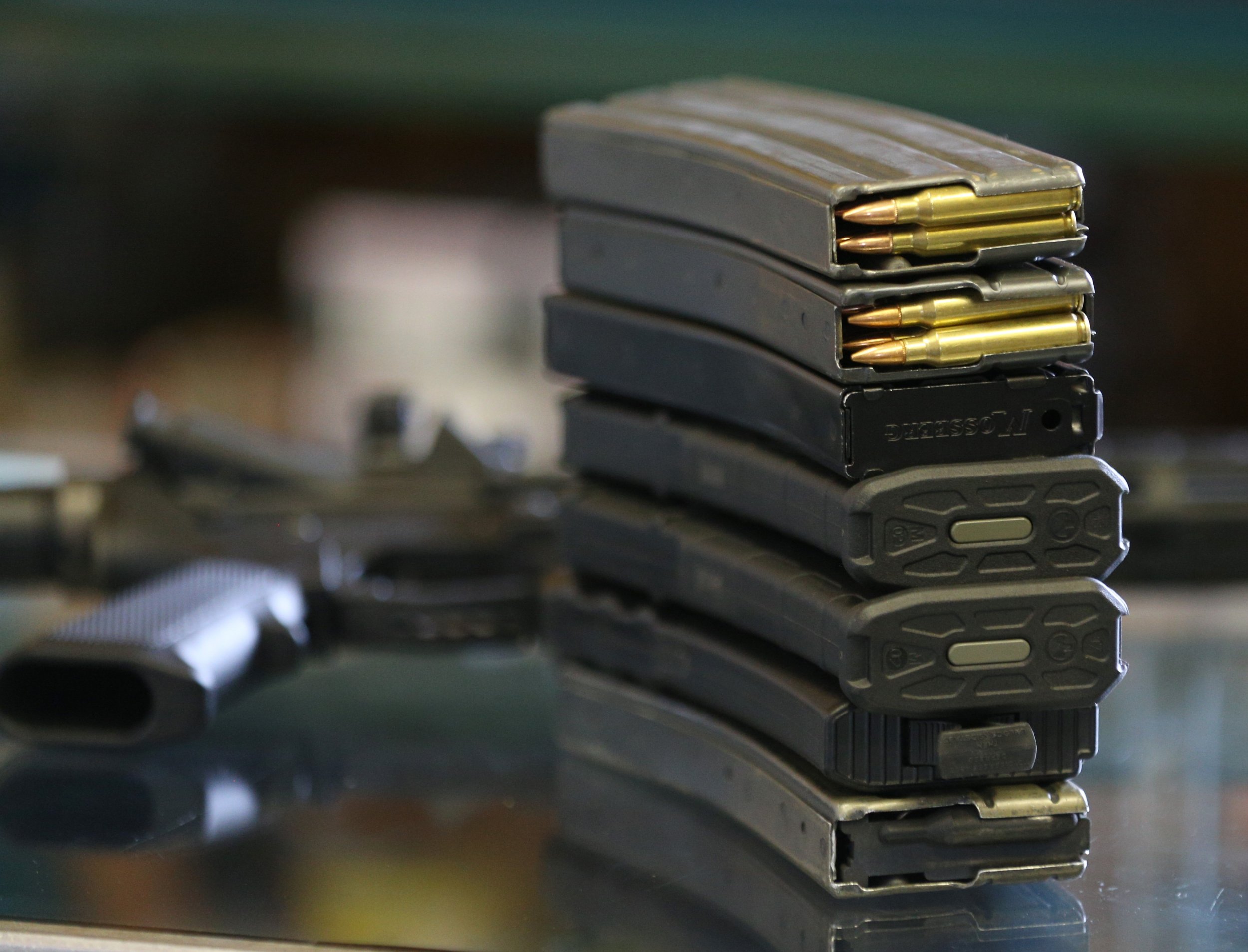 In the wake of the Parkland, Florida, high school shooting, faculty and police across the country have been on the lookout for possible copycats. And two Arizona teens made that difficult job easier last week when they allegedly set up a GoFundMe campaign that bragged about needing bullets to "shoot up" their school.
Pinal County Sheriff's deputies said they investigated a threat against Combs High School after a student overheard two 15-year-old boys talking about bringing a firearm to class. Investigators said they discovered that one of the students was preparing to file the serial number off a gun, while another had set up a GoFundMe to pay for bullets, according to AZ Central. At least one of the students had access to a firearm, the sheriff's office said.
The two boys were both arrested on charges of conspiring to commit terrorism and disruption of an educational institution, the news site reported.
GoFundMe released a statement about the incident, telling its users that the campaign was unsuccessful and had been taken down.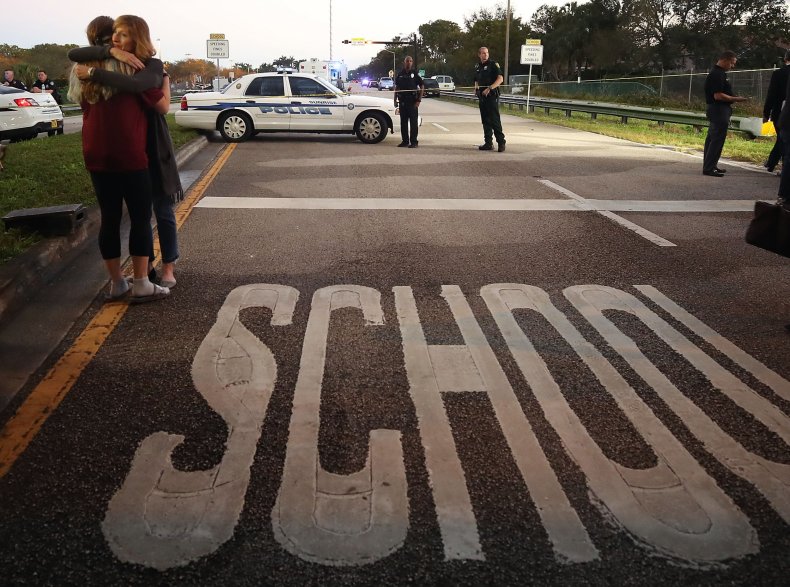 "The campaign raised no funds and has been removed from the platform," the statement said. "Additionally, the campaign organizer has been banned from using the GoFundMe platform. It is against GoFundMe's terms of service to raise funds on our platform to buy ammunition or firearms."
Police have been taking a zero-tolerance policy toward any possible threats in the wake of the deadly shooting at Marjory Stoneman Douglas High School in Parkland, Florida, on February 14.
A handful of minors have been arrested for allegedly making threats against schools in their respective areas, with the youngest suspect being an 11-year-old girl, according to an NBC affiliate. In Los Angeles, a high schooler was arrested after a security guard overheard him talking about a looming school shooting. In that case, police officers found two AR-15s and 90 high-capacity magazines in an unsecured location at the teen's home.
Teens Arrested After Making Threats Against School, Starting GoFundMe to Pay for Bullets | U.S.