Brazil: 13 Beheaded or Burnt Alive as Prison Clashes Erupt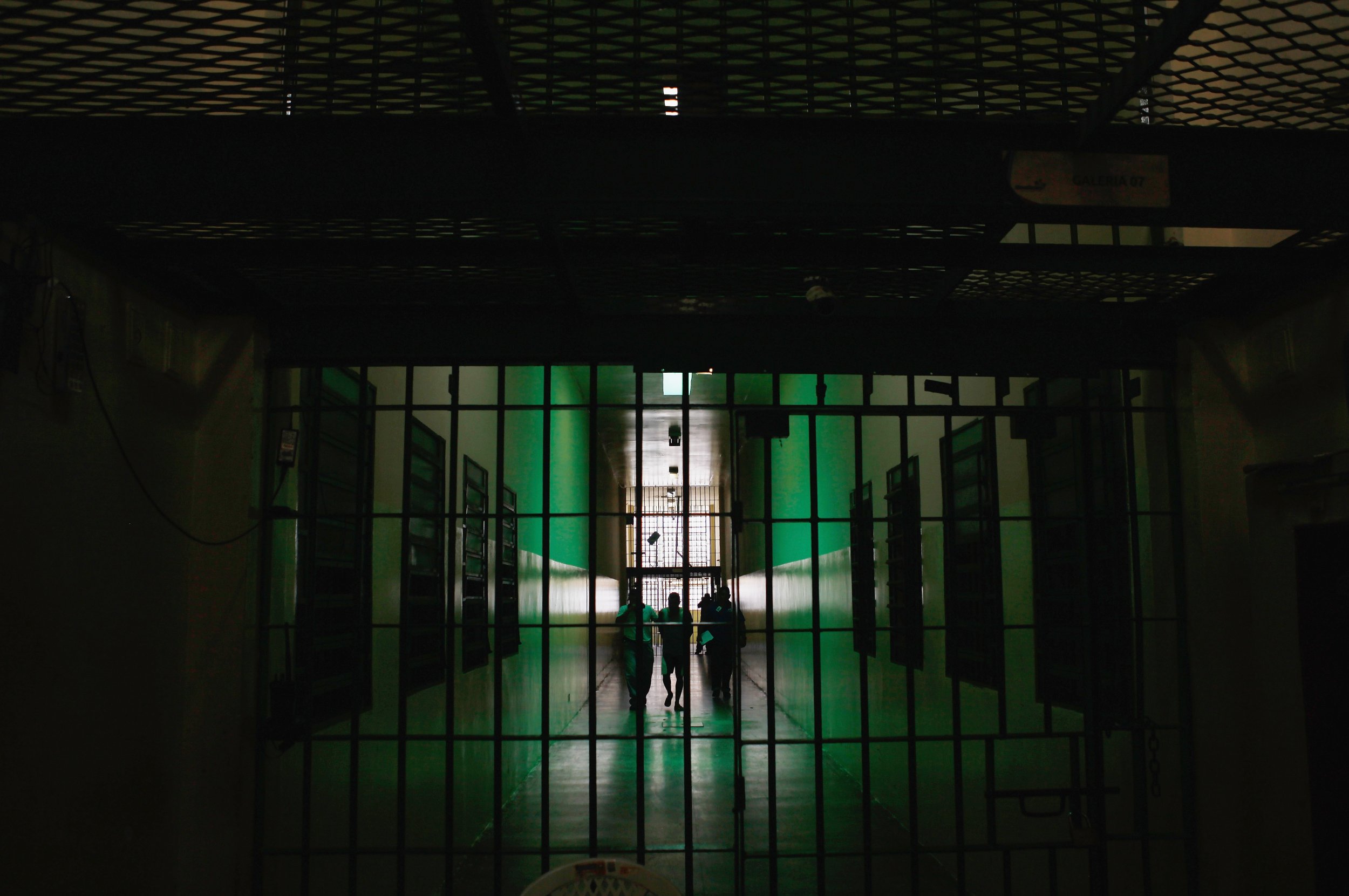 Inmates at a prison in northern Brazil beheaded or burnt to death at least 13 rivals in clashes Sunday.
The clashes, which left a total of 25 people dead, began when one faction at the Agricola de Monte Cristo prison in Boa Vista in Roraima state stormed a wing holding rival inmates.
The prisoners had knives and wooden clubs on them during the attack, an inmate's wife present at the prison told Brazilian news site G1, which sourced local police for its information on the clash, AFP news agency reported.
The attack took place during visiting hours at the facility, and the prisoners took 100 relatives hostage. The rioters then requested a judge to voice their demands but Brazilian police stormed the compound and rescued all of the hostages. They eventually retook the prison from the rioters.
Brazil's prison system continues to face pressing issues of overcrowding and violent riots or attacks, with some local officials alleging that the government in Brasilia does not care about the prison system.
Joana Moura, head of a union of penal workers in Roraima, said: "There is no security equipment, there are not enough personnel for the tasks, and the agents are working beyond their limits."
The country has more than 600,000 prisoners, with the majority being black males. It represents the fourth largest prison population in the world, behind the U.S., China and Russia.