Two Dead in Brazil After Bike Path Collapses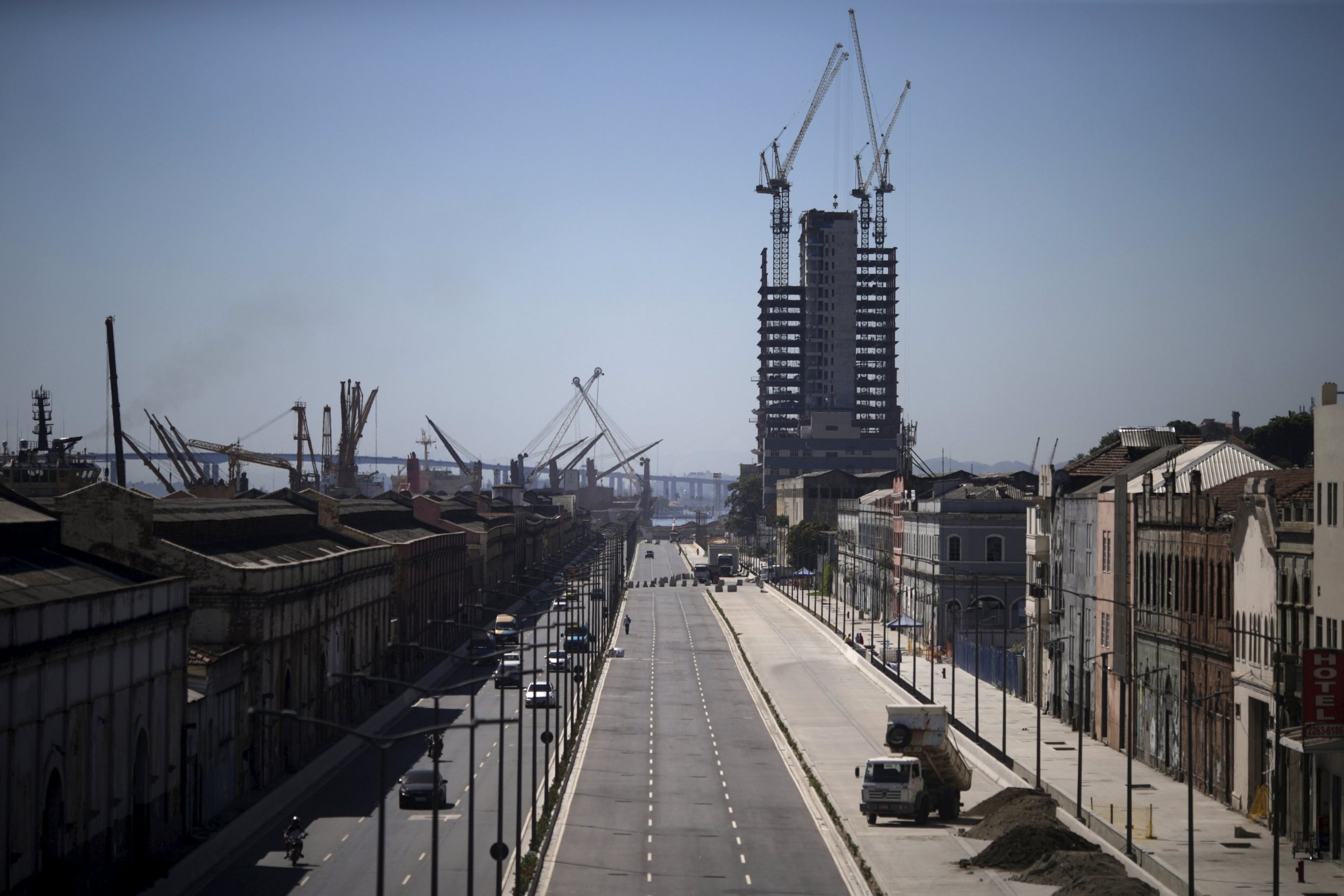 Two people have died and several others are feared missing in Brazil after a Rio bicycle path built in preparation for the upcoming Olympic Games collapsed on Thursday morning.
According to Brazilian news outlet Globo, the two victims were 40- and 50-year-old men. The bike path is suspended above a beach and Brazilian media have published photos showing dead bodies on the beach. Five people are believed to have fallen into the ocean. Their condition is unknown.
Photos shared on social media show a large section of the bike path missing; it is believed to have been swept into the sea. It's not immediately clear how or why the path collapsed. The path ran for several miles through southern sections of Rio.
While the bike path was opened earlier this year ahead of the Rio Olympic Games, no official events were planned for the structure. Earlier on Thursday, the Olympic torch was lit in Greece, the start of a 15-week journey that will end at the Rio Olympics opening ceremony on August 5.
This is a breaking news story. More information will be added when it becomes available.